Sublime Text open folder in Terminal
When working in Sublime Text there are times you want to open the current project folder from Sublime text in Terminal.
I've previously explained how to open a folder in Sublime Text from Terminal
Thankfully there is a Terminal package that makes this a simple process. Install the package from package control and search for Terminal.
With this installed you can open the current folder by pressing ctrl+alt+shift+t on Windows and Linux, or cmd+alt+shift+t on OS X
See the package readme for the full instructions https://packagecontrol.io/packages/Terminal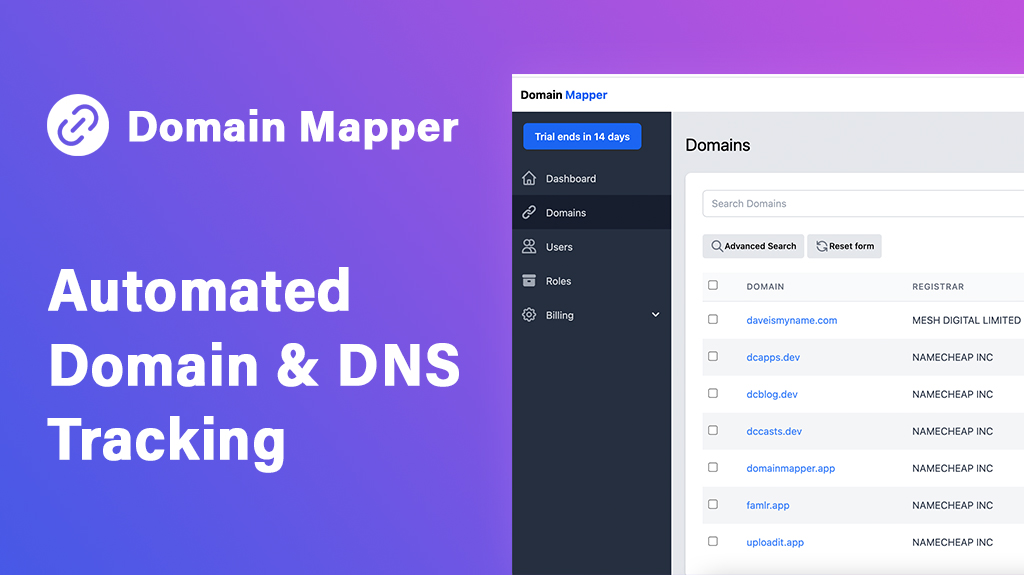 Domains are often purchased from multiple providers, keeping track of where a domain is and its DNS settings can be tricky.
Domain Mapper
solves this by listing all your domains in one place. View your DNS settings and receive reminders to renew your domains.
Try it today
.