When prototyping a new layout its convenient to use placeholder images then i...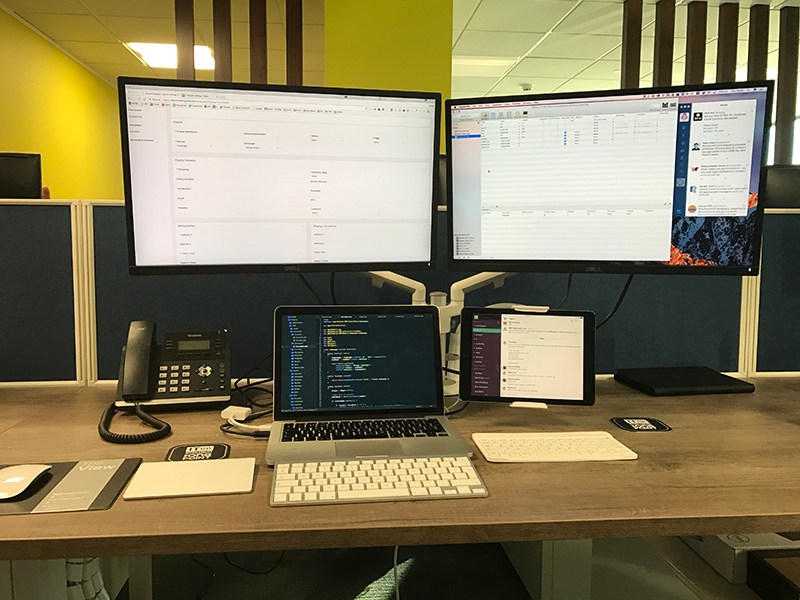 At work we recently moved into a new building, my desk setup changed as a result a few people hav...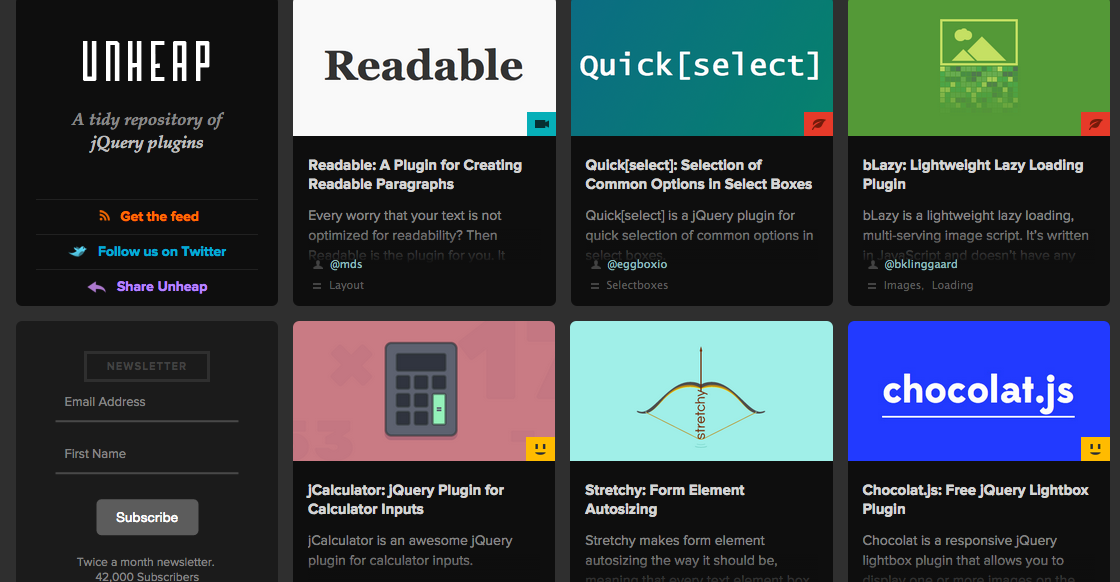 Today I came across unheap.com a fantastic site featuring 980 jQuery plugins (at the time of writ...
Keeping to up date with the tech industry is hard work, every week new libraries, tools and frame...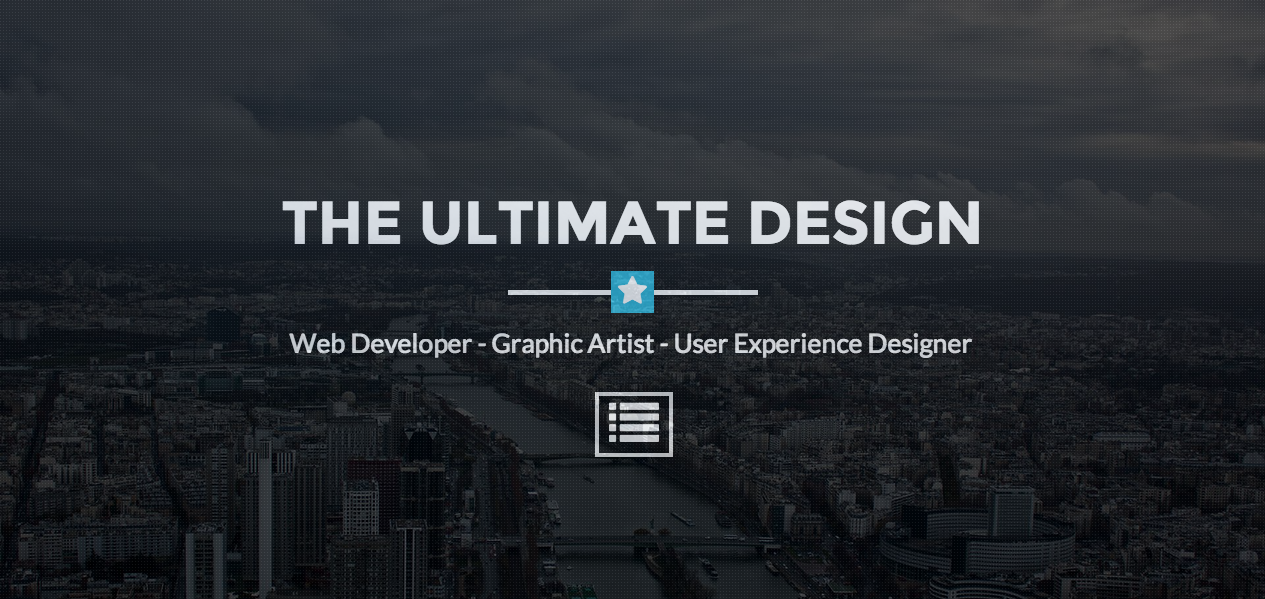 In this article we have gathered 5 Bootstrap 3 layouts for you to unreservedly use in your next t...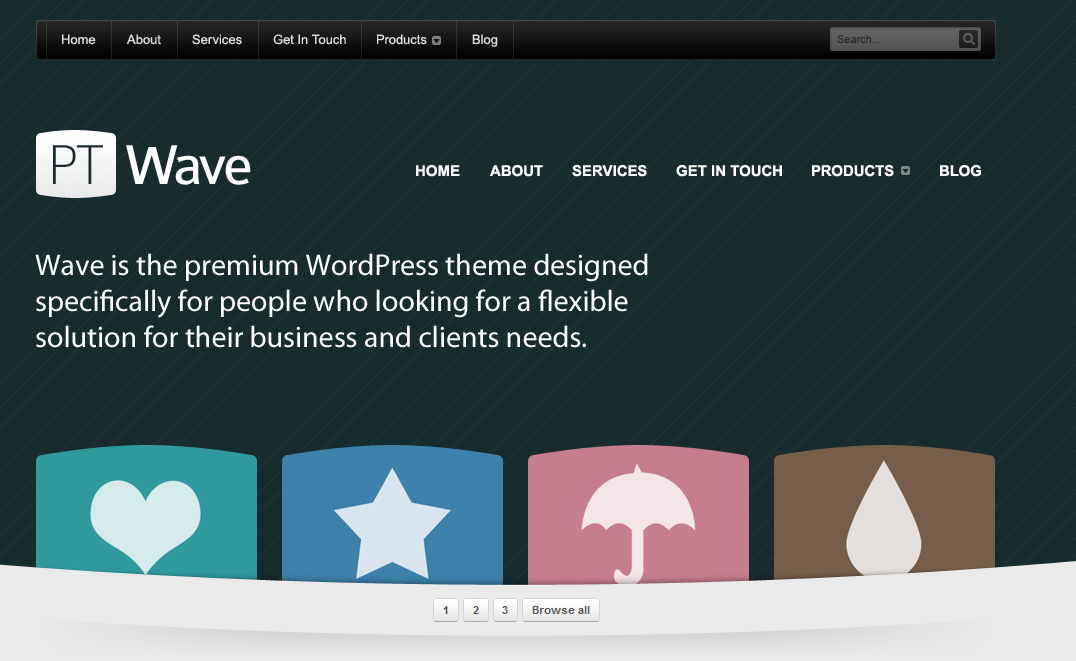 This video shows a few tips on using photoshop covering, measuring elements and finding colour co...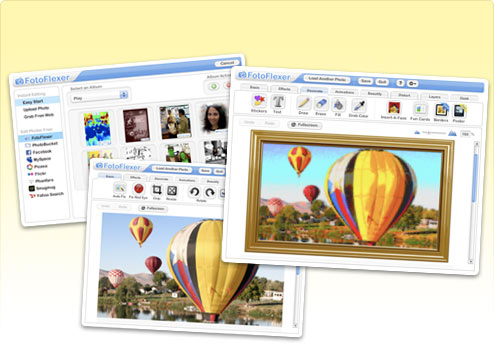 FotoFlexer is a web based photo editing application its very simple to use, perfect for when your...