Vivaldi a new browser from Ex-Opera CEO Jon von Tetzchner
Today a brand new web browser has been relased named Vivaldi https://vivaldi.com/ currently under technical preview. This means while it will work ongoing tweaks and updates will be happening.
What you get now is our first Technical preview. It is a build intended to show the direction of our product. It is not perfect, far from it. Some of the key features we integrate are yet to be implemented, optimization needs to be done. But we hope that you get a glimpse of our product and what you can expect from us.
The makers are asking for feedback on their support forum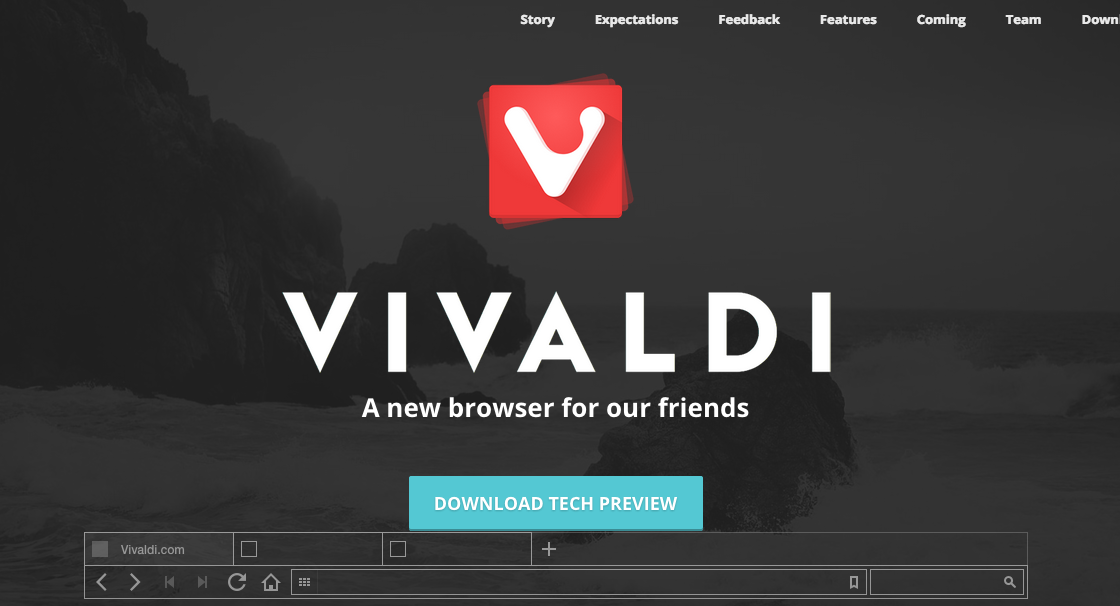 One aspect I liked about Opera was the keyboard shortcuts. The team have integrated quick commands. They allow you to quickly search through various settings, history, open tabs, bookmarks and more with a single keyboard shortcut.
Other useful features:
Notes – take notes & screenshots directly in the browser.
Speed Dials – All of your favourite sites easily accessible from one place.
Web Stacks – group your tabs into groups for better organisation.
Check it out – https://vivaldi.com/