Google Maps allows using its service to get map coordinates....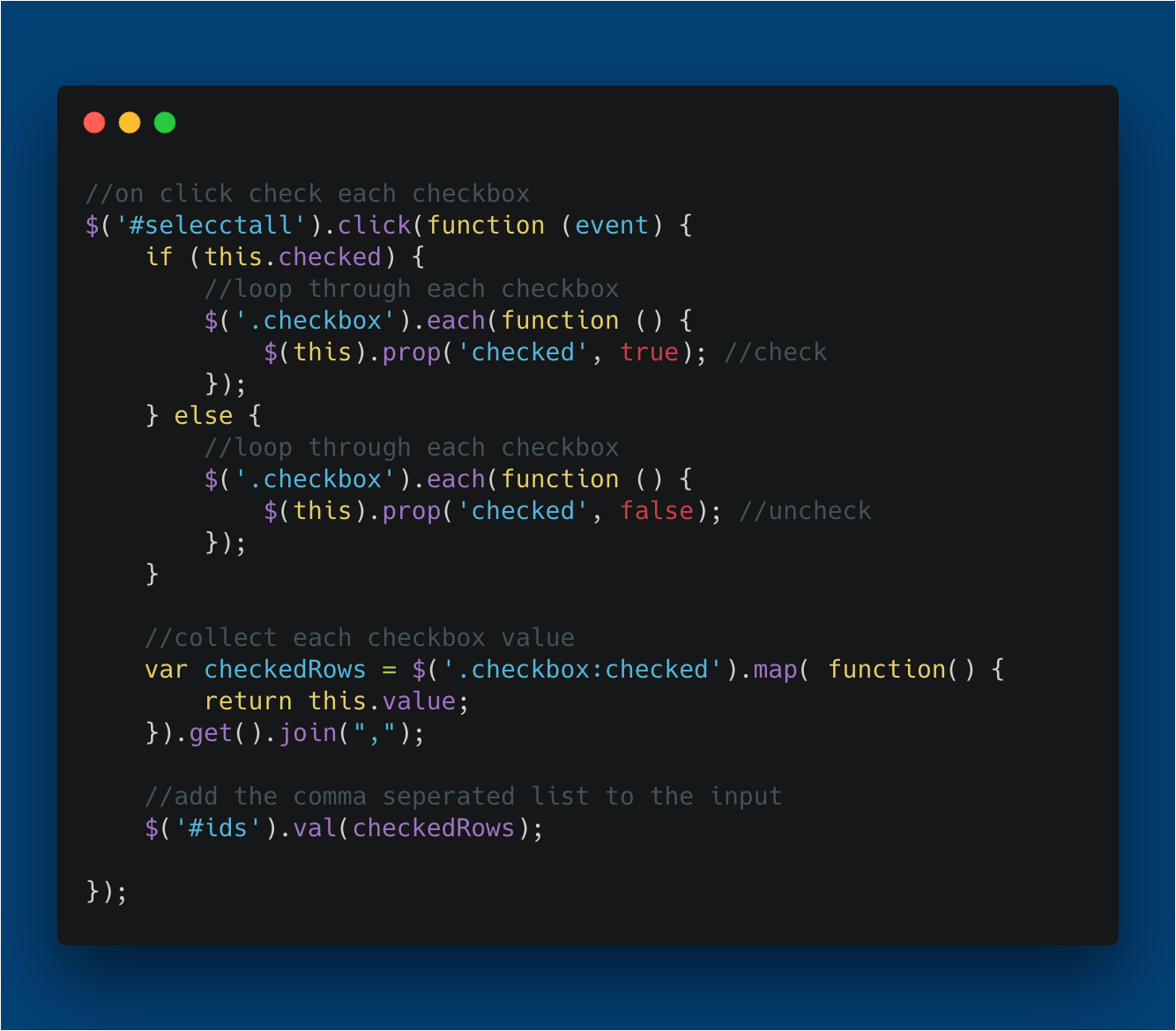 When you have a form with lots of checkboxes, you may hit a limit to how many you can post. I had...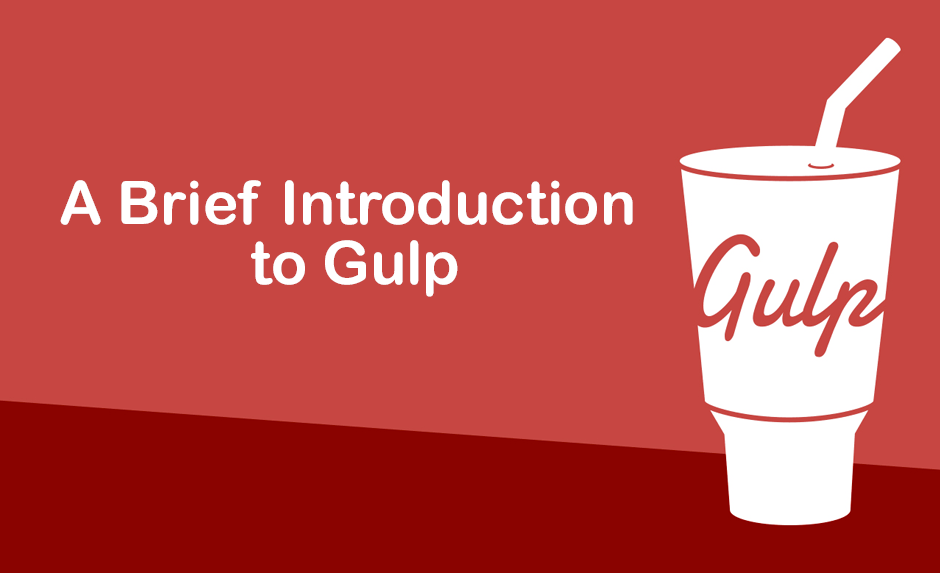 Gulp is a frontend task manager. In the simplest of terms, it is a tool which saves you from perf...
In this tutorial, I'm building a calculator that works out the gross profit percent, gross...
A common web trend is to allow a static header stick to the top of the page when scrolling the pa...
There are times when it's really useful for a webpage to scroll up and down automatically....
When working with forms, to submit them input type='submit' or button type='sub...
Using jQuery it's possible to pass properties to set the src, width and height of an iframe...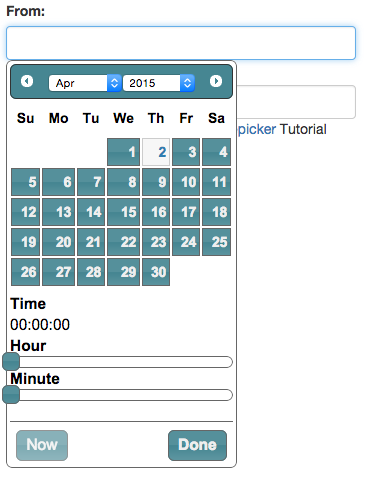 When working with dates and forms I like to use datepickers, these allow the users to use a calen...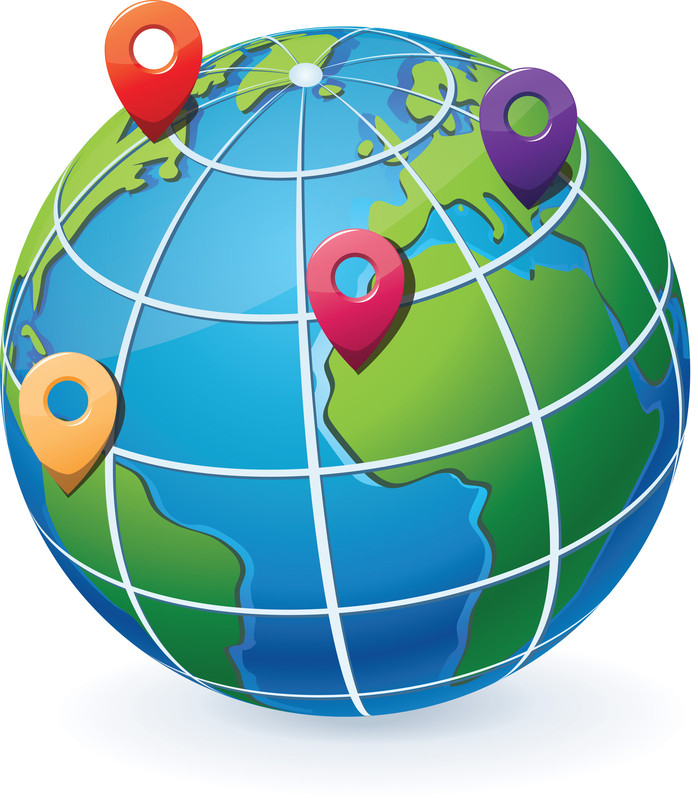 Getting longitude and latitude from an address used to be a fairly complex task a few years ago,...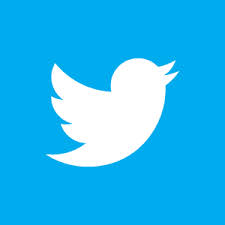 Twitter as of 11th of June 2013 has turned off access to its API version 1.0. All requests now ne...