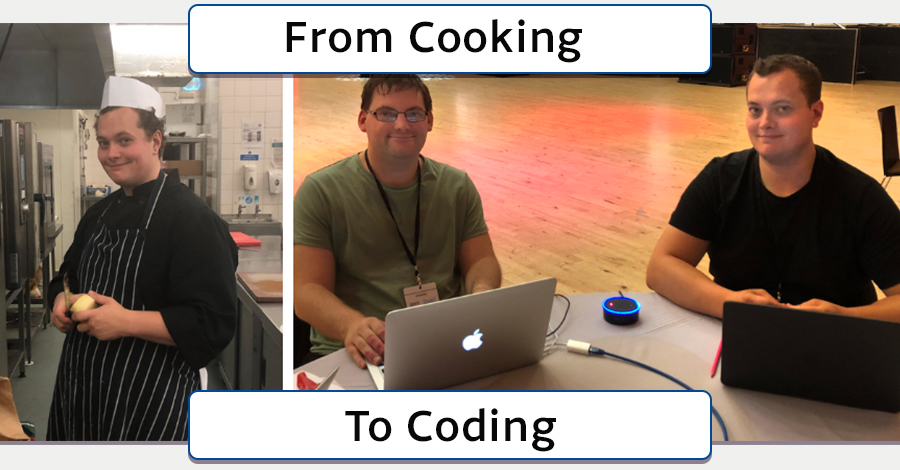 The alliteration is the only thing these two professions have in common with one another, yet I m...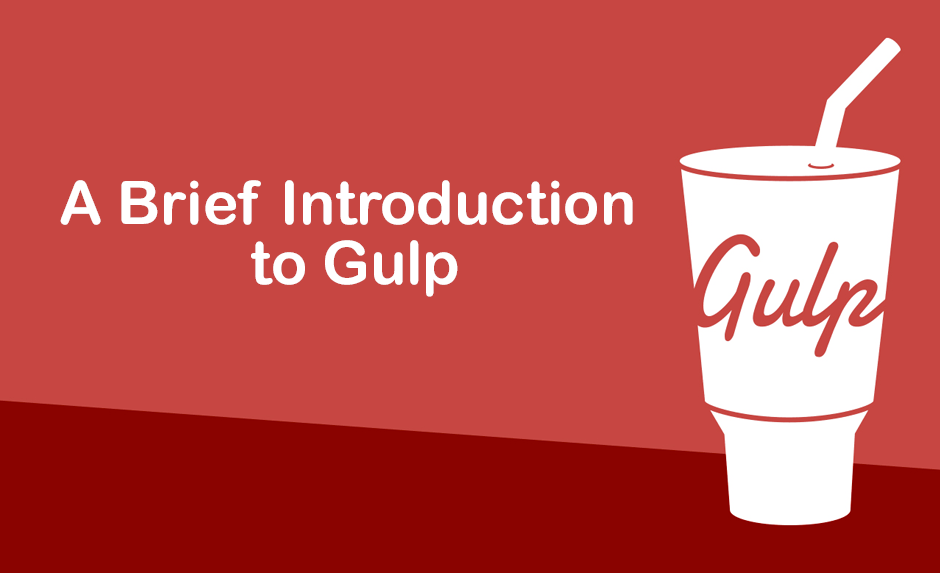 Gulp is a frontend task manager. In the simplest of terms, it is a tool which saves you from perf...
Sometimes you need to make improvements to your code and make things more efficient. Using some s...