Google Maps allows using its service to get map coordinates....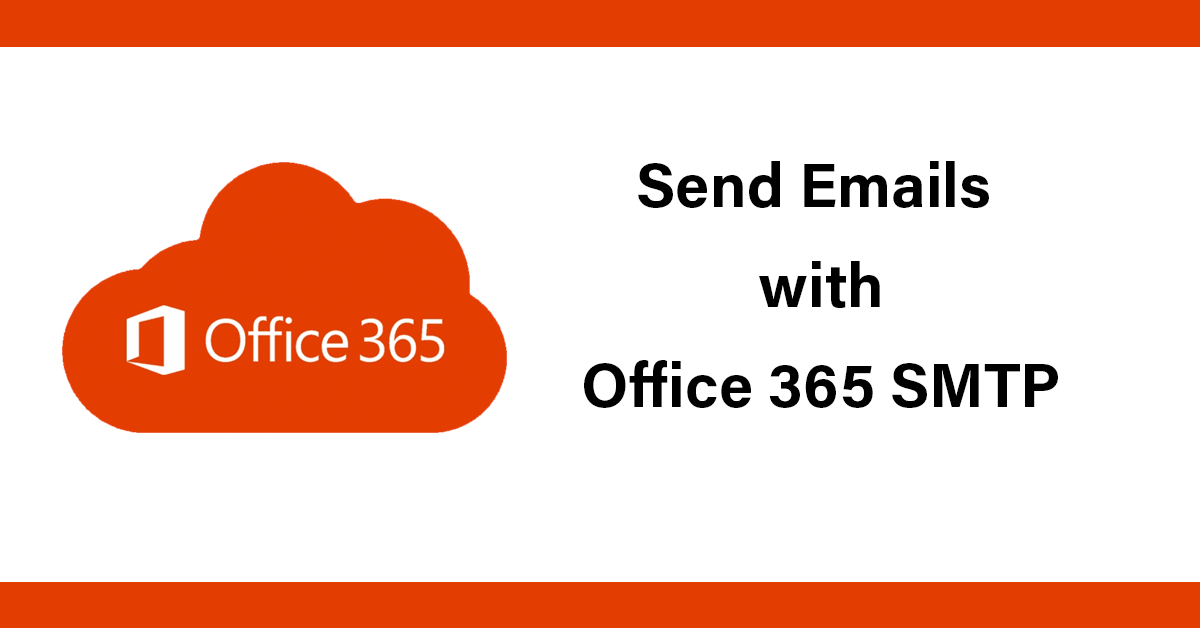 Office 365 is great for handling emails but it can also be used as an SMTP relay for your website...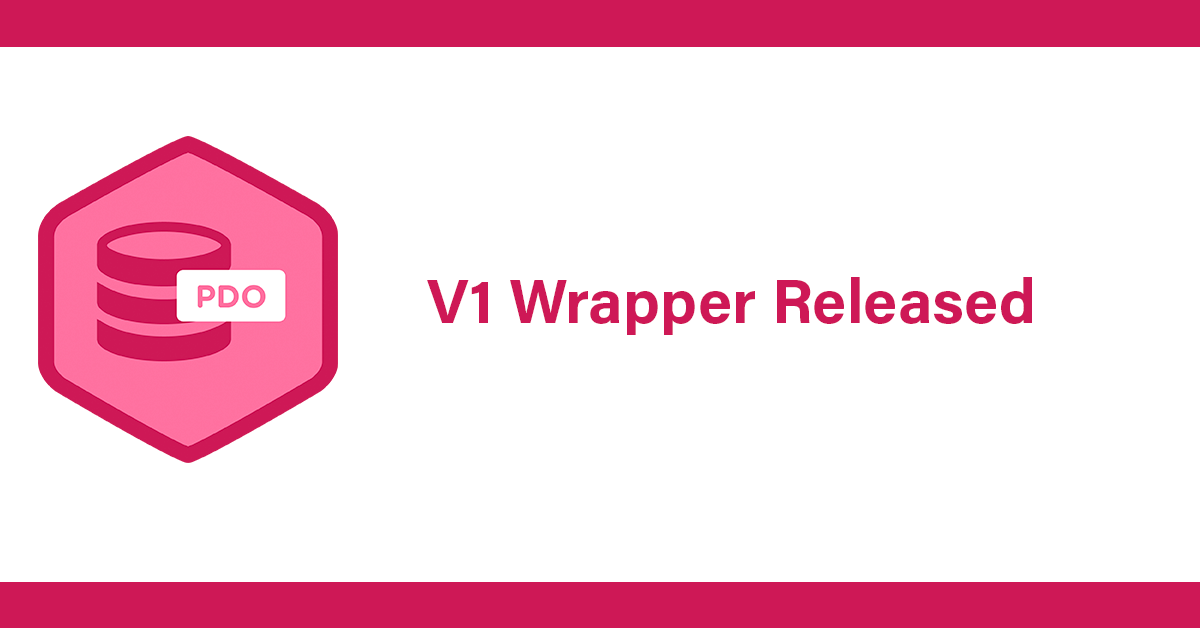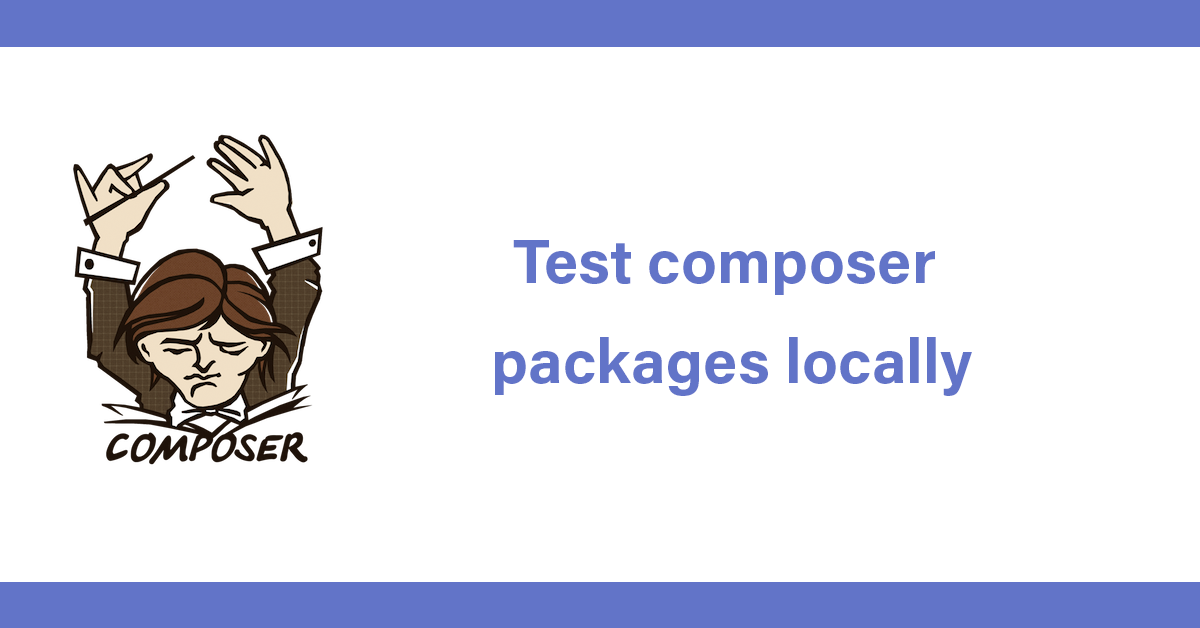 When developing a new composer package you will want to test it locally before uploading it to Pa...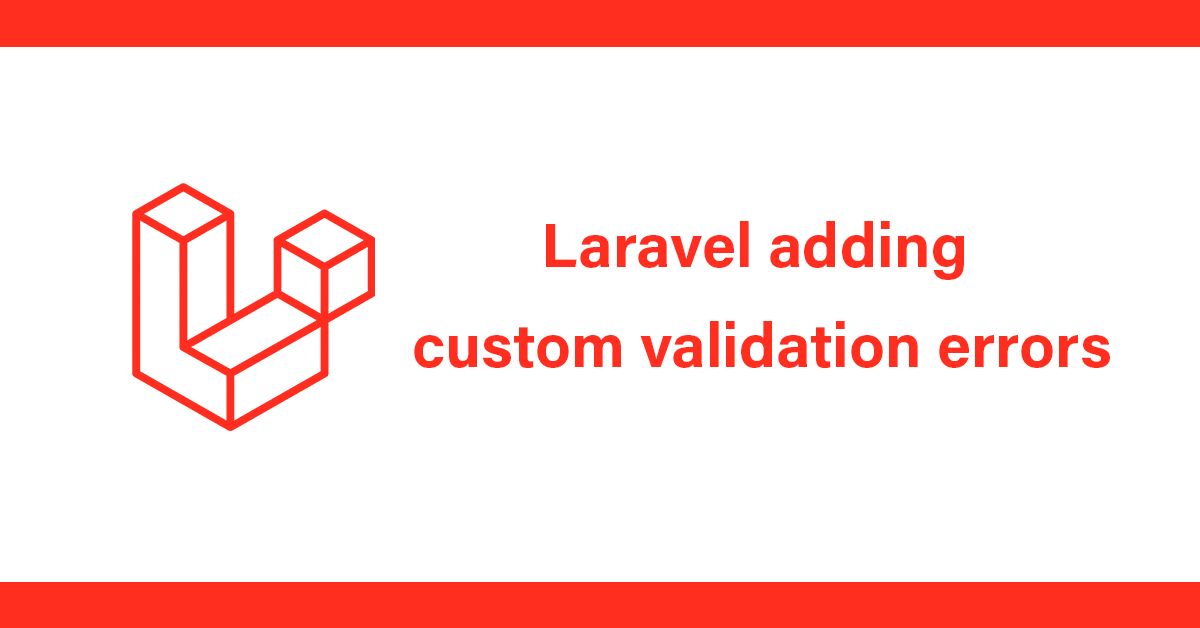 Have a situation where you need to add custom errors to the error array after validation? this po...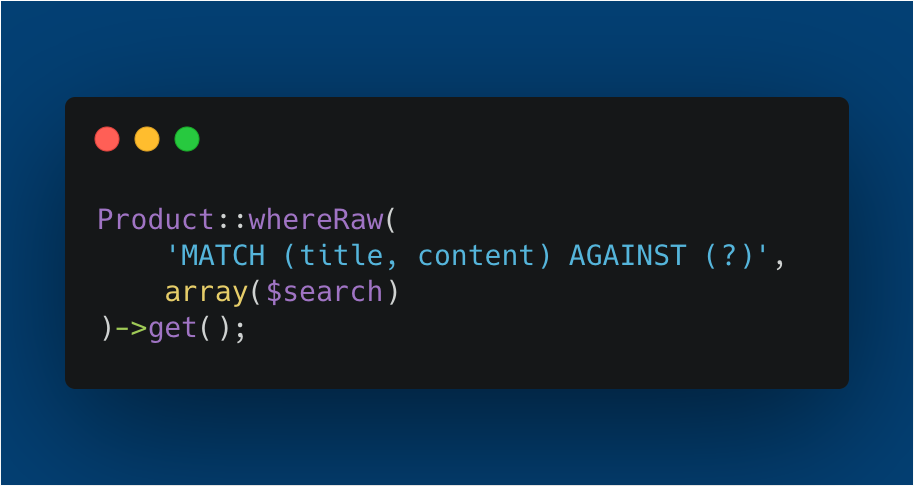 When searching using LIKE search for basic searches is fine, when you need greater control Full-T...
To add additional items into the request use ->merge and pass in an array of attributes.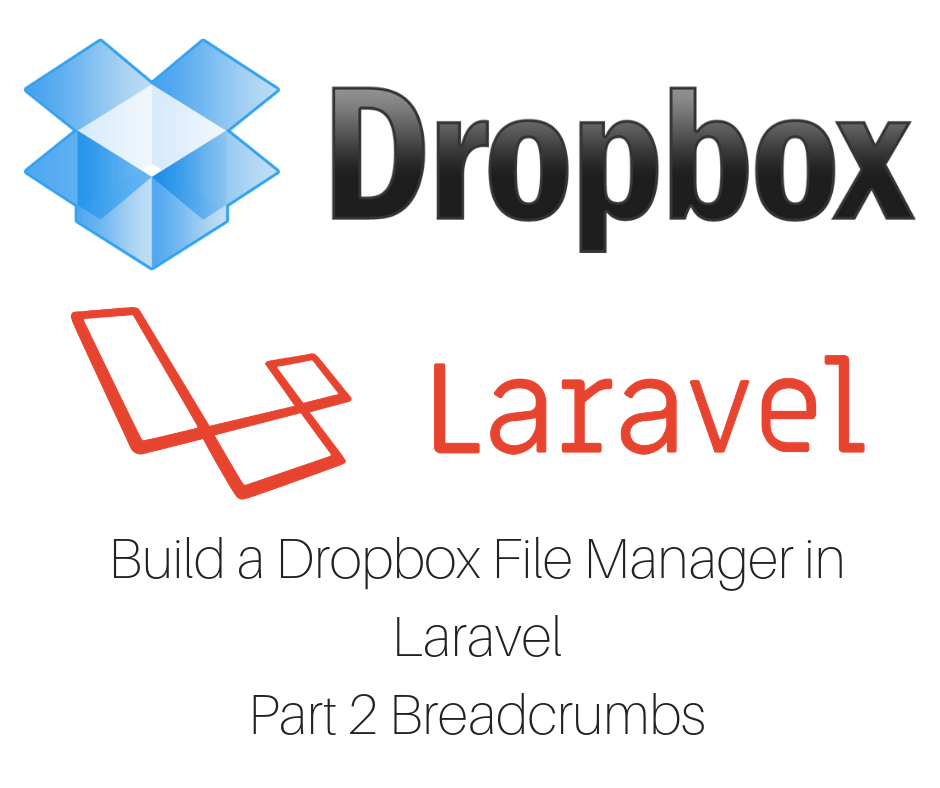 It's good that any folder on Dropbox can be accessed but it would be even better if we had a...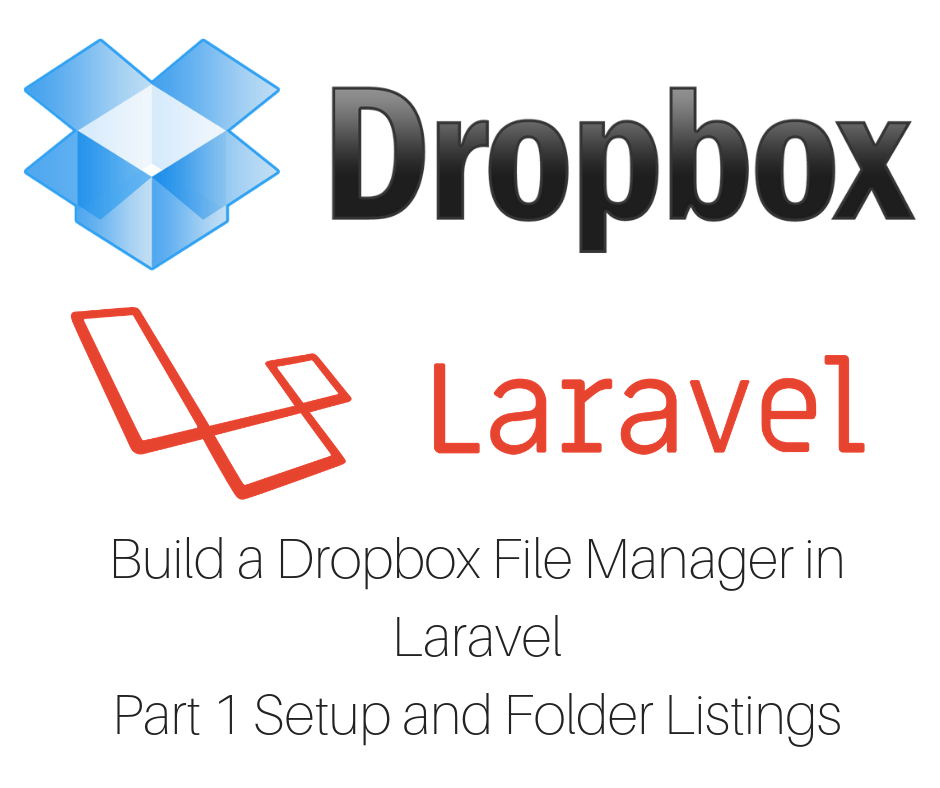 In this series, we will build a file manager in Laravel that reads and writes to Dropbox.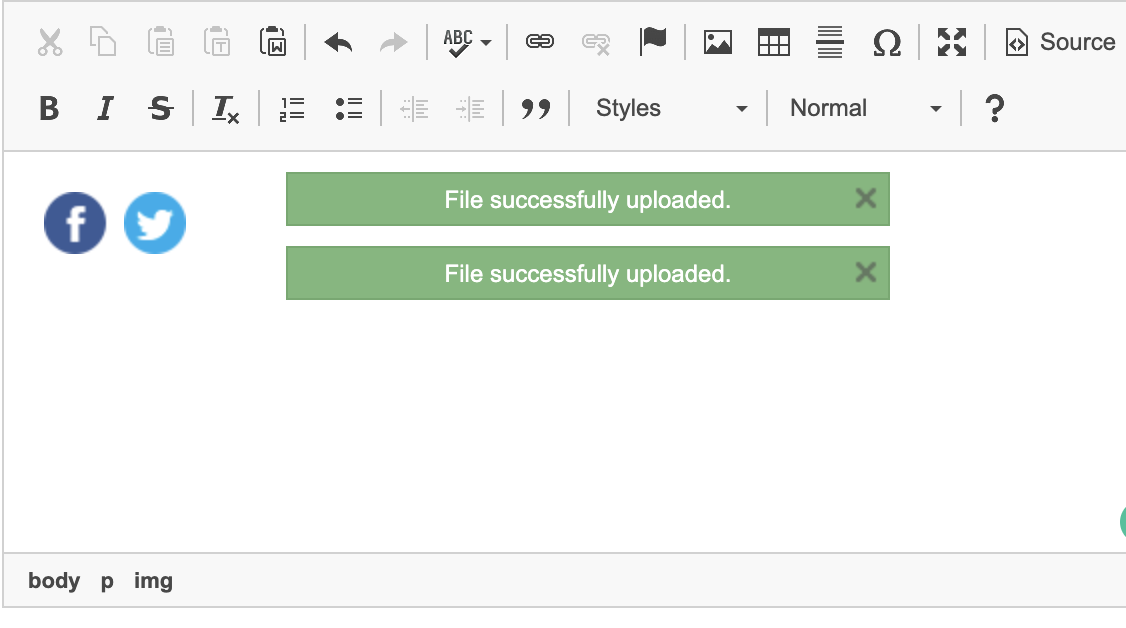 To enable drag and drop and file uploads there are 2 settings that need to be enabled. go to cked...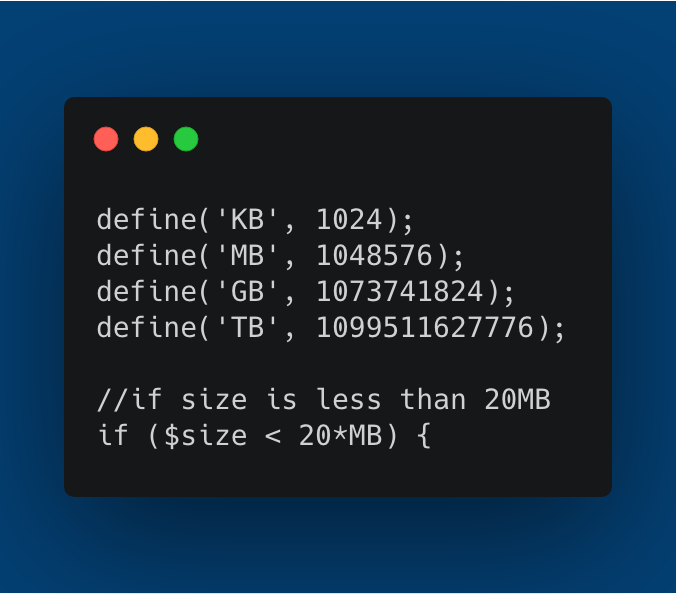 When working with file sizes in PHP you work with bytes, which often is not what you want. In mos...