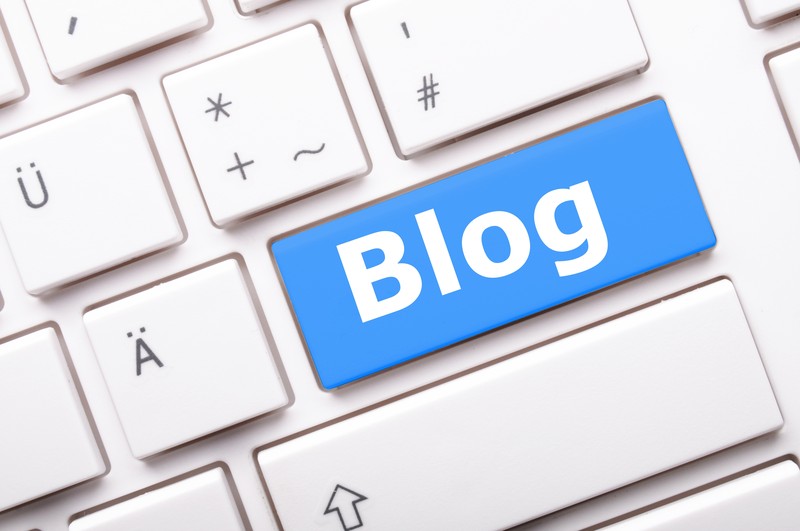 This part will add a sidebar to the blog and list latest posts, categories and archives.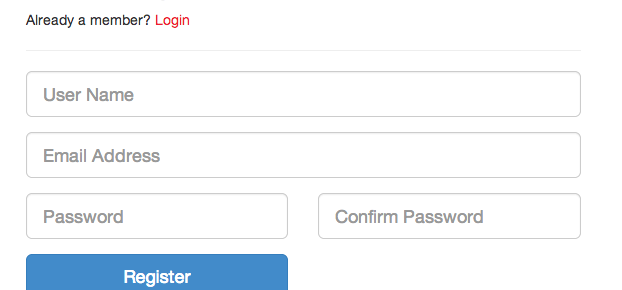 This tutorial will cover creating a login system with registration upon registering an activation...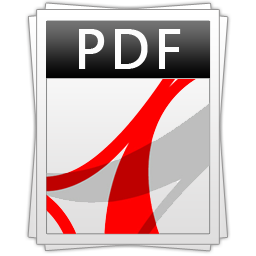 On a recent project I had the needed to modify an existing PDF, the modification would be done dy...
Fancy getting your hands on the essential PHP ebook PHP Array Filtering: The Use Cases

RainCaptcha is simple to use CAPTCHA for forms, it helps prevent spam submissions by creating ima...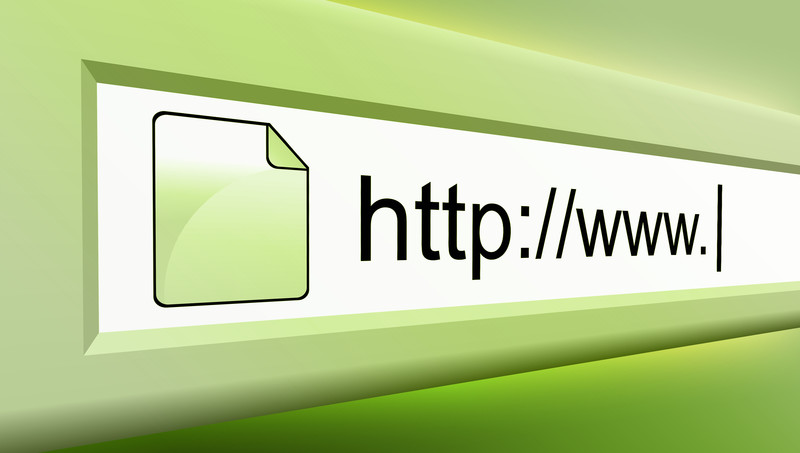 This tutorial will explain how to change the simple CMS to use search engine friendly urls instea...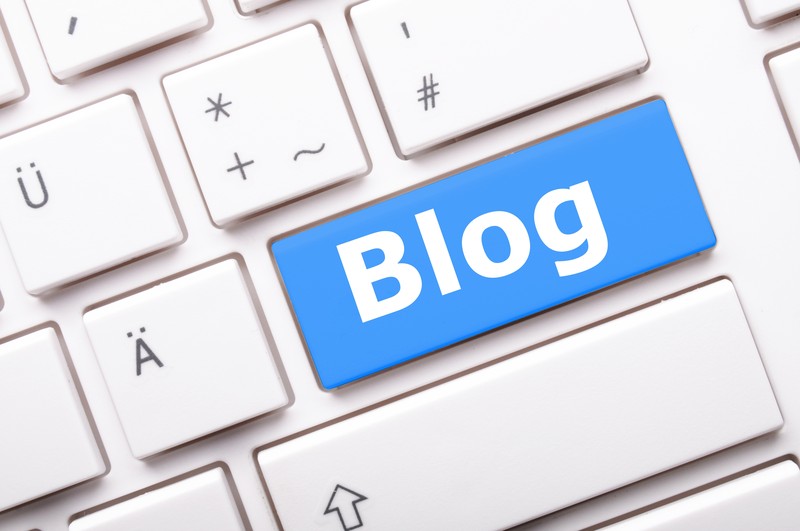 This part will cover using adding Disqus to the posts. Disqus is simple to use comment system you...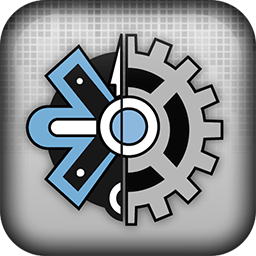 elFinder is a great file manager, it can integrate easily into many web editors, Its installation...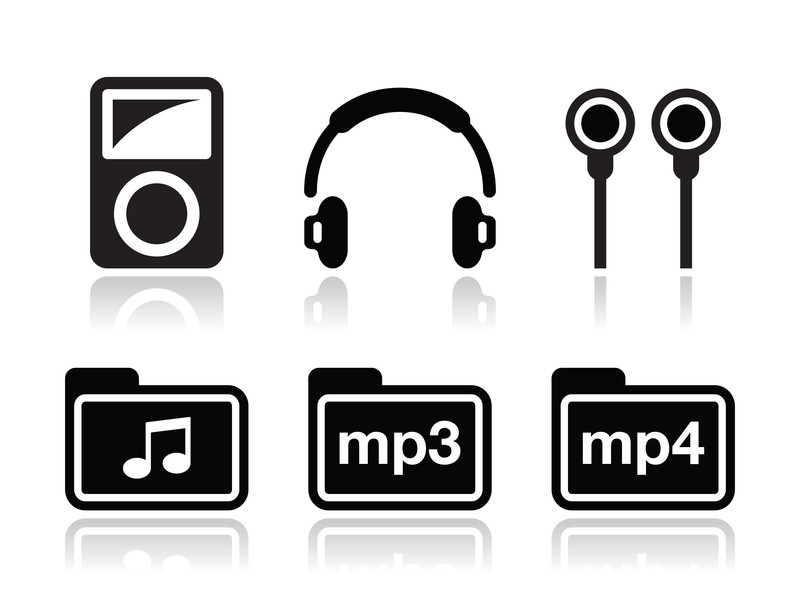 Thus tutorial will show you how to grab videos from a folder and list them on a page, once listed...