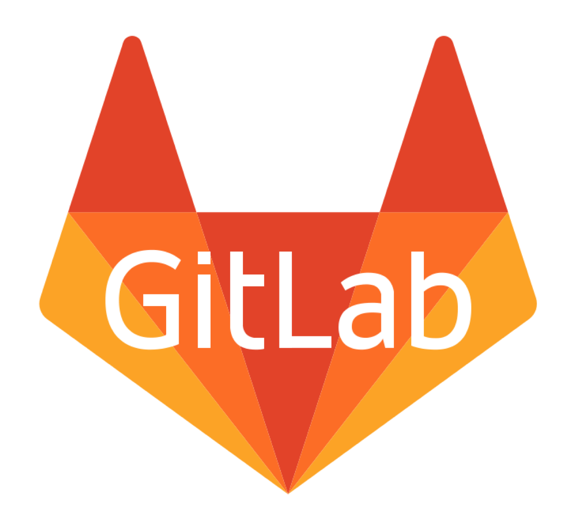 Gitlab is a great alternative to Github or BitBucket, they offer free private and public reposito...
Sometimes you need to make improvements to your code and make things more efficient. Using some s...
Buffer is a great social media management tool, perfect to scheduling facebook and twitter update...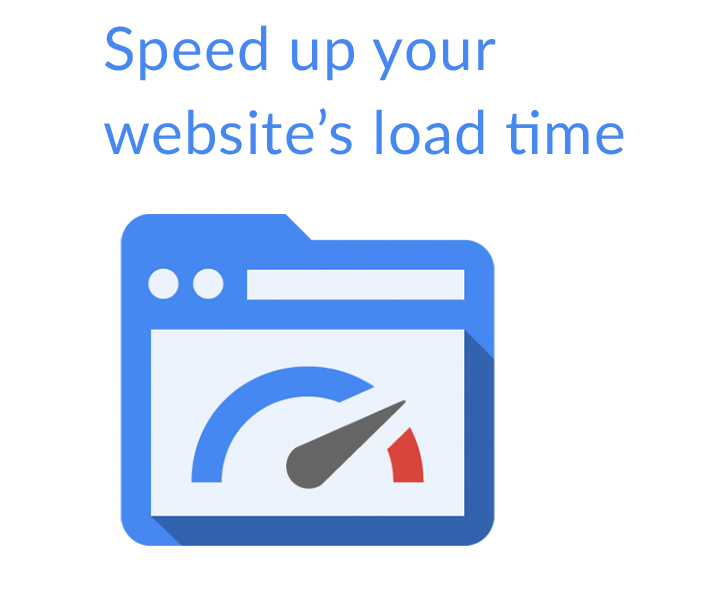 Increase your page speed by merging your various css and js files into a single css and js file.....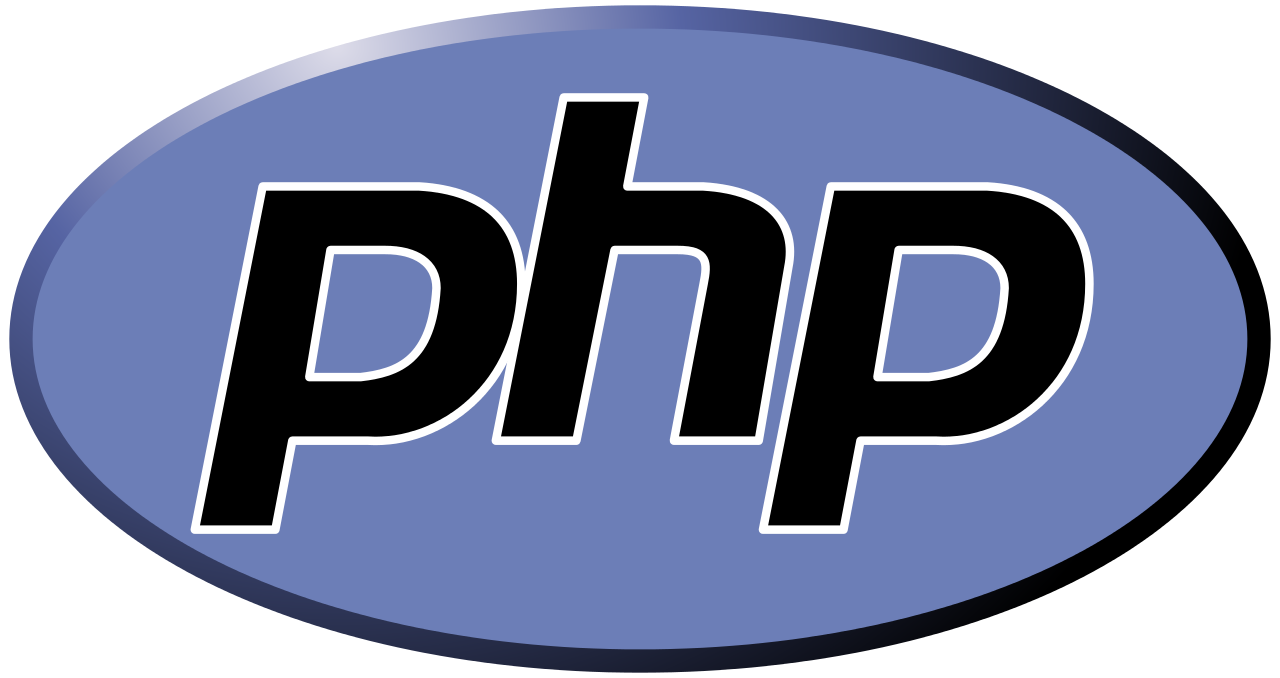 Quick tip to create a list page that will read the files from a directory and link to them is sup...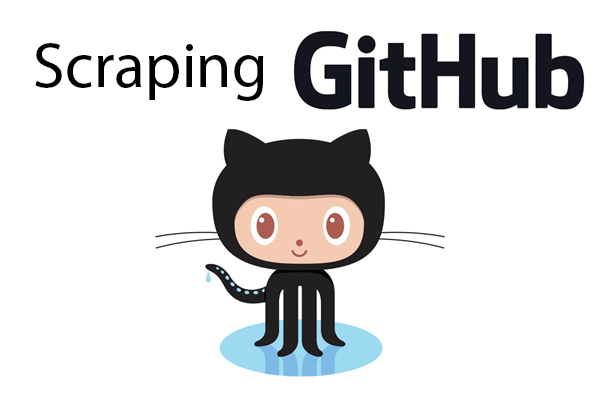 For an upcoming project I need to be able to dynamically get information about a GitHub repositor...
Sending HTML emails can be tricky, not all mail clients support the same css. Most ignore externa...