Installing php 7 on Mac
Setting up a mac to run php 7 instead of the default php 5.5.
First install Homebrew if it's not already installed.

/usr/bin/ruby -e "$(curl -fsSL https://raw.githubusercontent.com/Homebrew/install/master/install)"
Then run these commands in terminal:

brew tap homebrew/dupes
brew tap homebrew/versions
brew tap homebrew/homebrew-php
brew install php70
Update the default php version terminal uses by opening your bash profile:

nano ~/.bash_profile
Set the PATH:

export PATH="/usr/local/sbin:$PATH"
Then press CTRL + x to save and exit.
Restart terminal and enter php -v to see the php version in use.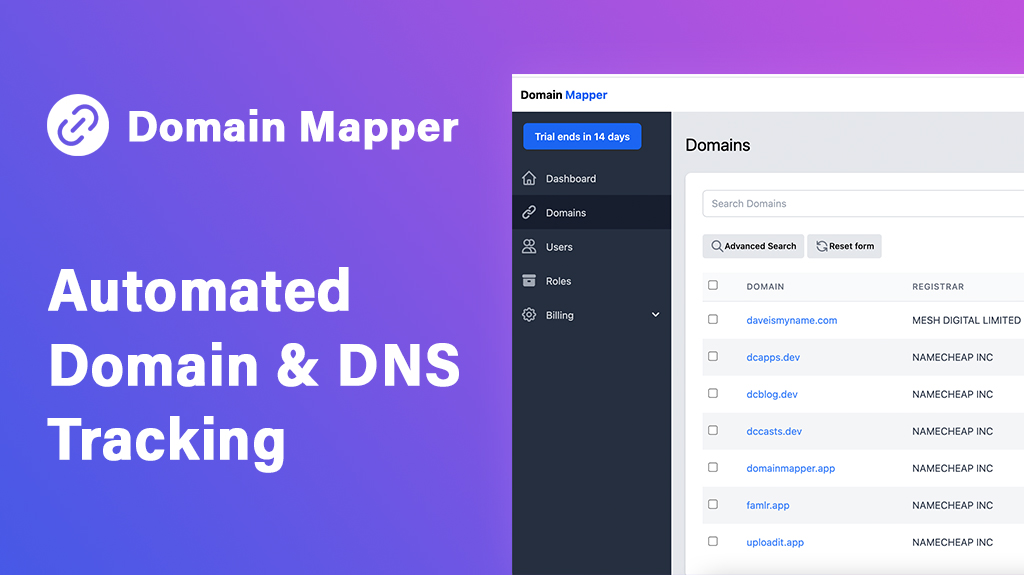 Domains are often purchased from multiple providers, keeping track of where a domain is and its DNS settings can be tricky.
Domain Mapper
solves this by listing all your domains in one place. View your DNS settings and receive reminders to renew your domains.
Try it today
.