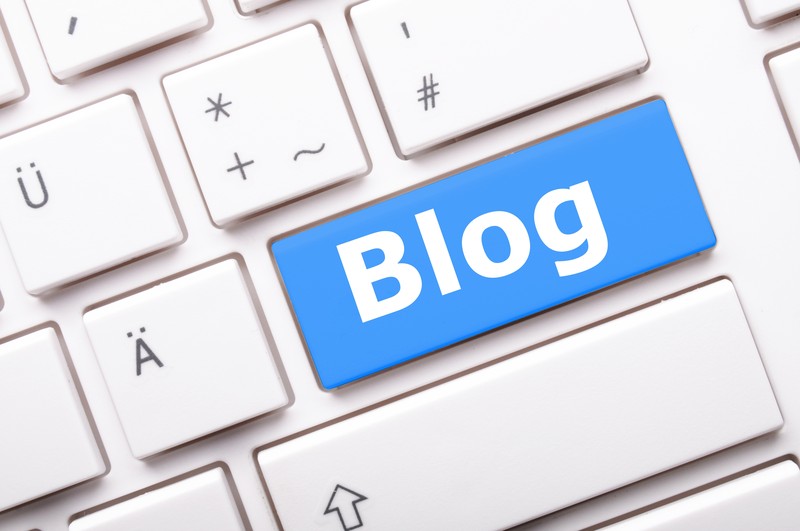 In this part, I will explain how to add the ability to add tags the posts, how to display them an...
Using jQuery it's possible to pass properties to set the src, width and height of an iframe...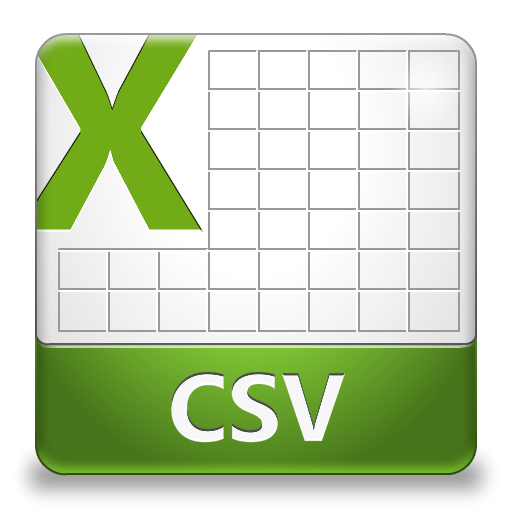 Outputting a forms contents to a CSV file is incredibly handy and easy to do, this post will cove...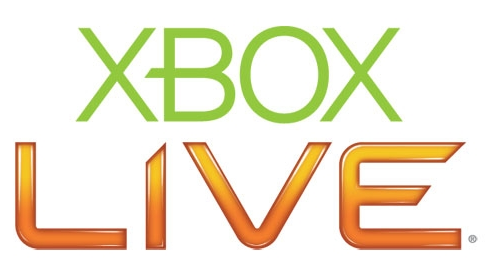 Xbox does not provide an official API for anyone to use. Their are a few sites that provide an AP...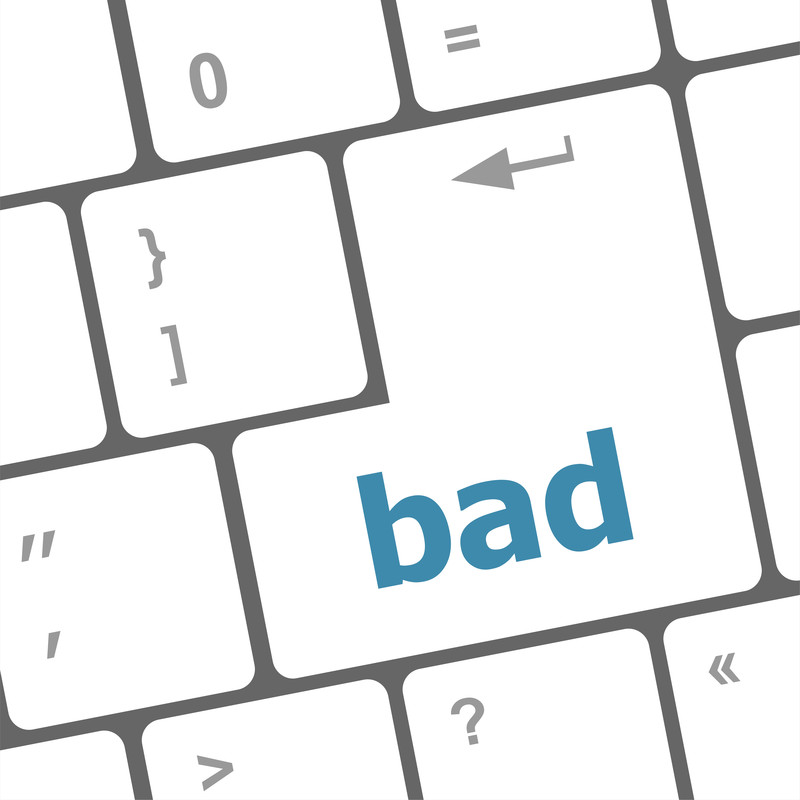 In this part pagination will be added to create the posts into pages, to limit how many posts are...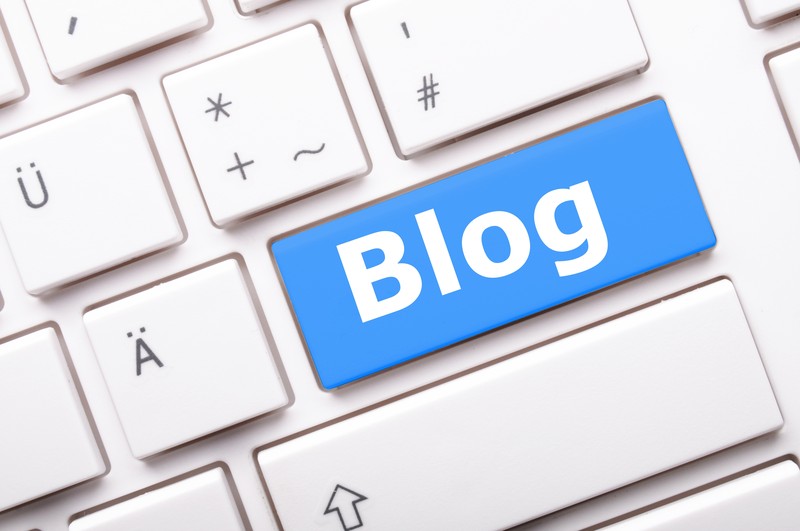 This part will add a sidebar to the blog and list latest posts, categories and archives.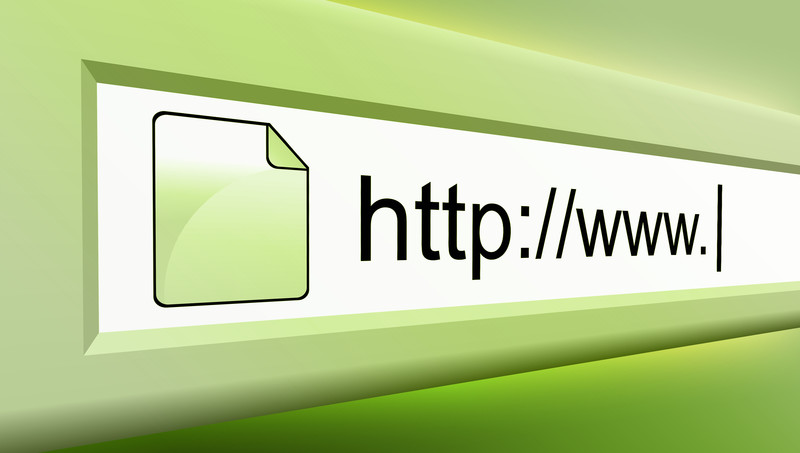 This tutorial will explain how to change the simple CMS to use search engine friendly urls instea...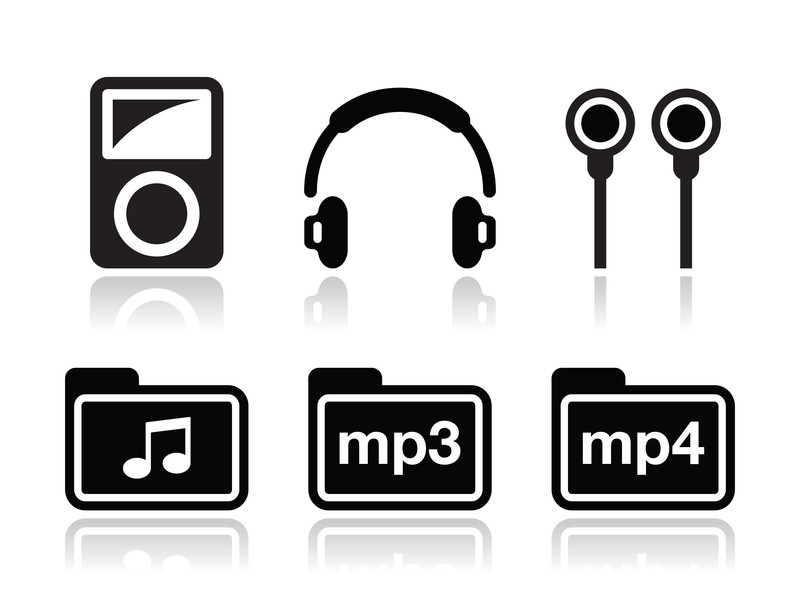 Thus tutorial will show you how to grab videos from a folder and list them on a page, once listed...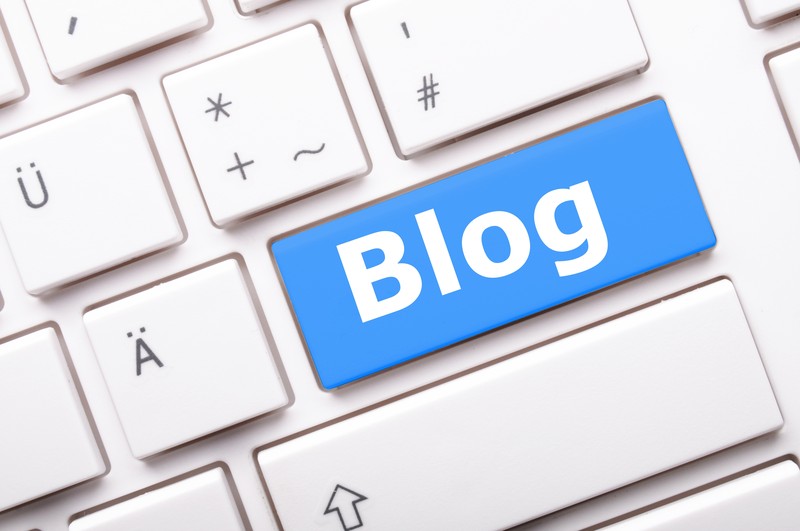 This tutorial will cover adding SEO urls to the existing blog, This part will cover using (SEO) s...