Google Maps allows using its service to get map coordinates....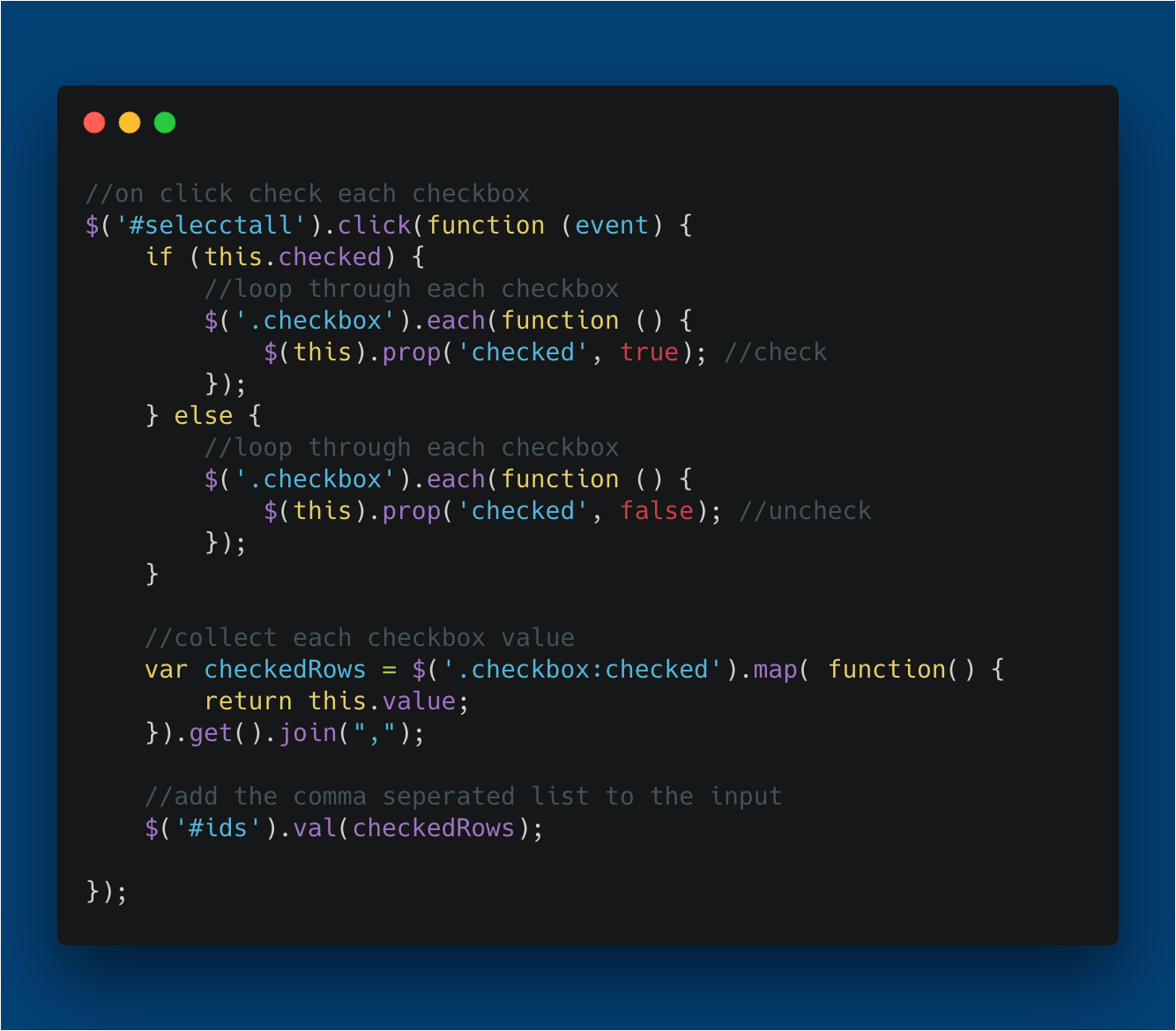 When you have a form with lots of checkboxes, you may hit a limit to how many you can post. I had...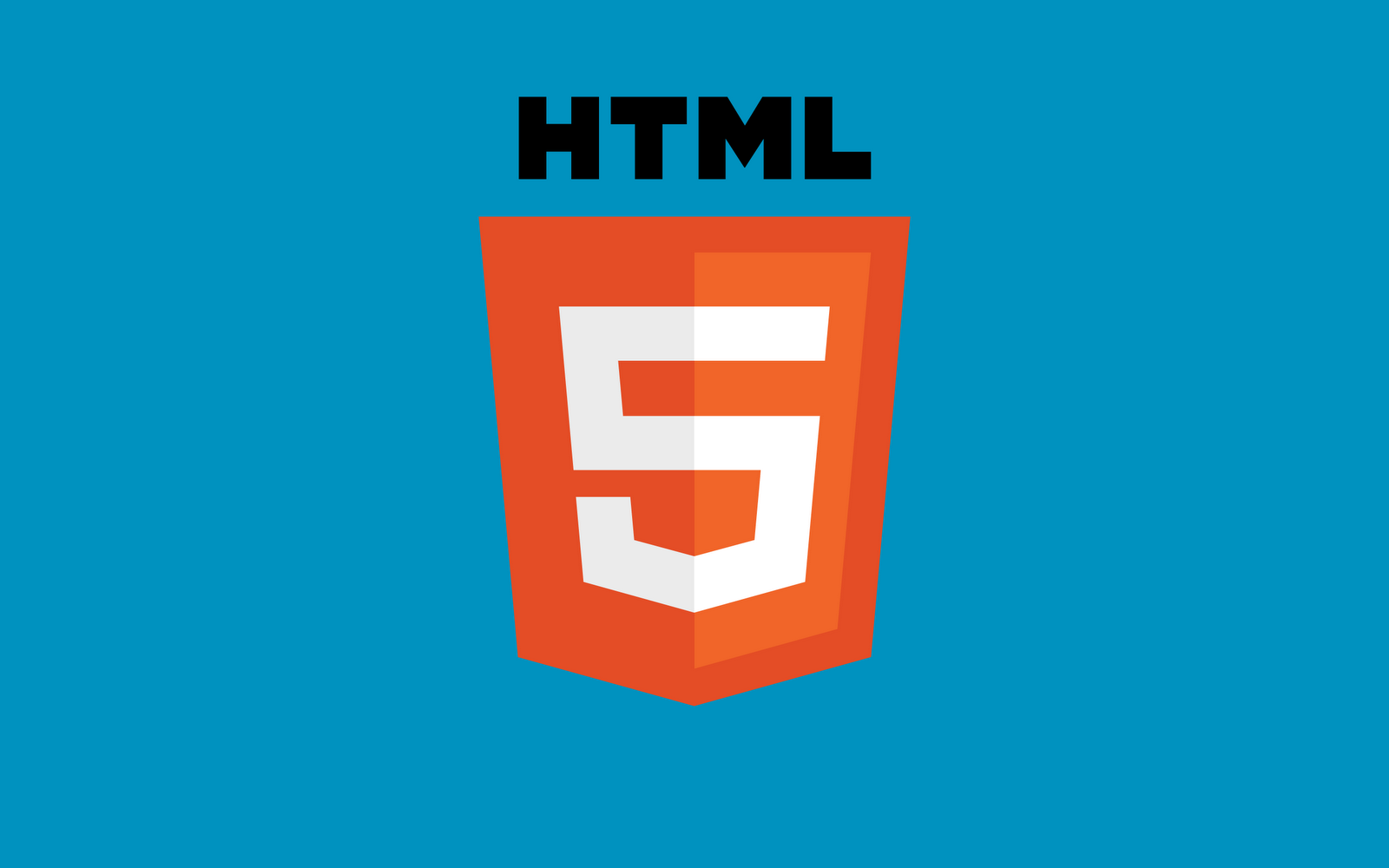 When working with forms there are often times it would be really handy to be able to submit the f...
Using jQuery it's possible to pass properties to set the src, width and height of an iframe...
Iframes are useful to loading external pages into an existing page and avoiding any style conflic...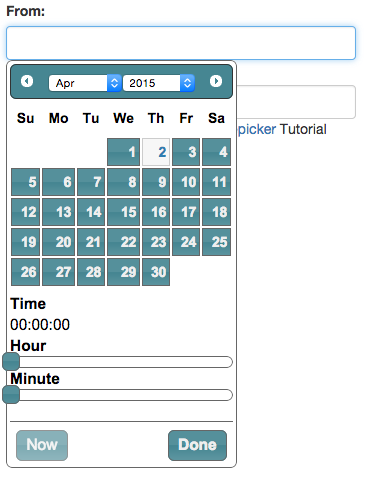 When working with dates and forms I like to use datepickers, these allow the users to use a calen...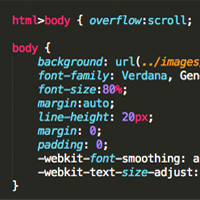 Page shifting when moving from page to page? chances are its a scrollbar issue this quick tip wil...

Ever submitted a form and not filled in all the field only to have to fill them all in again? Thi...

Forms come in all shapes and sizes but they all look the same and as such they all look really du...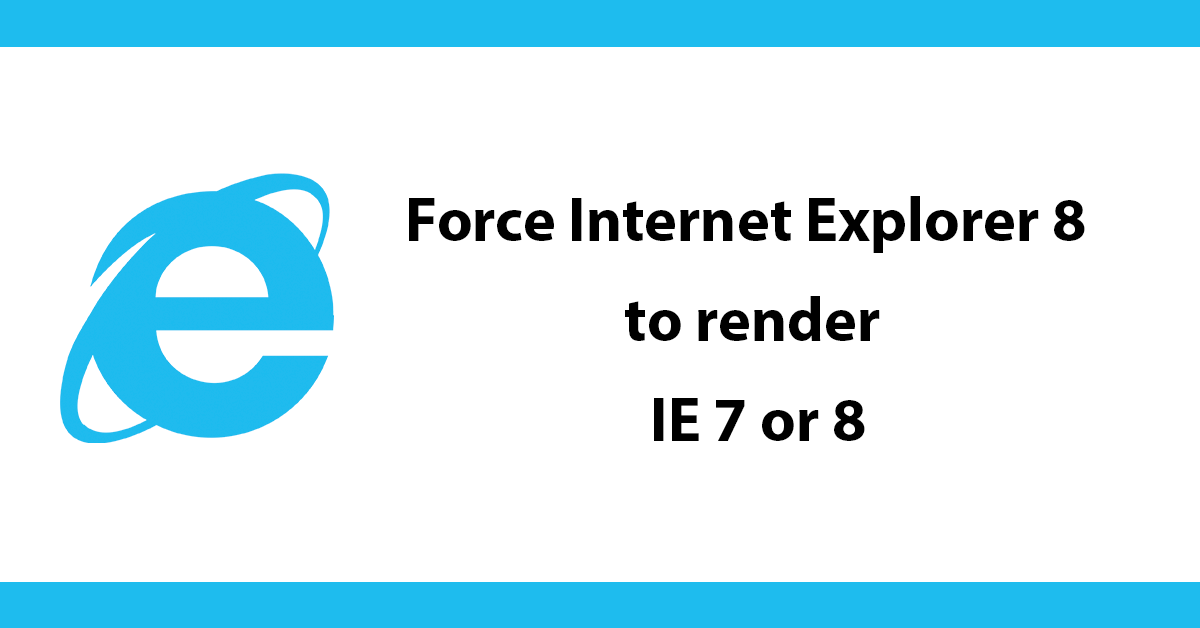 Some times your site looks different in IE 6 then it does in 7 or in Firefox. Most of the time yo...