Reversing and Re-ordering ol items in HTML
I've just learned you can alter HTML ol items. You can reserver the order and change the starting number.
Thanks to @IMAC2 for this tip.
To reverse the order add <ol reversed>
To change the starting number add a start <ol start='15'> which tells HTML to start the number at 15.
Every day I learn something new!! ? pic.twitter.com/GlllTYQCdn

— Álvaro Trigo ?? (@IMAC2) May 19, 2020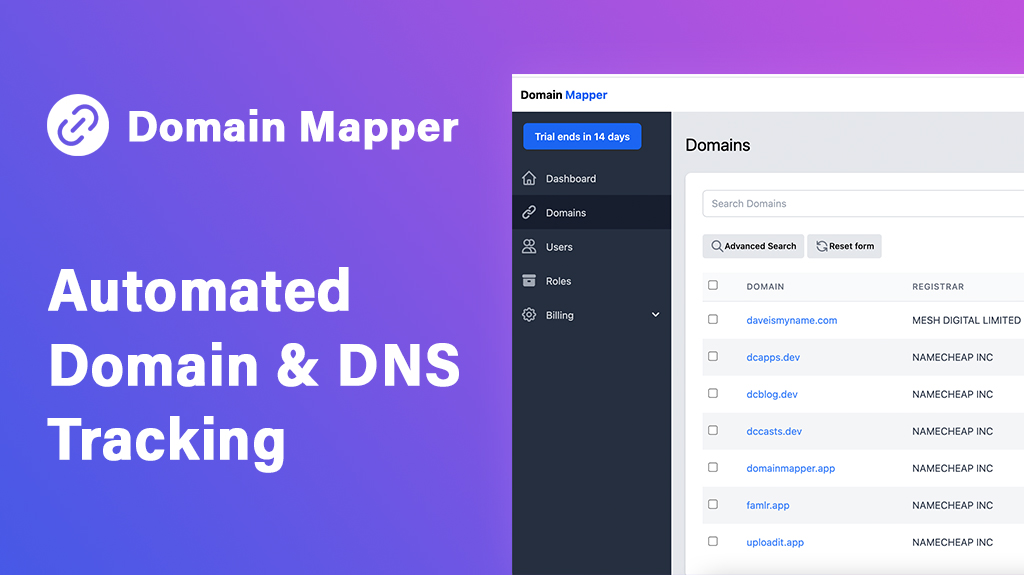 Domains are often purchased from multiple providers, keeping track of where a domain is and its DNS settings can be tricky.
Domain Mapper
solves this by listing all your domains in one place. View your DNS settings and receive reminders to renew your domains.
Try it today
.