Software/tools for self-publishing books
I've recently published 2 books with Packt publishing which was an interesting experience but now I'm looking to start self-publishing.
My question is what software would you recommend/use for authoring books? I used Microsoft Word with Packt. Now I'm looking the following software looks promising:
Ulysses App
Bear App
Google Docs
Scrivener
I'm thinking something web-based may be best then I can write on any device.
Each of these has epub export formats not sure whether I should care about the export options before I have even started writing?
Ideally, I'd like a tool that can create a table of contents that links to the chapters, can export to epub, and can help in making a manuscript file.
Would love to hear what other people have used.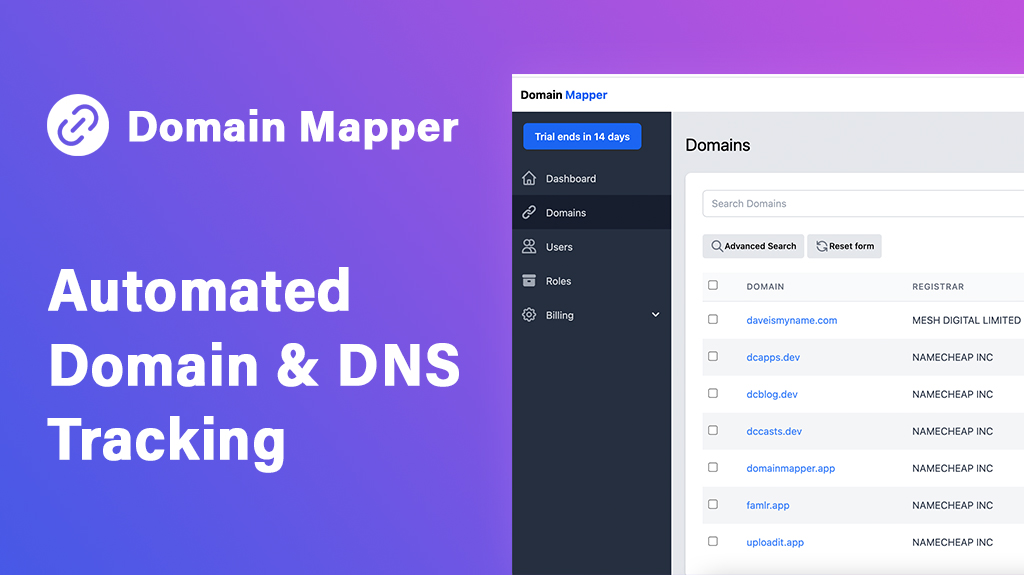 Domains are often purchased from multiple providers, keeping track of where a domain is and its DNS settings can be tricky.
Domain Mapper
solves this by listing all your domains in one place. View your DNS settings and receive reminders to renew your domains.
Try it today
.