Google Mobile Apps
Google applications are very useful I use them so much in my daily life. Such as Google Maps which I often use before making a journey when I?m not sure where the place is. With the mobile apps I don't need to do this as I can see exactly where I am using Google maps it finds my location for me I can make use of maps in the normal way, search get directions and even use street view which is incredible.
The Applications on offer are as follows (on my Blackberry):
Mail
Maps
News
Reader
Calendar
Docs
Photos
Sync
Notebook
I've only tried out the maps app which works incredibly well I've no doubt the other apps will work as easily well.
Check out the apps for yourself: http://www.google.com/mobile/google-mobile-app/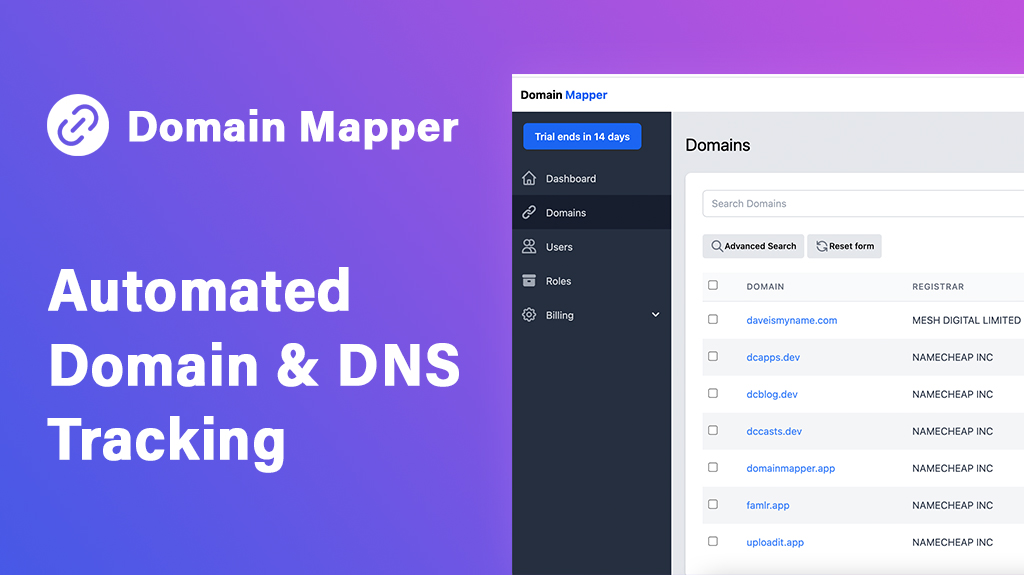 Domains are often purchased from multiple providers, keeping track of where a domain is and its DNS settings can be tricky.
Domain Mapper
solves this by listing all your domains in one place. View your DNS settings and receive reminders to renew your domains.
Try it today
.