PHP 5.5 is now end of live, upgrade to 5.6 or higher.
As of the 10th July 2016 php 5.5 is officially end of life, as a result it should not be used anymore. Any applications still using 5.5 should be upgraded to php 7 ideally or failing that 5.6 as a minimum.

5.5 was released in 2013, active support ended 10th July 2015, today security support has ended. Any vulnerabilities that may exist in 5.5 will NOT be patches any more and could leave your site vulnerable to attack.
If you host does not have 5.6 or higher I highly recommend you contact them and ask to be upgraded or find a better host.
Upgrading to 5.6 should be painless nearly everything works without changes, having said there there are some backward incompatible see migrating from 5.5 to 5.6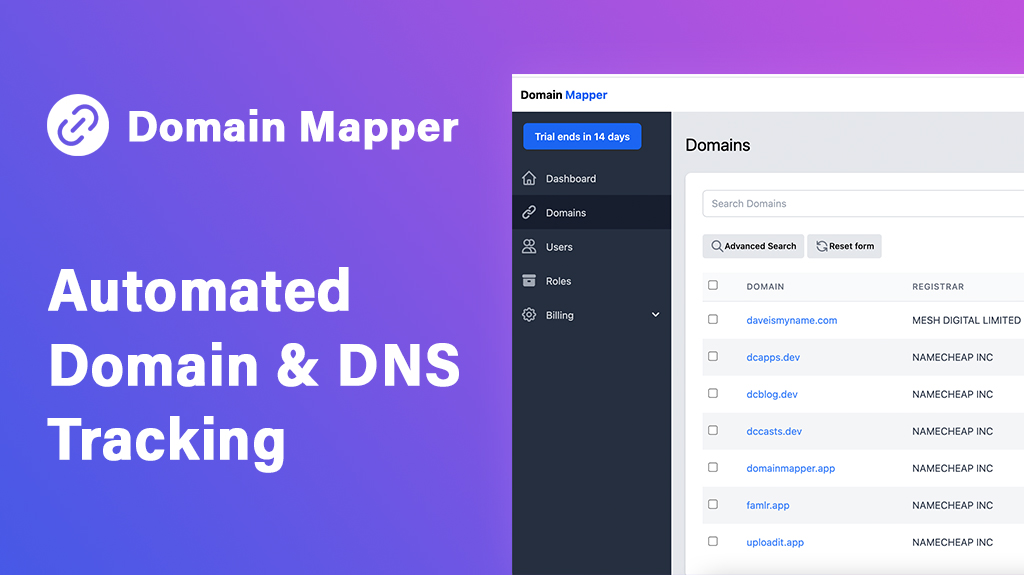 Domains are often purchased from multiple providers, keeping track of where a domain is and its DNS settings can be tricky.
Domain Mapper
solves this by listing all your domains in one place. View your DNS settings and receive reminders to renew your domains.
Try it today
.