Two info packed resources to help you learn SEO
If you are in the process of learning SEO and looking for a clear and concise set of information from trustworthy sources then these two resources are a very good place for you to start.
The first resource is Google's own guide

How Search Works
Google obviously dominate search, they are a household name when it comes to finding things online so listening what they have to say on search matters can be very useful for the purpose of your own SEO practices. This guide will help you understand how and why things work the way they do.
This illustrated guide will introduce you to the concept of search and build on this foundation with information on:
Crawling and Indexing
Search Algorithms
Useful Responses
One of the free resources offered by MOZ is an education in SEO.
The best starting point for this is the MOZ beginners guide to SEO. A resource MOZ say has been read worldwide 3 Million times.
This illustrated guide is a great follow up after reading Google's guide as it explains even more concepts like:
Measuring and Tracking Success
Growing Popularity and links
Keyword research
Myths and misconceptions of search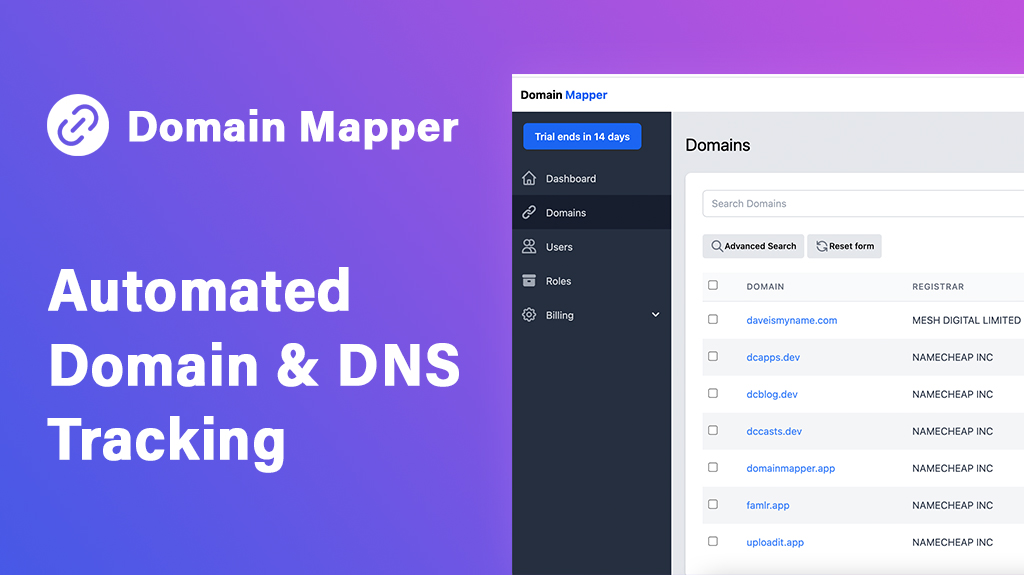 Domains are often purchased from multiple providers, keeping track of where a domain is and its DNS settings can be tricky.
Domain Mapper
solves this by listing all your domains in one place. View your DNS settings and receive reminders to renew your domains.
Try it today
.