Setup Linode - Part 5 Composer
---
Install composer, PHP package manager.
Run the commands on the official website https://getcomposer.org/download/
When moving composer, ensure the path is correct the default path included a local in the path with Debian its not required.

sudo mv composer.phar /usr/bin/composer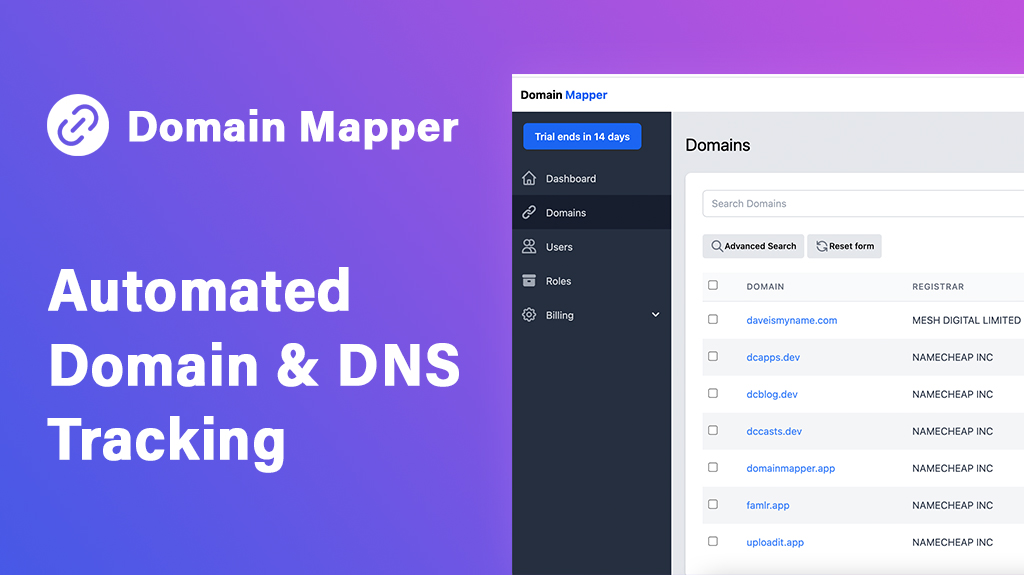 Domains are often purchased from multiple providers, keeping track of where a domain is and its DNS settings can be tricky.
Domain Mapper
solves this by listing all your domains in one place. View your DNS settings and receive reminders to renew your domains.
Try it today
.