Run Python 3 as default when Python 2 is installed on a Mac
I've started to learn Python version 3 I had Python 2 already installed so when typing 'python' in terminal python 2 was being executed. To run 3 I had to type python3 while that works I would prefer to run 3 as default. This can be done by creating an alias.
First open your bash profile:

nano ~/.bash_profile
This will open the profile if it exists, otherwise it will create it.
Next create the alias so when 'python' is typed python3 will be executed:

alias python='python3'
Save the file by pressing ctrl + x and y to confirm the changes, you may need to restat terminal for the alias to be available.
This allows Python 3 to be ran by default without touching Python 2.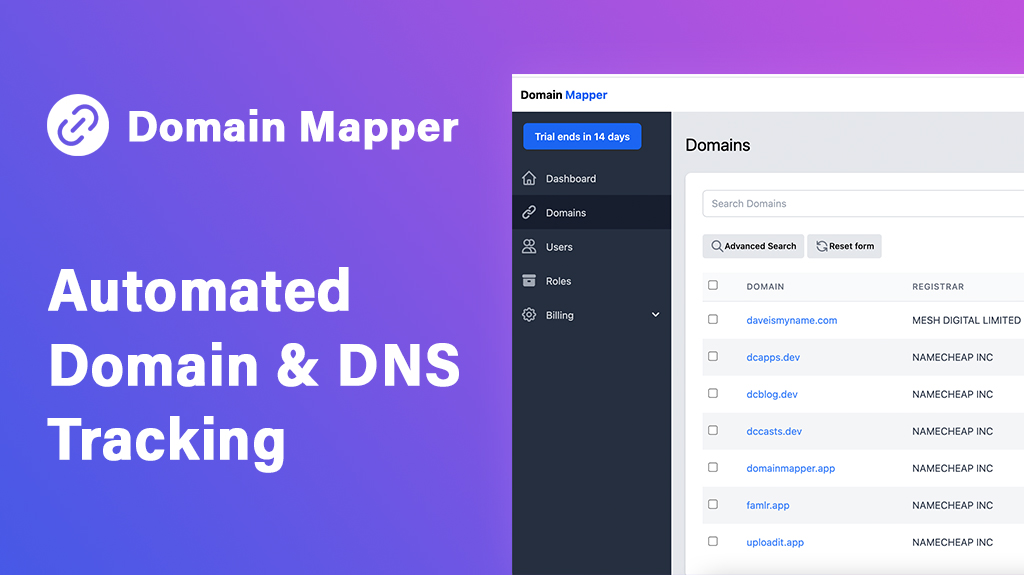 Domains are often purchased from multiple providers, keeping track of where a domain is and its DNS settings can be tricky.
Domain Mapper
solves this by listing all your domains in one place. View your DNS settings and receive reminders to renew your domains.
Try it today
.