Sometimes you need to make improvements to your code and make things more efficient. Using some s...
I've noticed recently when using MAMP to test PHP 7 that changes are not shown right away w...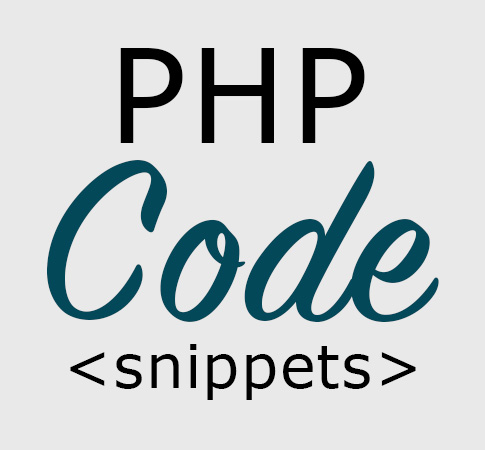 PHP Code Snippets, is a members based site. Anyone can join and add their own code snippets, Snip...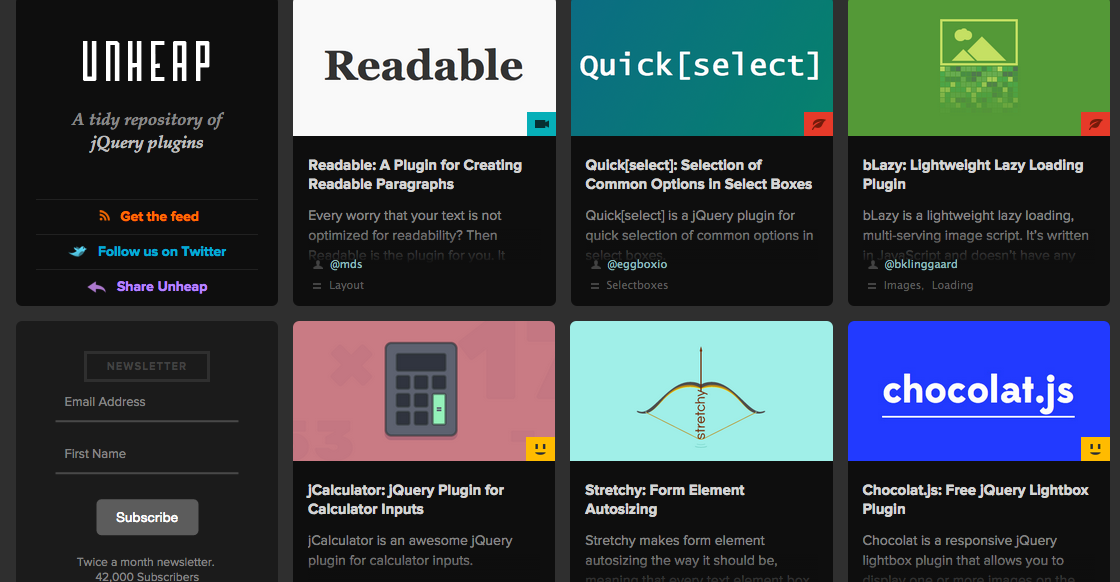 Today I came across unheap.com a fantastic site featuring 980 jQuery plugins (at the time of writ...

HashiCorp the company behind the hugely successful portable development environments software Vag...