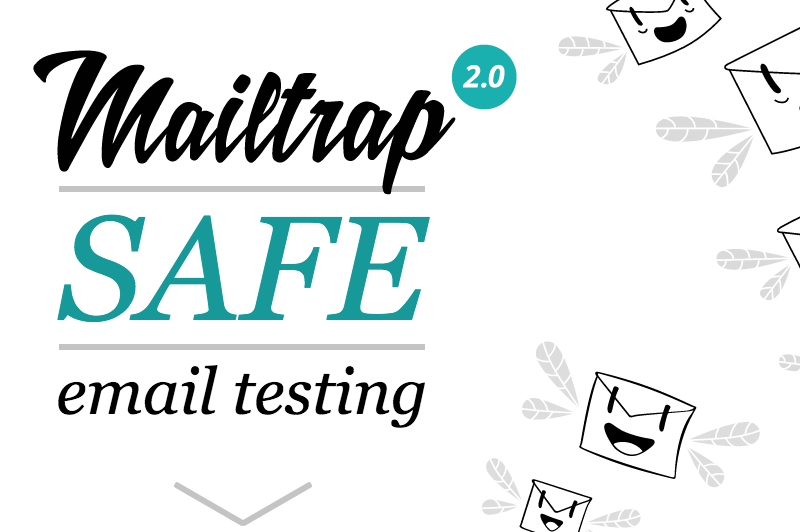 During the development phase it's important to test sending emails without sending to end u...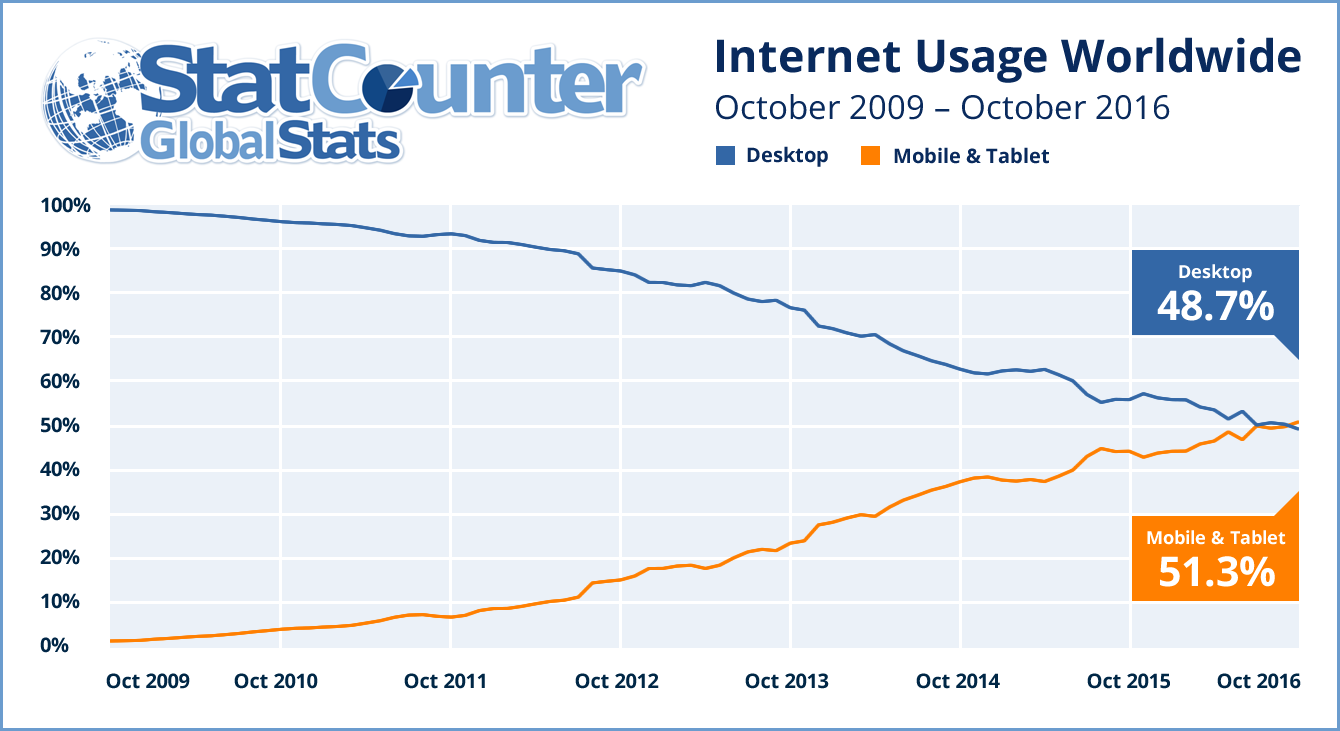 Stat counter have accounted mobile and tablet internet usage exceeds desktop for first time world...

Today I received an email inviting me to take part in a front end tooling survey, which I of cour...
Today's I've reinstalled my os and decided to install mysql in terminal I didn'...
The following is collection of useful developer resources.
When working with forms it's common to hide or show form elements based on a condition, thi...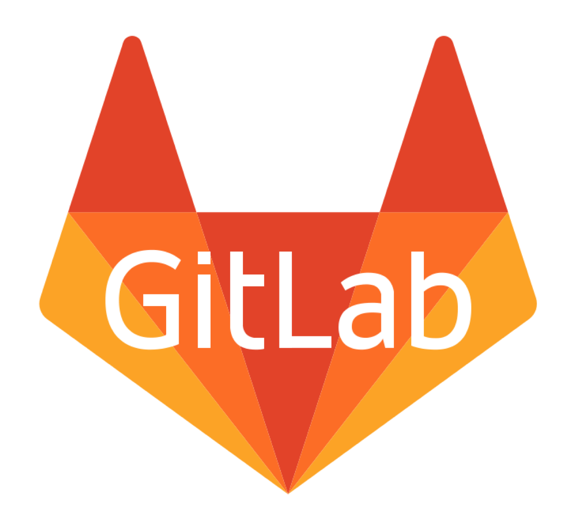 Gitlab is a great alternative to Github or BitBucket, they offer free private and public reposito...