When prototyping a new layout its convenient to use placeholder images then i...

I was asked today can you run a cronjob only once. My initial answer was no you cannot as the lea...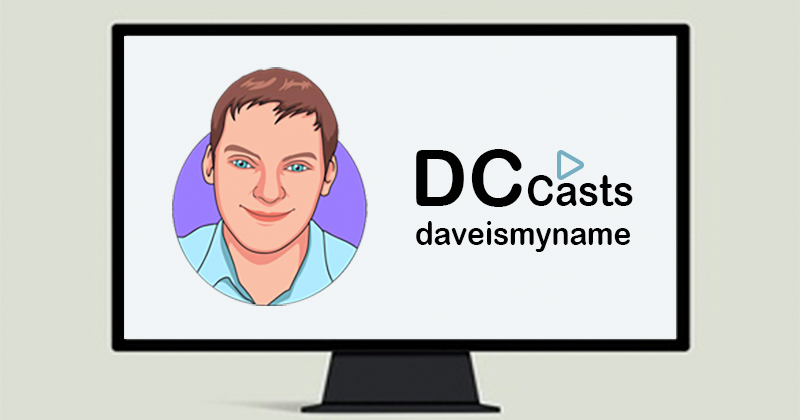 In the new year DC Casts will be launched, a video site for teac...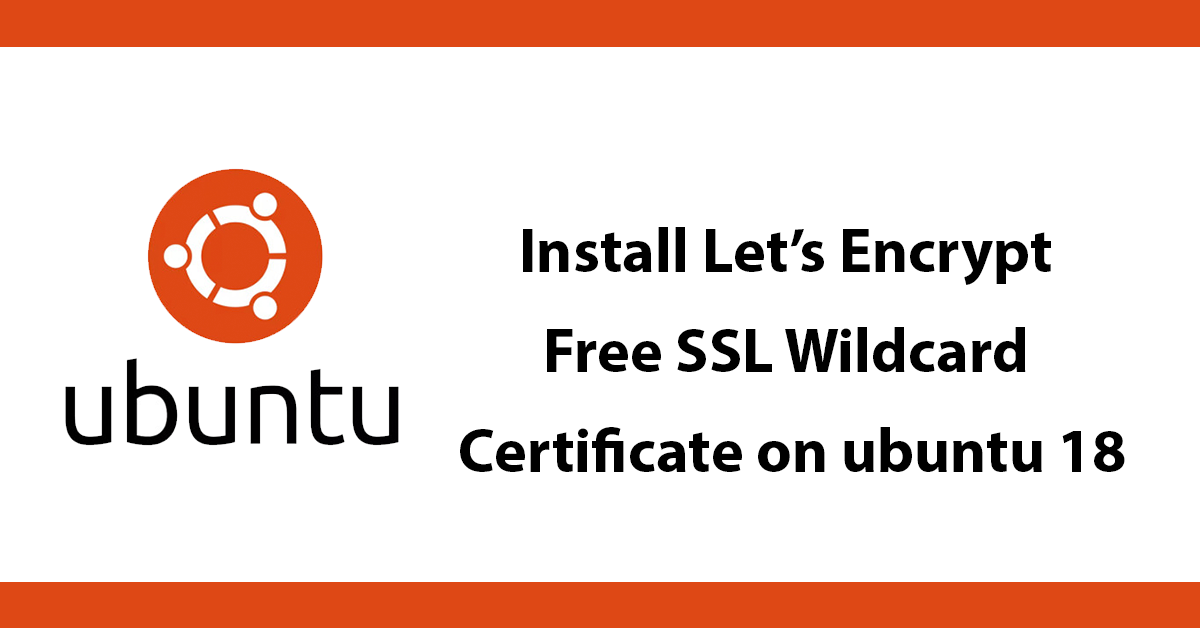 If you want a quick solution for adding SSL/TLS to your website, then you should definitely go ah...
At work we recently created a survey to find out what training staff had received in the last 12...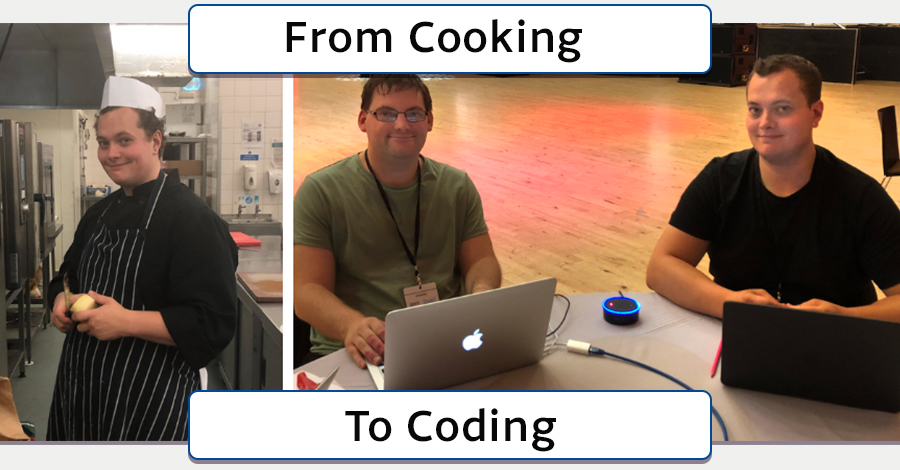 The alliteration is the only thing these two professions have in common with one another, yet I m...
I had a crash after a reboot, then MySQL would not run, the error I was getting was:
Whenever I get a new Mac or decide to wipe it and start afresh the following are my go-to tools a...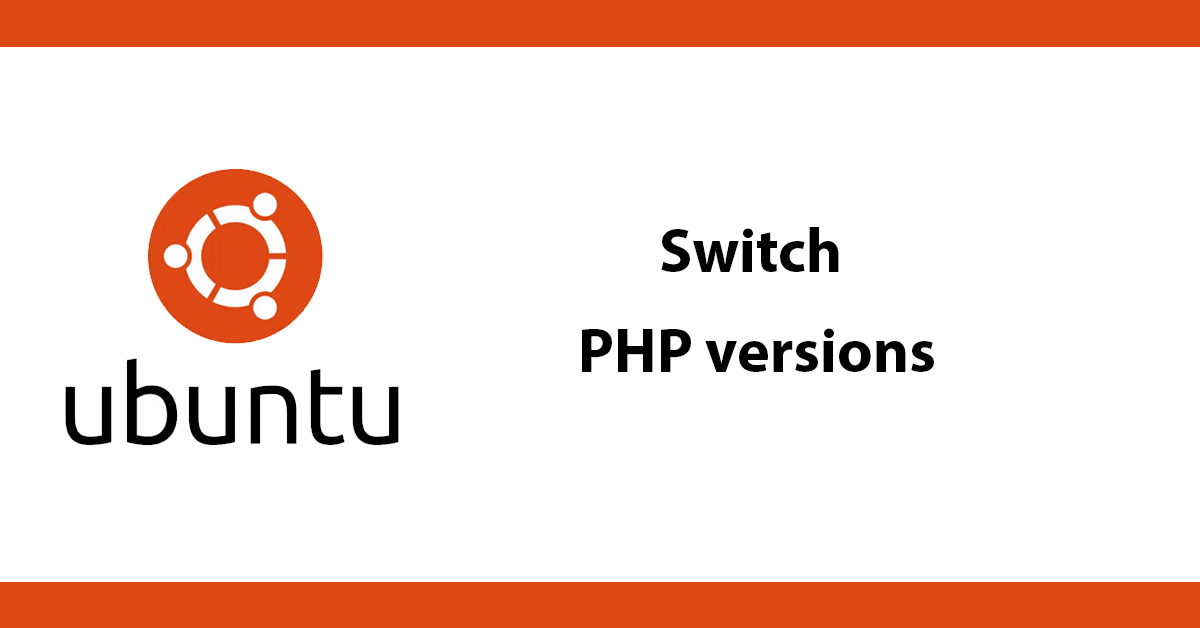 Most applications I work with using PHP 7.2 but I also have legacy projects that need PHP 5.6 sti...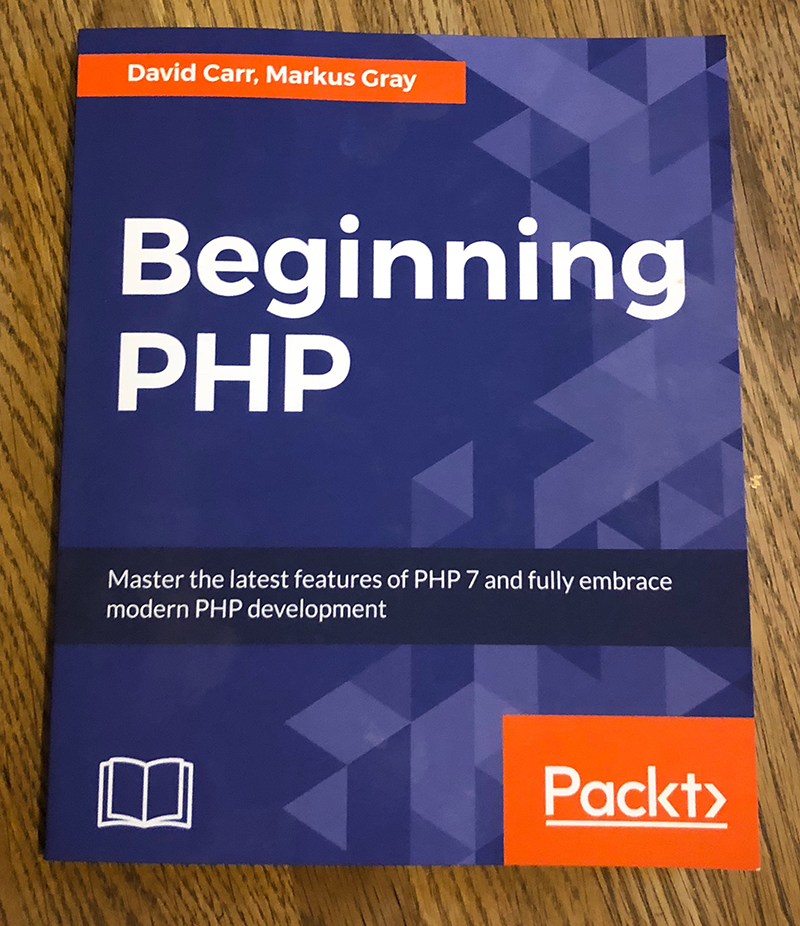 Today I received a print copy of my new book Beginning PHP which I co-wrote with Marcus Gray&nbsp...