Bear writing app for iPhone, iPad and Mac
I've heard a lot of people talking about how good a writing app called Bear was, after hearing it mentioned on a podcast I installed it on my iPhone but didn't get around to trying it out until recently.
As soon as I started to use it I instantly loved it! so much I subscribed to the premium version within hours. With the premium version your notes sync seemlessly to all your ios devices.
You also get access to multiple themes, Panic Mode is my theme of choice.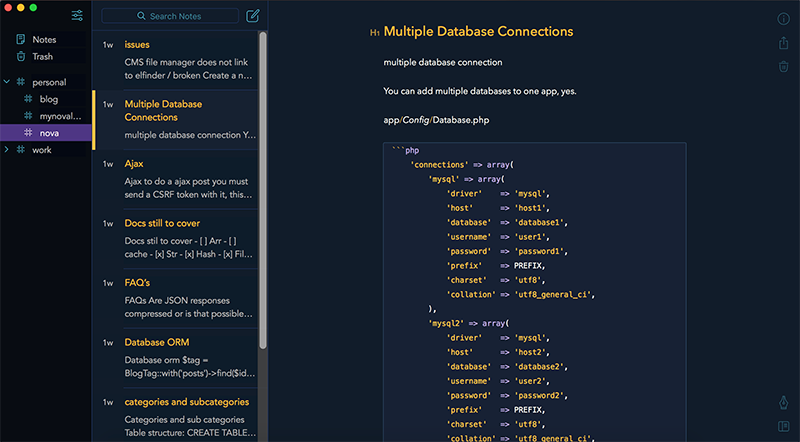 Bear supports Markdown including syntax highlighting. Been able to write right code snippets within notes is really useful and looks fantastic! Notes can be grouped into sup notes easily so you can have master lablets like folders with notes inside them.
Writing to do's is very simple each time a to do is ticked a progress bar increases along the sidebar of the note.

Multiple export options including HTML, PDF, DOCX, MD, JPG
You can find more information on http://www.bear-writer.com/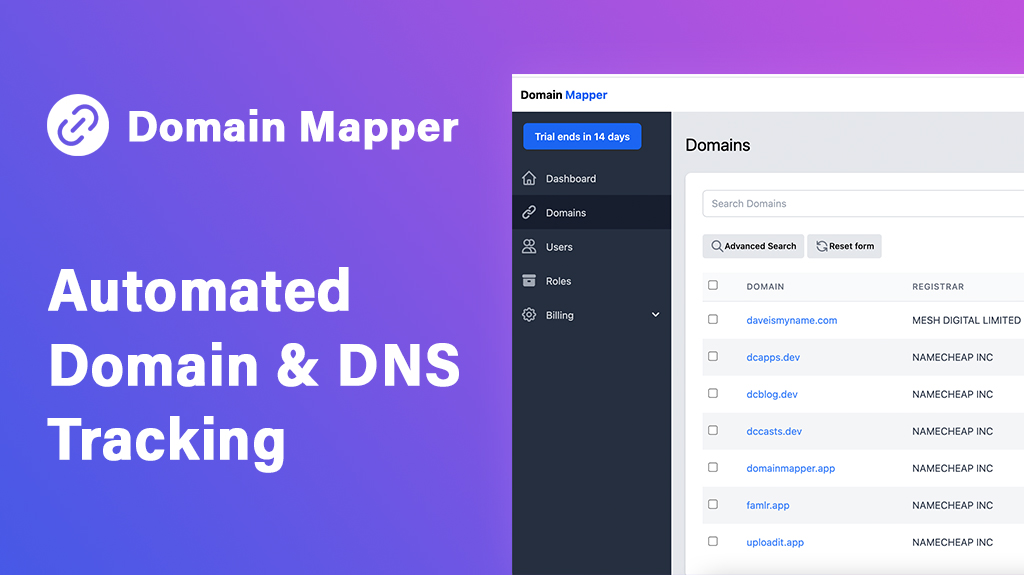 Domains are often purchased from multiple providers, keeping track of where a domain is and its DNS settings can be tricky.
Domain Mapper
solves this by listing all your domains in one place. View your DNS settings and receive reminders to renew your domains.
Try it today
.