What type of web development tutorials do you prefer?
I've been giving a lot of though to the tutorials I create recently, when I go through tutorial sites I prefer video tutorials which got me thinking what type of tutorials do you prefer, written or video.
To that end I have a small poll please vote on your preference.

---
Thanks to everyone who votes, at first I though video would be way ahead of written content but it turns out I was wrong about that, looking at the results its clear written content is wanted as is video content.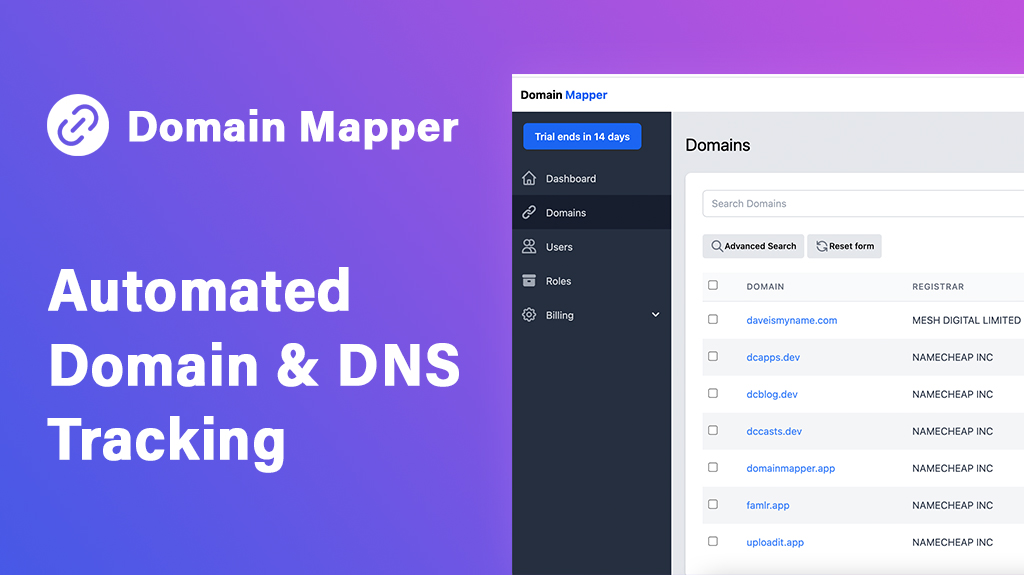 Domains are often purchased from multiple providers, keeping track of where a domain is and its DNS settings can be tricky.
Domain Mapper
solves this by listing all your domains in one place. View your DNS settings and receive reminders to renew your domains.
Try it today
.