PHP Code Snippets - relaunched
Today I've relaunched PHP Code Snippets a site to find and share useful php code snippets, I originally built the platform in November 2011 I added a few snippets and then didn't really do too much and left it since then periodically added one or two snippets.
It was looking very dated so I've rebuilt it from scratch using Simple MVC Framework as my starting point. Put together a new design focues on been clean and unobtrsive after all it's the content that's important.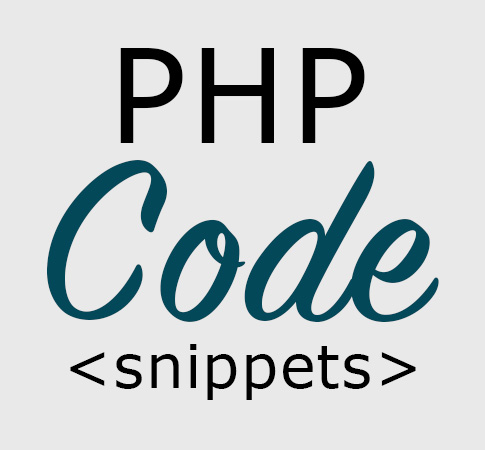 PHP Code Snippets, is a members based site. Anyone can join and add their own code snippets, Snippets links can easily be shared across social media accounts, and commented on. Each user has their own profile with the option to link back to their social media accounts and website.