Myspace redesign in an effort to rise again
Myspace was a big player in the social network market a few years ago but as Facebook came popular for its structure,layout and controls Myspace lost ground, Giving its users to much control of their profile layout was a big part of this, you only need to look at some Myspace profiles to see this, Letting users change the css meant some profiles were cluttered with background images then made the content impossible to read.
Back to now, Myspace are addressing its known issues with a brand new design which looks fresh and modern. Watch their new trailer https://new.myspace.com/play
It looks like a mix between Windows 8 and Pinterest in my opimnion, personally I don't like it but there's a few sites adopting this layout, its proving to be popular.
Is this too little too late? Has Myspace time passed?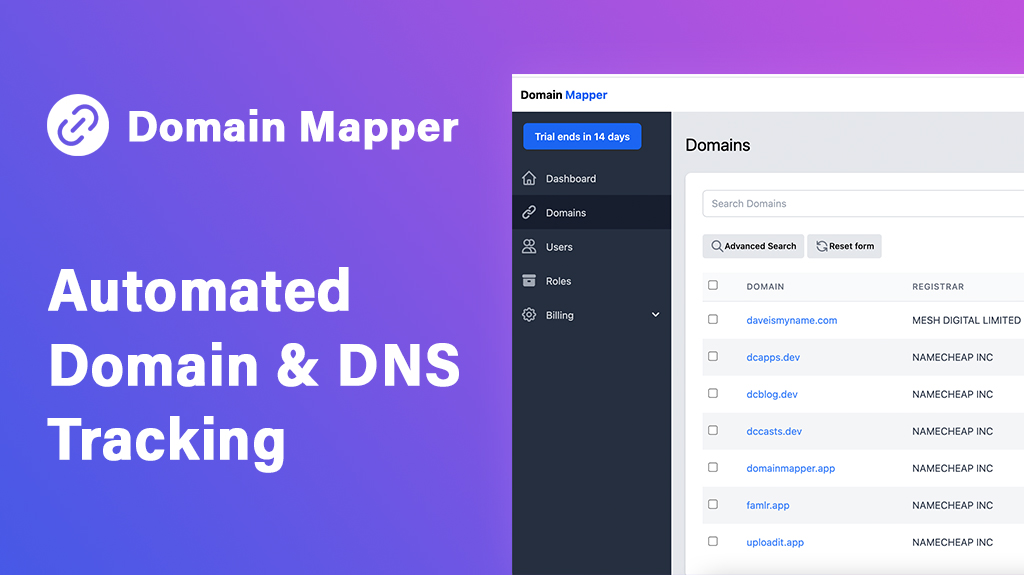 Domains are often purchased from multiple providers, keeping track of where a domain is and its DNS settings can be tricky.
Domain Mapper
solves this by listing all your domains in one place. View your DNS settings and receive reminders to renew your domains.
Try it today
.