HSAD Degree Show 2014 - Mini Review
I attended the Hull School of Art and Design Degree Show last night. The work on show was really impressive! lots of interesting and very practical projects on display.
This post is a quick review on some of the work I got to see some of the work wasn't finished but that didn't matter as what was being shown was very impressive.
Charlies Kennel Kitchen by Samantha Foston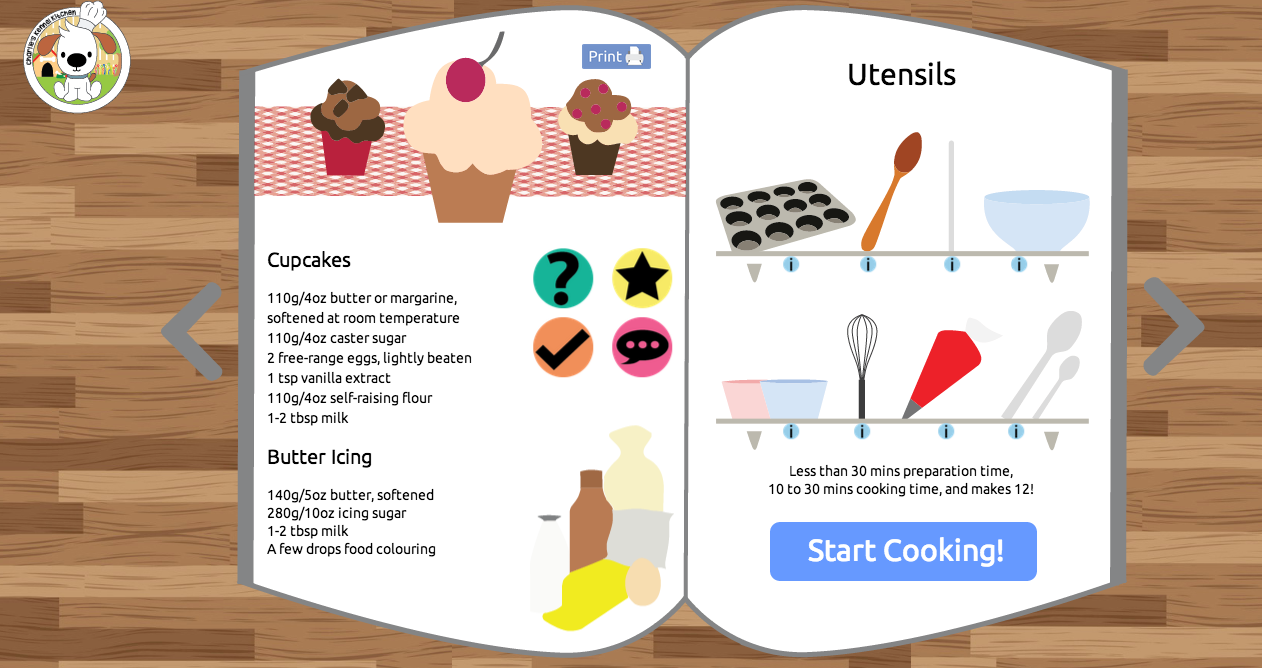 An interesting project, aimed at children to teach them to cook using an interactive application. Through each step instructions are provided for equipment's and supplies in order to make the recipe. The interactive elements and creative use of imagery makes it fun and engaging.
Visit Charlies Kennel Kitchen
Visit Portfolio
Webrepo by Jack Keenan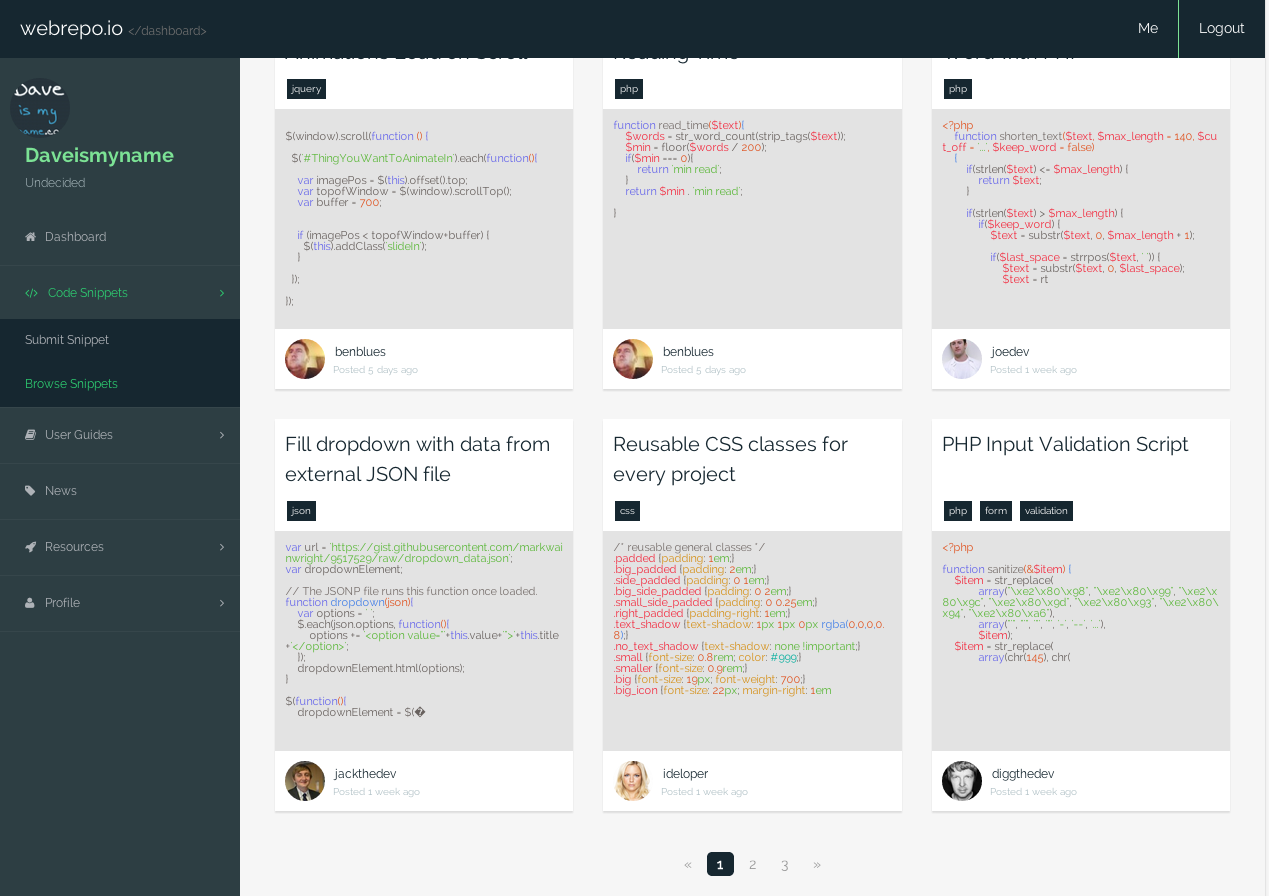 Webrepo is all about sharing useful resources amongst the community. The backend of this site is coded in Laravel 4 and the frontend is coded in Foundation 5.
I was very impressed with this project you can browse and share code snippets, guides (mini tutorials) and share useful links with others and keep track of latests news from up to 5 different sites by using their RSS feed.
Visit Webrepo
Visit Portfolio
Bass Fishing UK by Chris Metcalf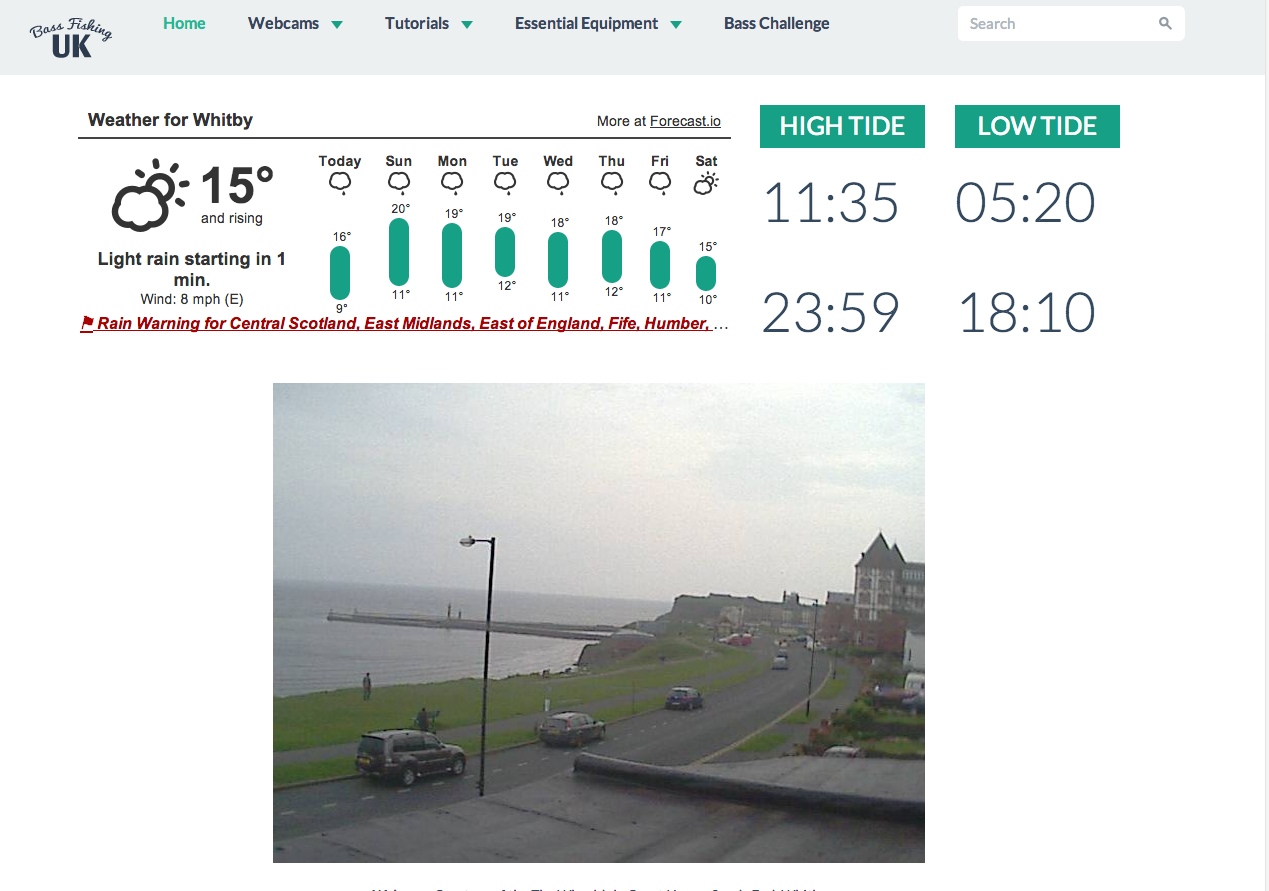 "For my final major project I decided to build a website that would bring together all the information a bass angler would need for a days fishing around the U.K. coastline.
The website features a five day weather forecast, live webcam feeds, tutorials, equipment reviews and a competition which not only help to care for the environment it also offers some nice prizes too."
Visit Bass Fishing UK
Visit Portfolio
Grassroots by Graham Hirst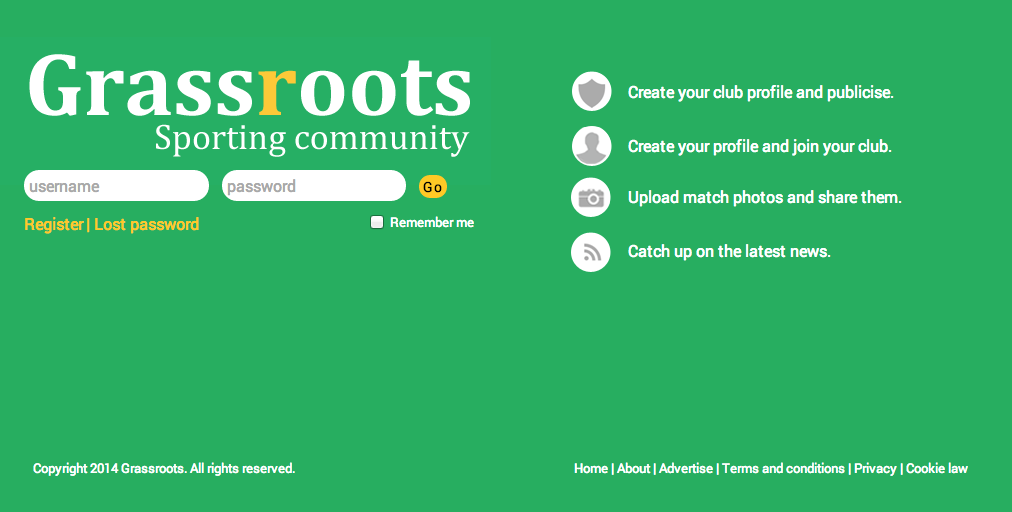 "Grassroots mission is to help grow the sporting community. Whether your a club, supporter, player or looking to join a local club. We provide a social platform that connects all this together.
Grassroots helps you publicise your club and yourself. Share results, photo's, news, events, personal performances and much more."
Visit Grassroots
Visit Portfolio
Worknode by Sacha Corazzi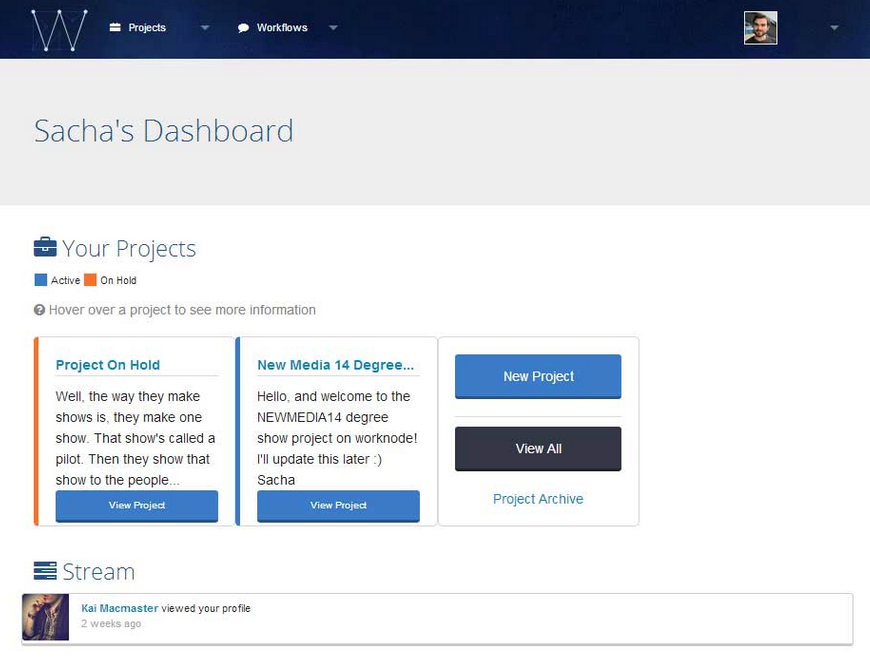 Worknode is a freelancer website which allows an employer to quickly and easily find the perfect team to finish the job based completely on connections and nodal networking. This project is different to most freelancer sites, The idea is you create your project, enter the types of skills requires and disciplines then the algorithm will search the database of users and select a team accordingly.
Visit Portfolio
Earth Hour by Jemma Stembridge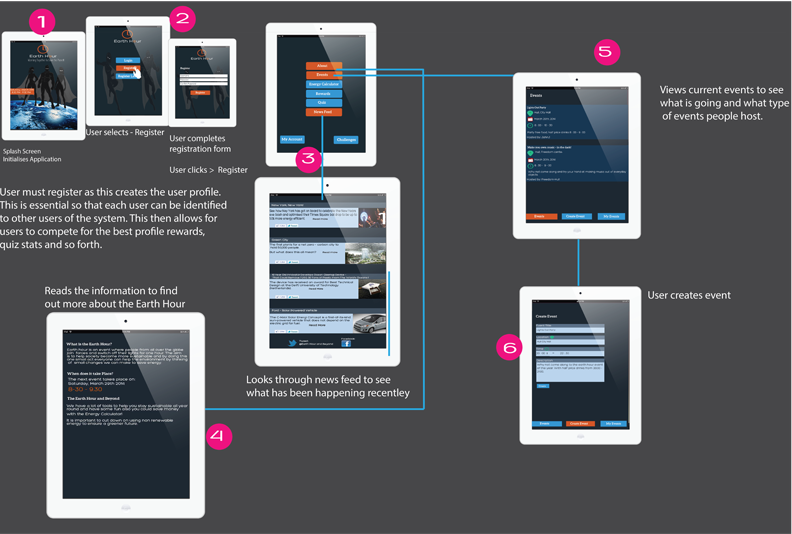 The concept was to create an engaging and attractive user interface for an application and a concise concept for a product for the Earth Hour. The Earth Hour is a yearly hour long event. The event revolves around people turning off their lights for one hour.
Visit Earth Hour
Visit Portfolio
Aion by Daryl Colby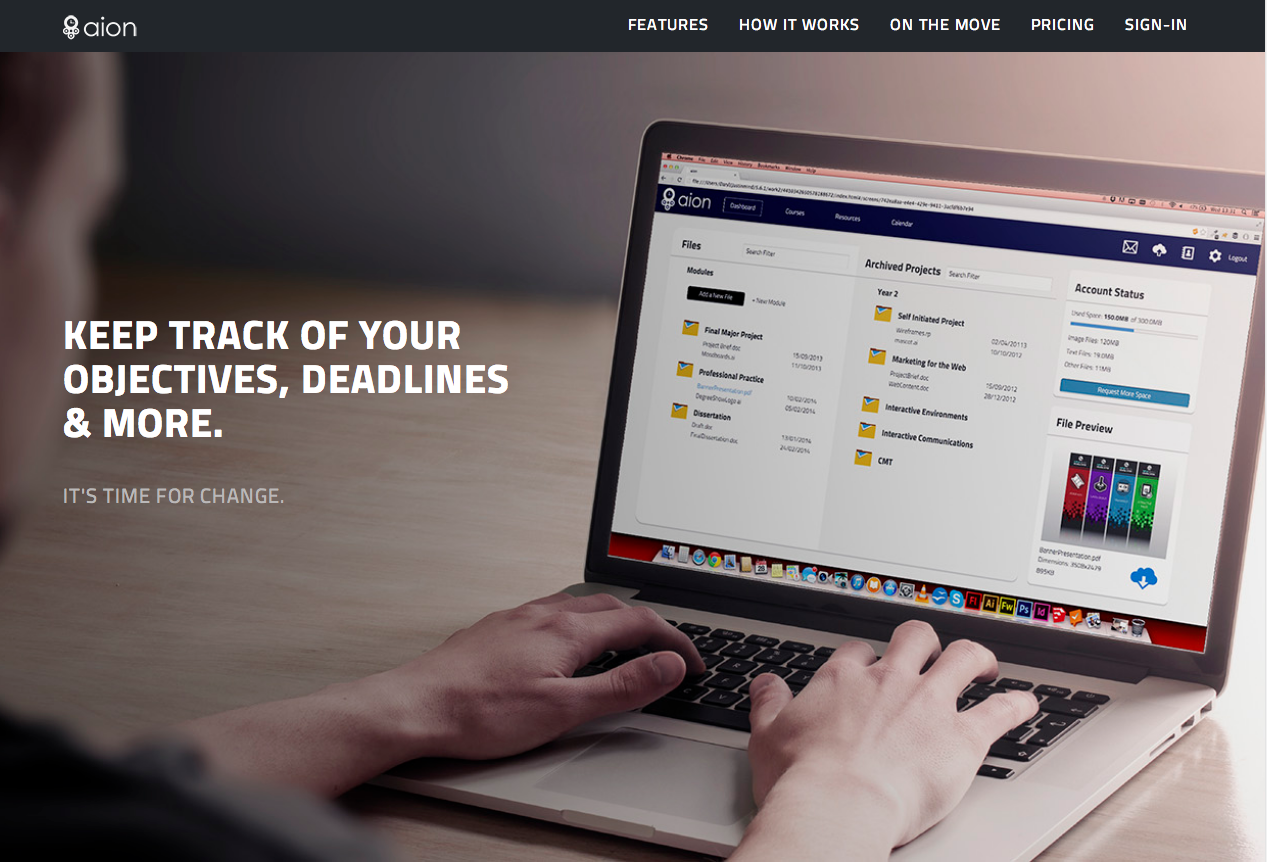 The concept was to create student and tutor project management system with the ability to track progress, deadlines and objectives for each module. Teaching staff can view 'snapshots' to direct attention where is is needed most.
Watch a video introduction
Visit Aion
Visit Portfolio
Gig:Me by Richard Stockdale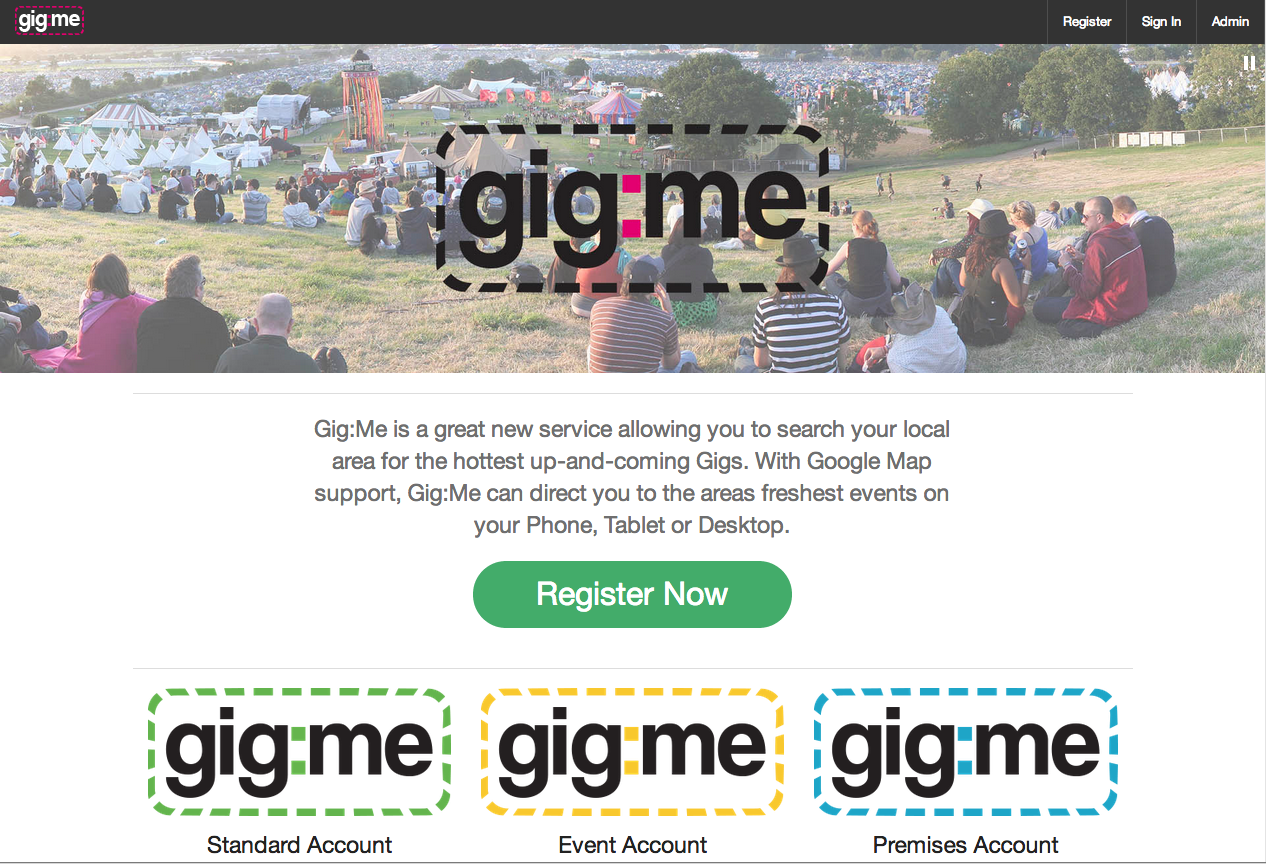 A Web App allowing users to search for local and national events based upon location. Allowing you to search your local area for the hottest up-and-coming Gigs. With Google Map support, Gig:Me can direct you to the areas freshest events on your Phone, Tablet or Desktop.
Visit Gig:Me
Visit Portfolio
Did you find this article valuable?
Support David Carr by becoming a sponsor. Any amount is appreciated!