Terminal open folder in Atom
Open the Atom or the current folder in Atom using Terminal can be done by running this command in Terminal:

ln -s '/Applications/Atom.app/Contents/SharedSupport/bin/atom' /usr/local/bin/atom
Now to open Atom just type atom
To open the current folder in Atom type atom . (notice the period)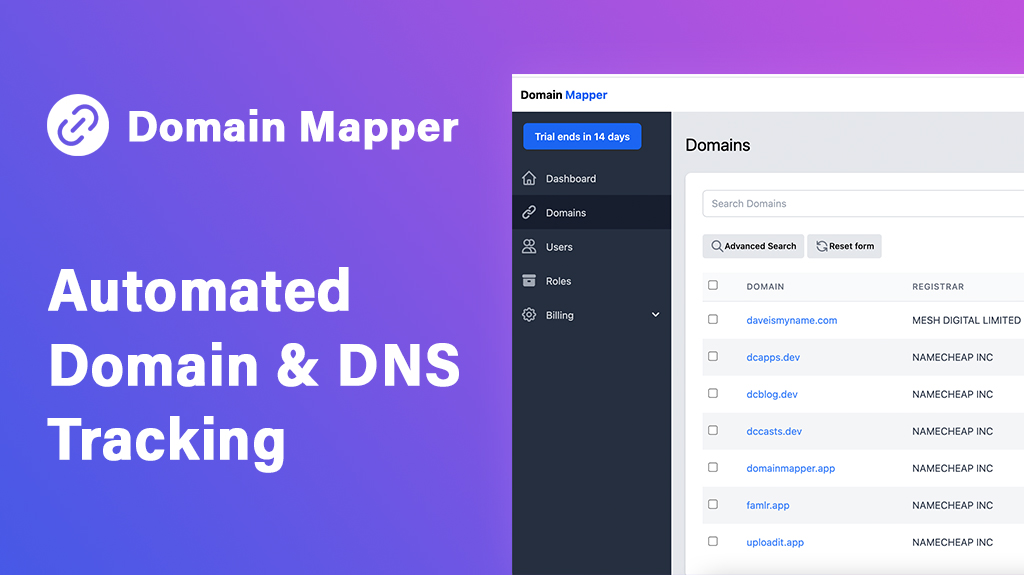 Domains are often purchased from multiple providers, keeping track of where a domain is and its DNS settings can be tricky.
Domain Mapper
solves this by listing all your domains in one place. View your DNS settings and receive reminders to renew your domains.
Try it today
.