strtotime Add Two Working Days
There are times you want to add days to a date but only working days, so weekends are ignored.
Thankfully strtotime makes this super easy simply use weekdays like this:

date('Y-m-d H:i:s', strtotime('+2 weekdays'))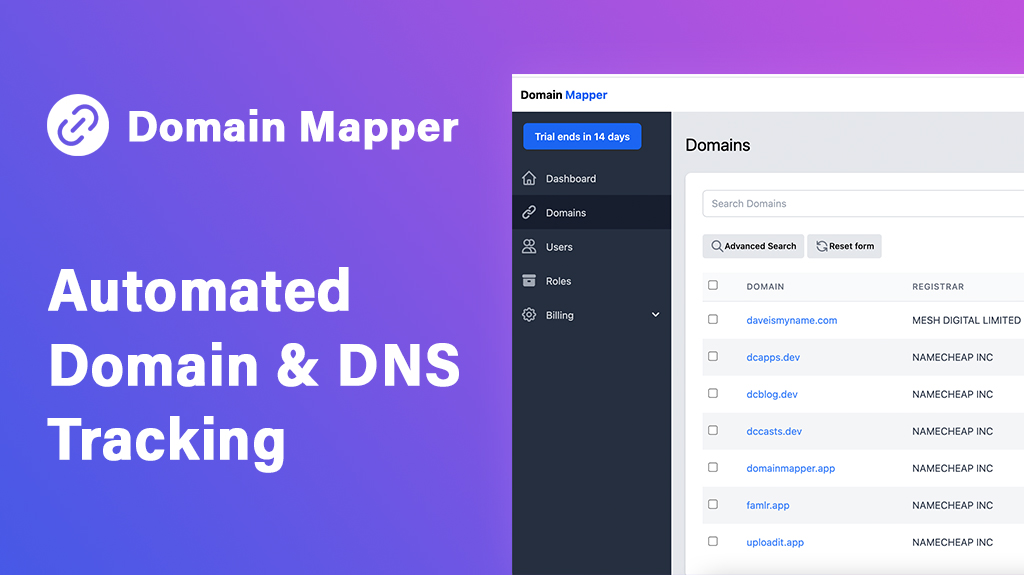 Domains are often purchased from multiple providers, keeping track of where a domain is and its DNS settings can be tricky.
Domain Mapper
solves this by listing all your domains in one place. View your DNS settings and receive reminders to renew your domains.
Try it today
.