New course on Nova Framework building a blog module
Today I've started a new video course on Nova Framework that teaches you how to build a blog module. This covers listing posts, tagging, categories, viewing a post, searching and viewing archives. The course will then move into building the backend. This is an in development course check back for new episodes.
See the course at https://novaframework.com/screencasts/building-a-blog-module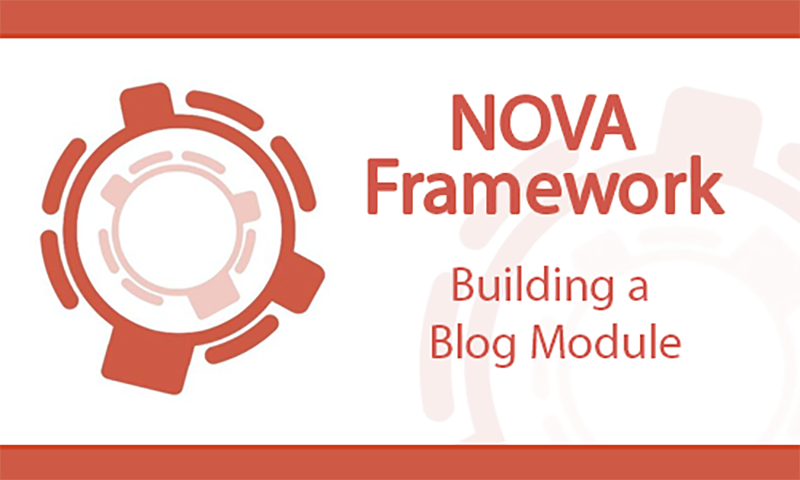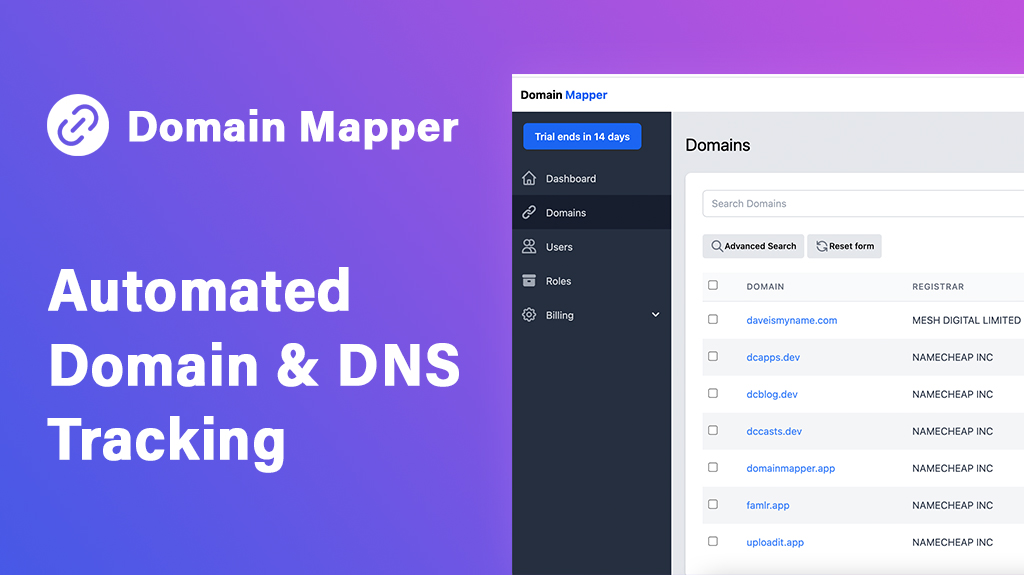 Domains are often purchased from multiple providers, keeping track of where a domain is and its DNS settings can be tricky.
Domain Mapper
solves this by listing all your domains in one place. View your DNS settings and receive reminders to renew your domains.
Try it today
.