Microsoft Graph API access is denied. check credentials and try again
When working with Microsoft Graph API I came across this error Access is denied. Check credentials when trying to send email, even though I could see my email using the API.
I was using the scope mail.readwrite turns out that does not cover sending emails for that you also need to mail.send scope.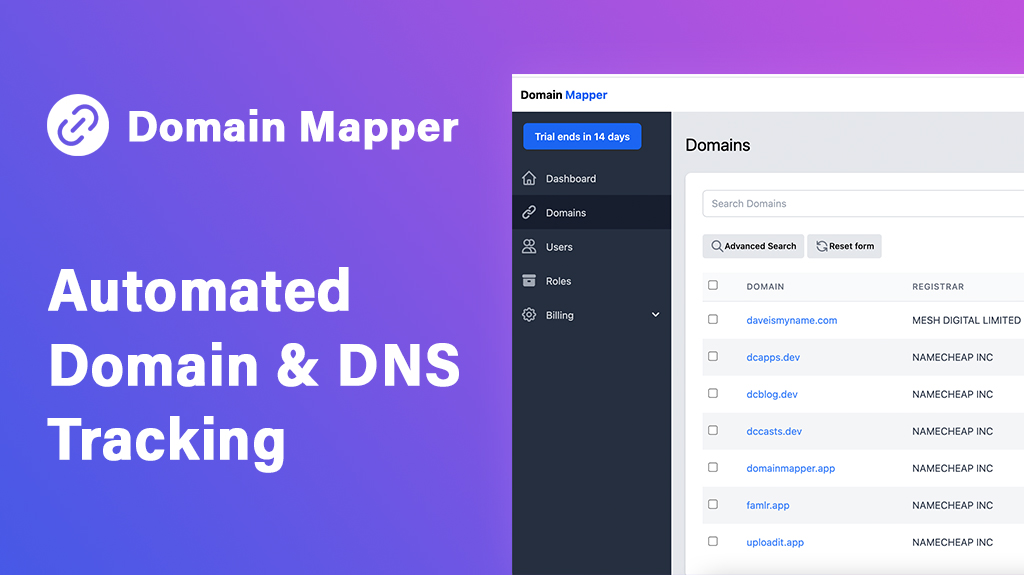 Domains are often purchased from multiple providers, keeping track of where a domain is and its DNS settings can be tricky.
Domain Mapper
solves this by listing all your domains in one place. View your DNS settings and receive reminders to renew your domains.
Try it today
.