Whenever I get a new Mac or decide to wipe it and start afresh the following are my go-to tools a...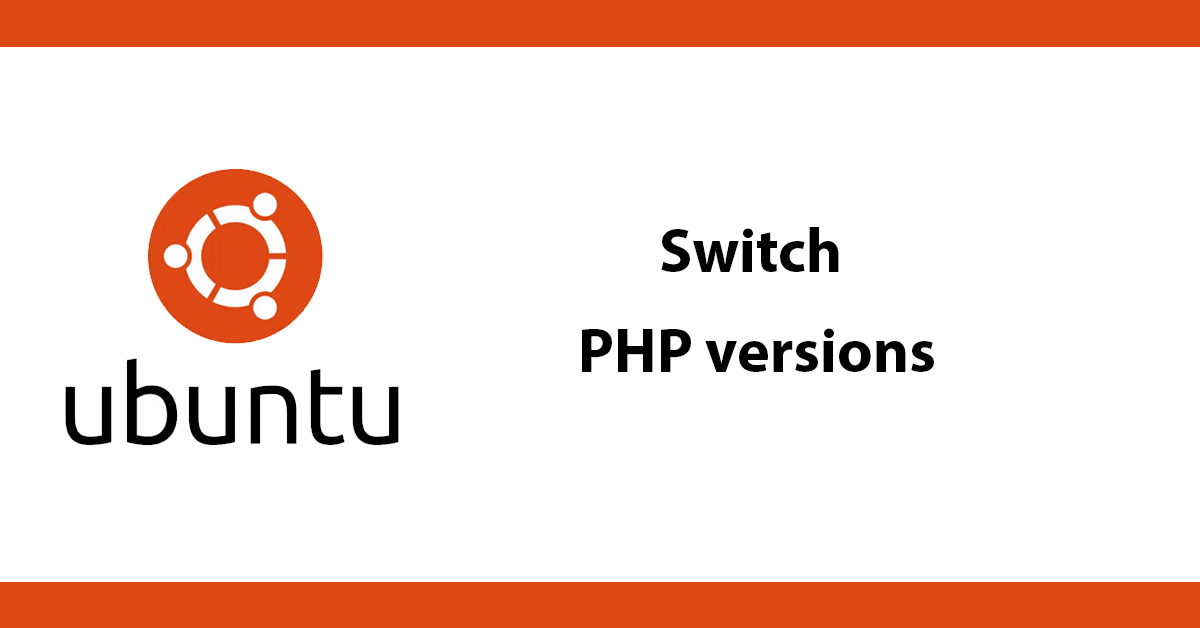 Most applications I work with using PHP 7.2 but I also have legacy projects that need PHP 5.6 sti...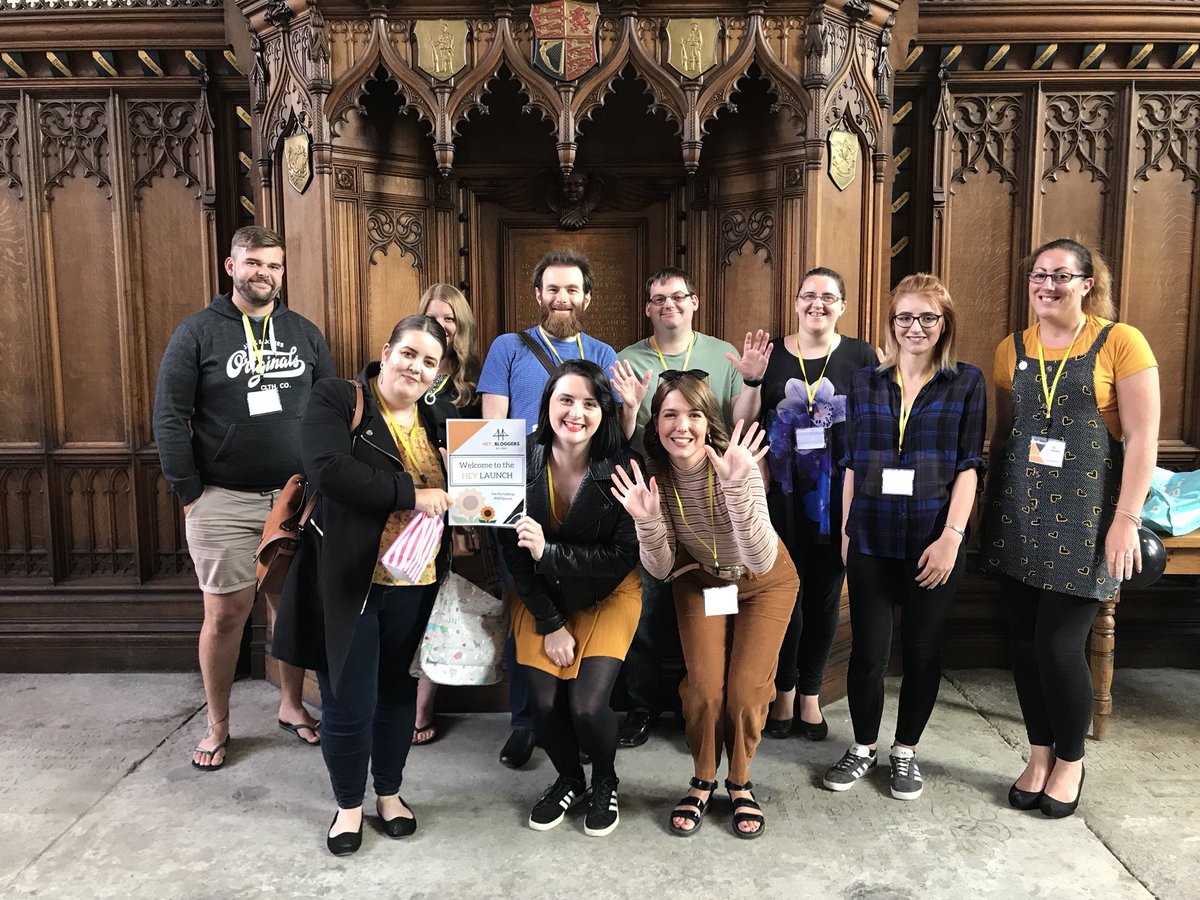 Today is the first HEY Blogger event in Hull, the first official event by the HEY Bloggers commun...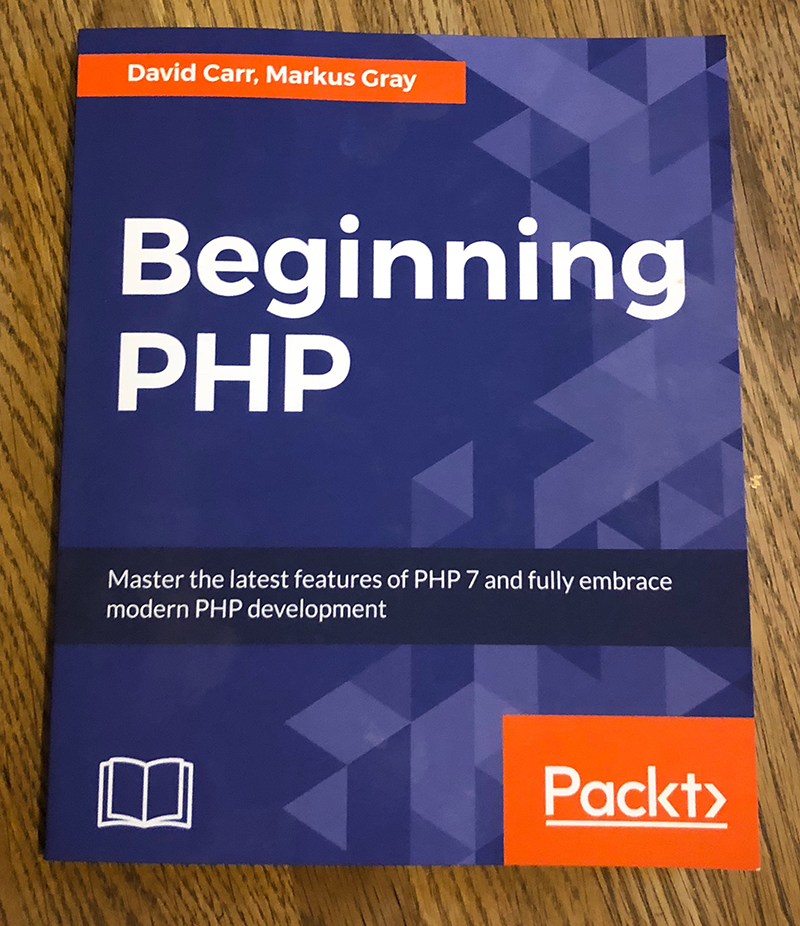 Today I received a print copy of my new book Beginning PHP which I co-wrote with Marcus Gray&nbsp...
When working with Microsoft Graph API I came across this error Access is denied. Check crede...