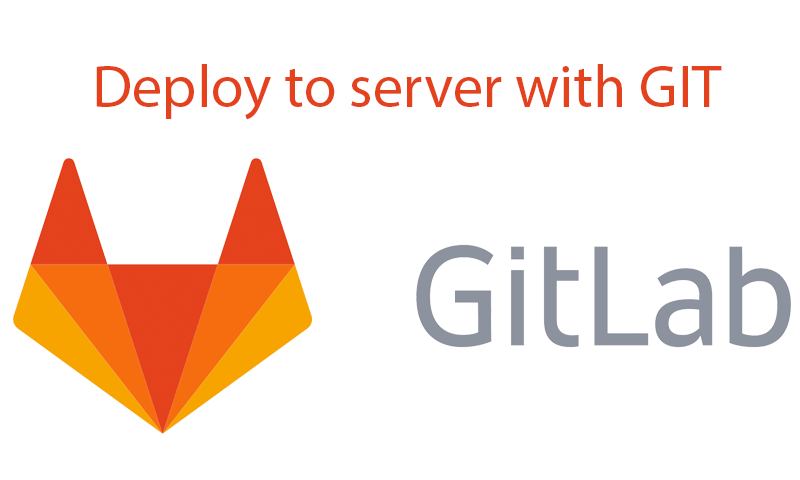 This tutorial will show you how to deploy from GitLab to your server using GIT. Deploying with GI...
Open the Atom or the current folder in Atom using Terminal can be done by running this command in...
If you often work on the different project in Sublime Text being able to open the current path in...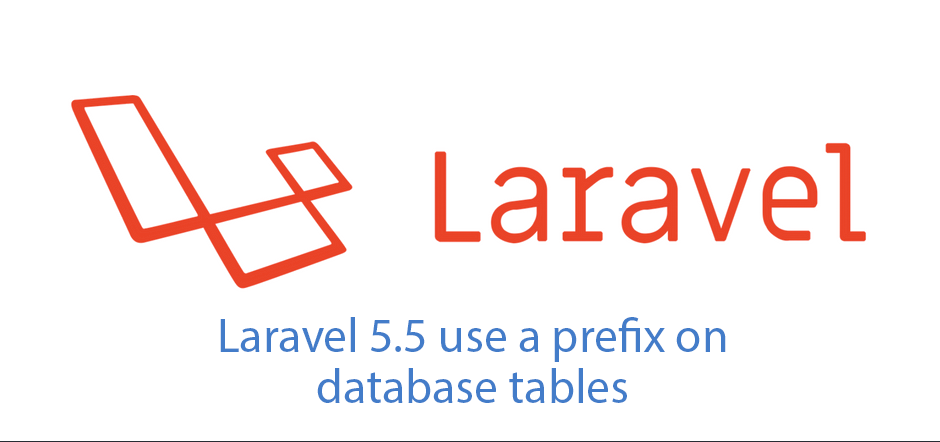 I like to prefix my database tables to avoid any conflicts if using different applications within...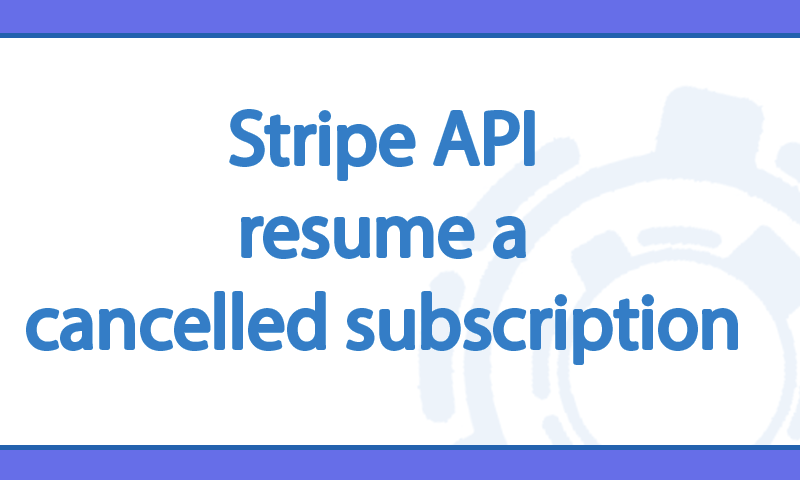 When a Stripe subscription is canceled for the end of the period it can be resumed before the can...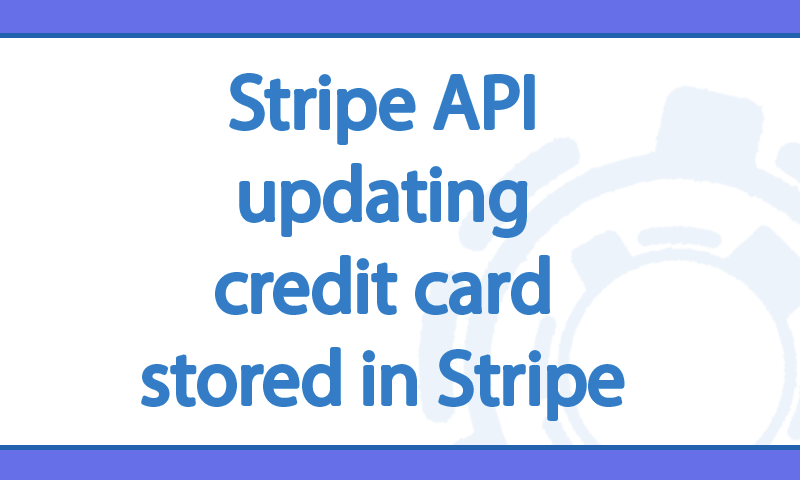 There will be times customers need to update their stored credit card, this post goes over how to...