I've released a new package to easily import a .sql file into a database using PDO.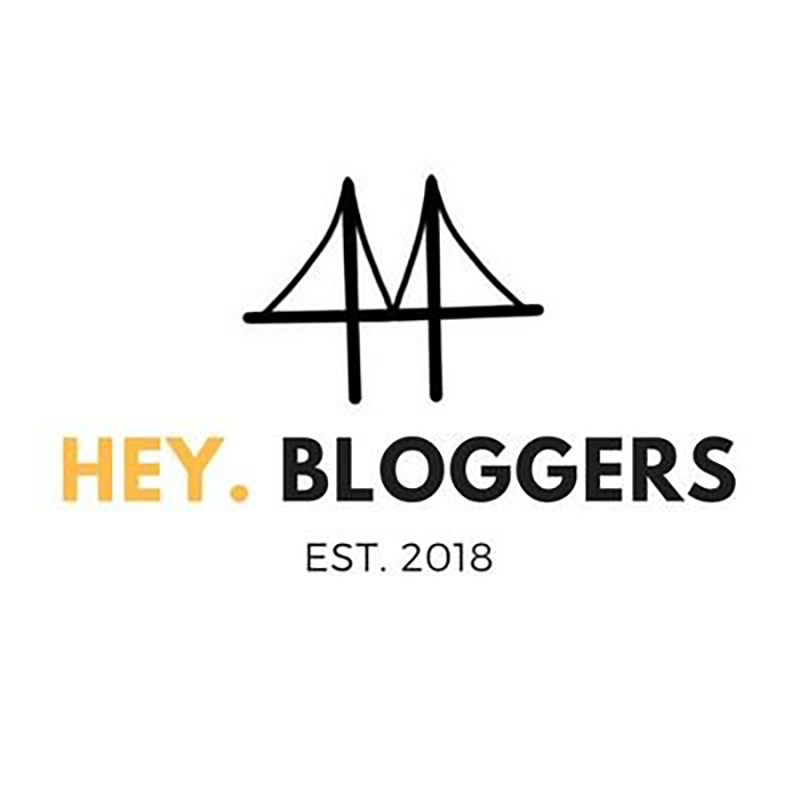 I recently learned about a launch event for HEY Bloggers, a networking event for bloggers and cre...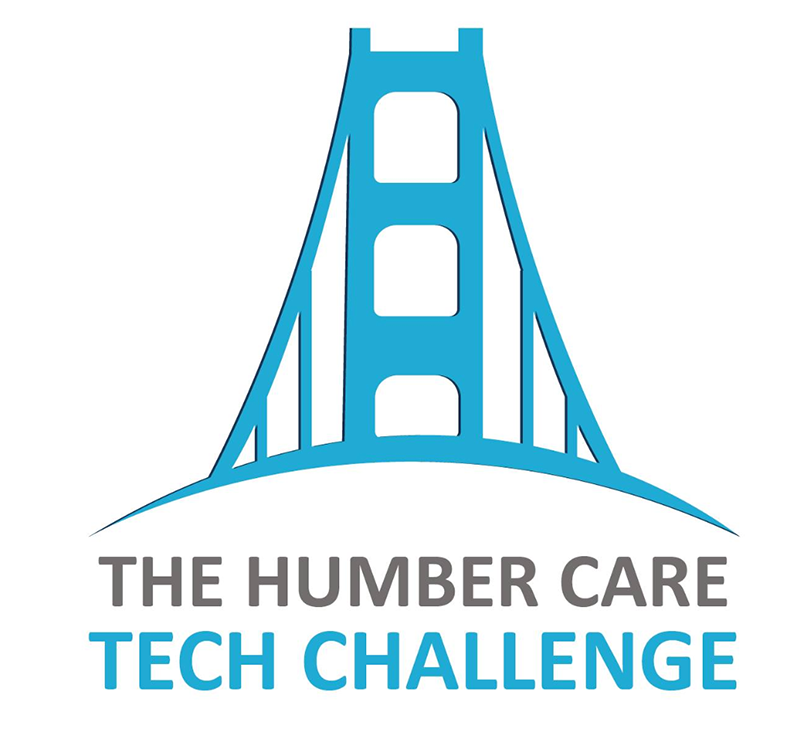 The NHS are looking for ways to bring technology into homes to aid better care and support for vu...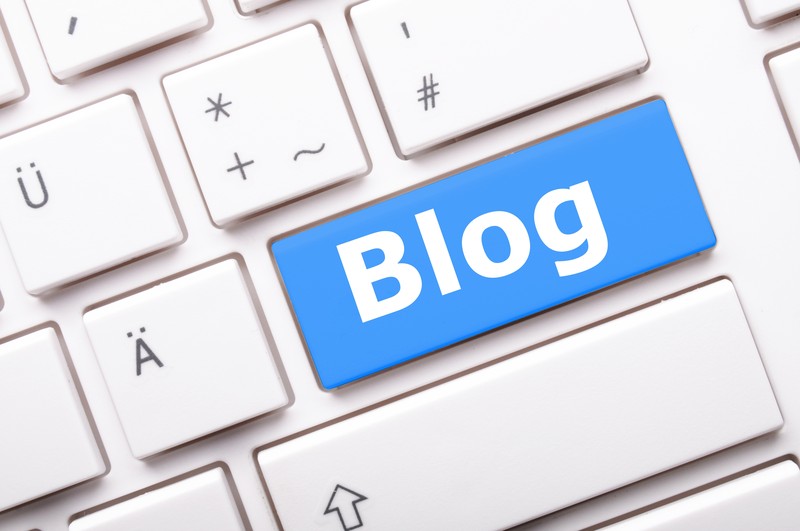 In this part, I will explain how to add the ability to add tags the posts, how to display them an...
When using SSH with GitHub you'll often need to add deploy keys to the repo to allow rea...

If you've ever used Laravel ORM to create a relationship between tables you will have come ac...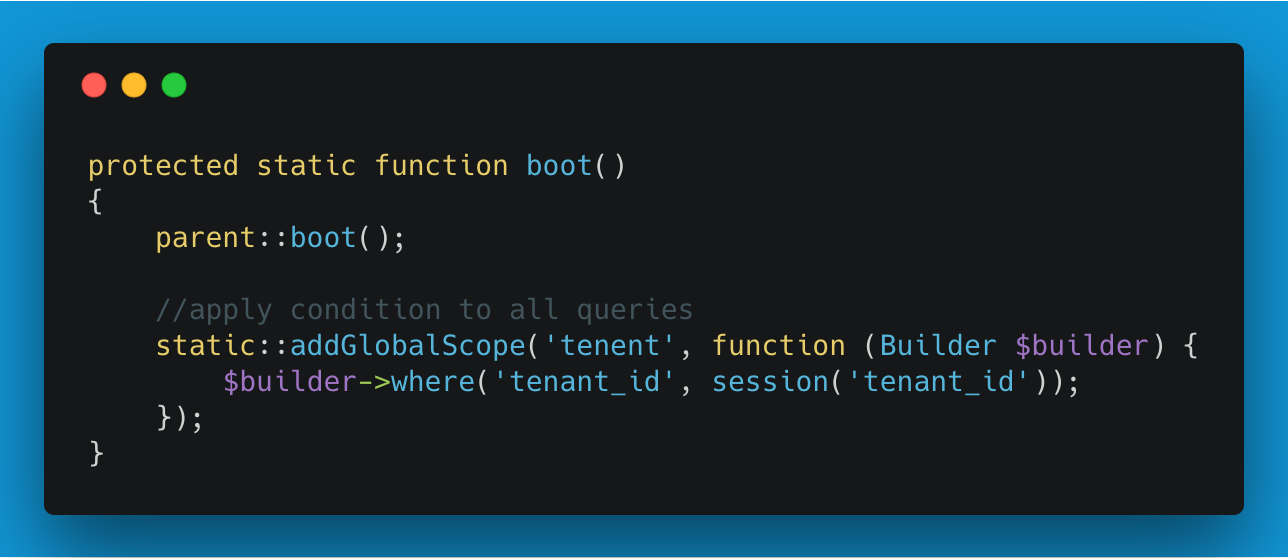 Imagine your building a multi-tenancy application, in your controller your using a Contacts model...

Financial years start from April to March, a common requirement is to be able to select a financi...