Sometimes you need to make improvements to your code and make things more efficient. Using some s...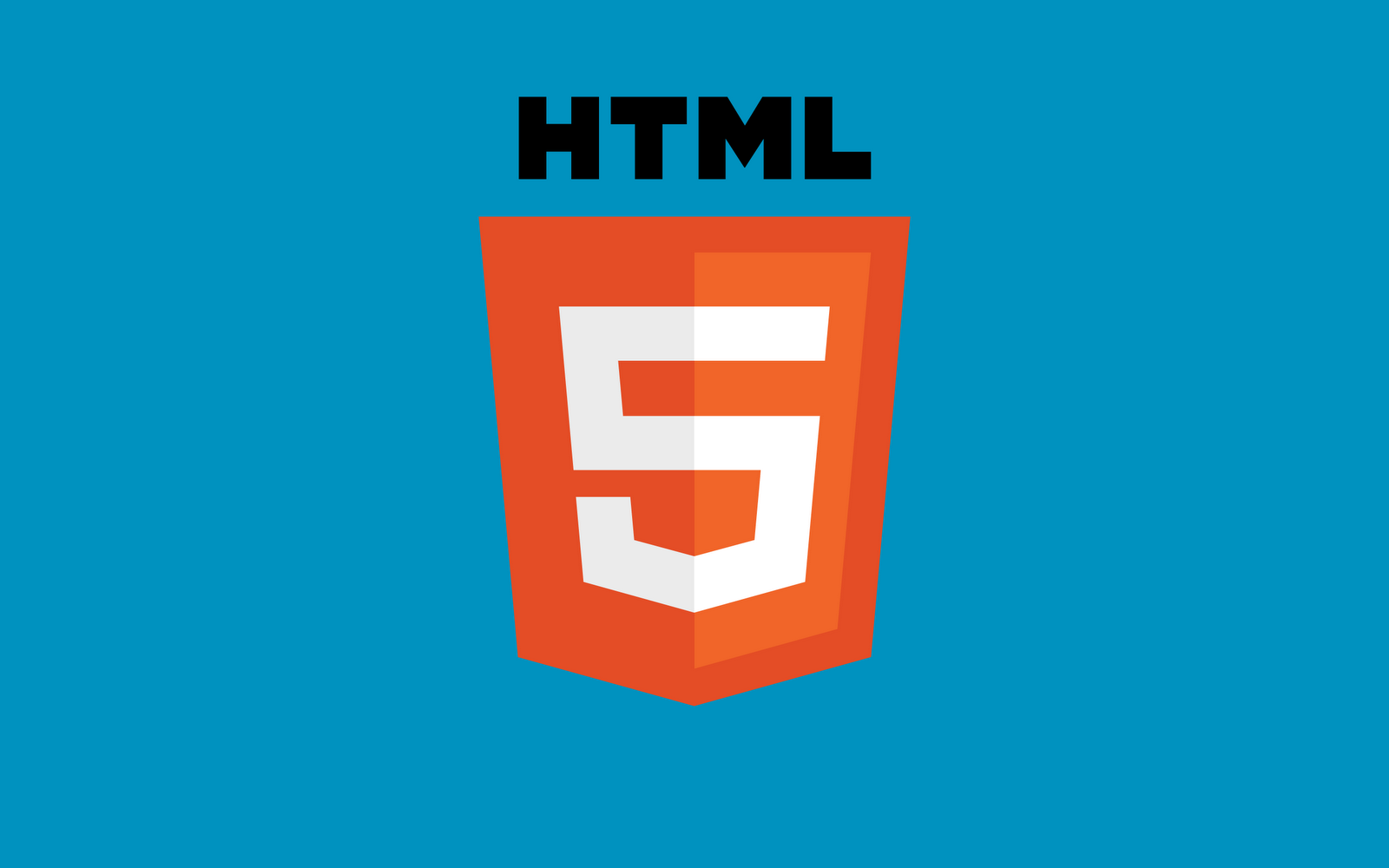 When working with forms there are often times it would be really handy to be able to submit the f...
I've noticed recently when using MAMP to test PHP 7 that changes are not shown right away w...
Using jQuery it's possible to pass properties to set the src, width and height of an iframe...
Iframes are useful to loading external pages into an existing page and avoiding any style conflic...
Buffer is a great social media management tool, perfect to scheduling facebook and twitter update...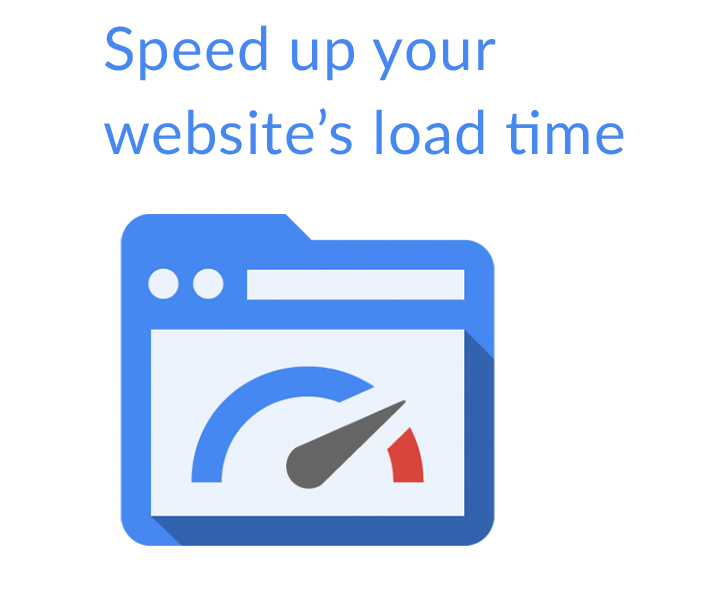 Increase your page speed by merging your various css and js files into a single css and js file.....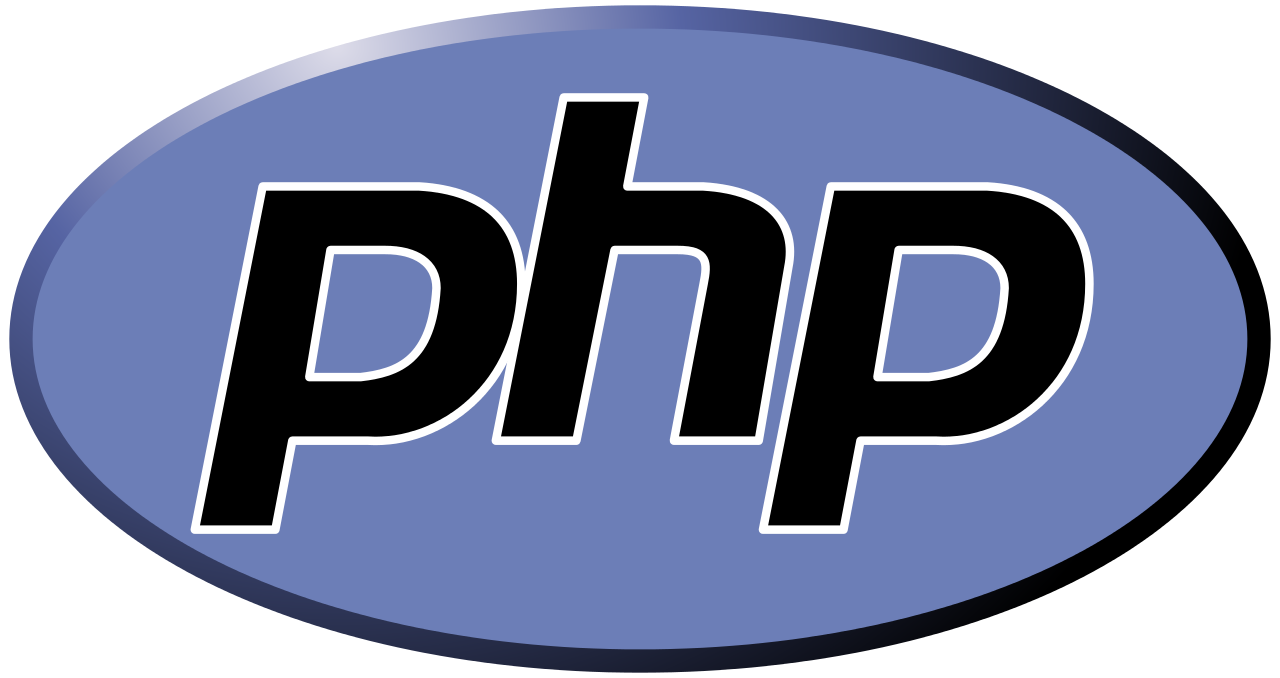 Quick tip to create a list page that will read the files from a directory and link to them is sup...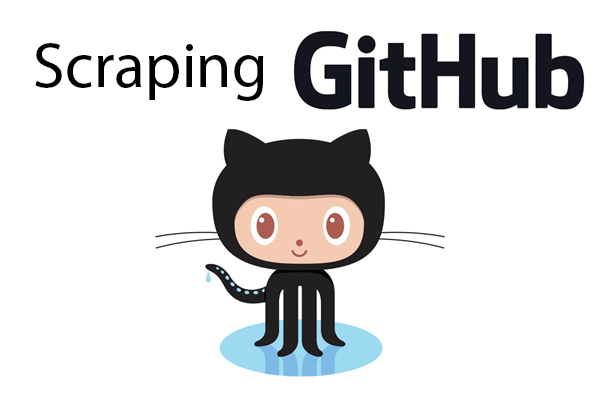 For an upcoming project I need to be able to dynamically get information about a GitHub repositor...