I'm working on a local hosted project where php needs to read a text file that's stor...
There are times when you need to bulk update a database. Such as changing all references of domai...

I often run local sites from a projects folder that is stored in a dropbox folder the full path i...
I'm building a php calendar and need to know the total number of days in a month in the pas...
There a times when you have an array and need to slit that array into smaller ones, I usually rea...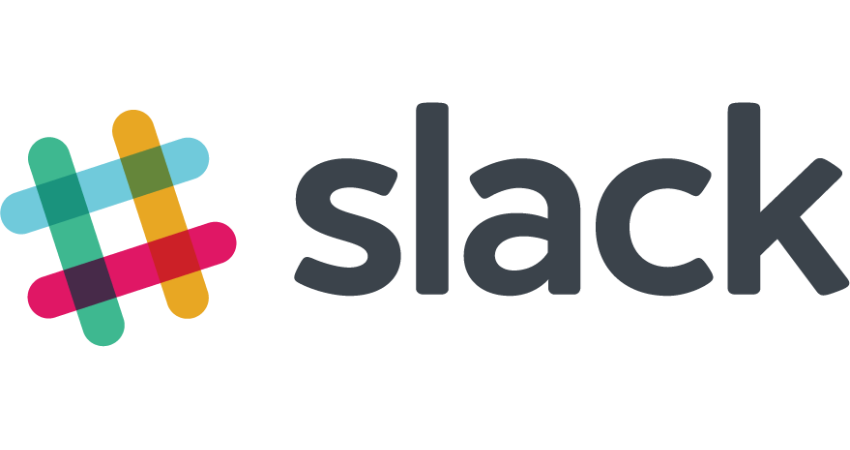 Slack is a great tool for teams I use it to communicate with the rest of my team, recently I&rsqu...
I use datepickers a lot in my projects the date's default to the American YYYY-MM-DD format...
A common web trend is to allow a static header stick to the top of the page when scrolling the pa...
There are times when it's really useful for a webpage to scroll up and down automatically....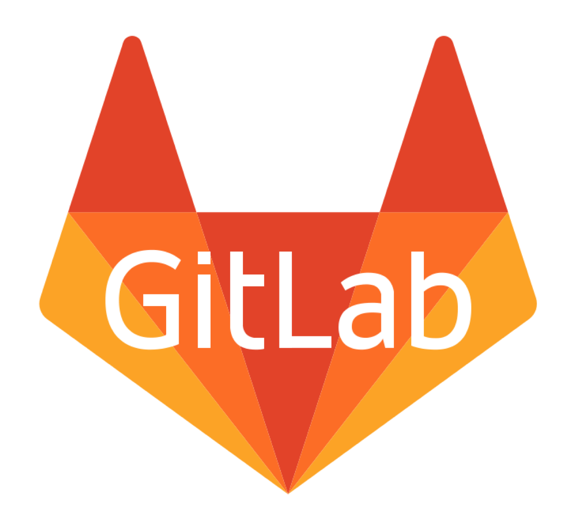 Gitlab is a great alternative to Github or BitBucket, they offer free private and public reposito...