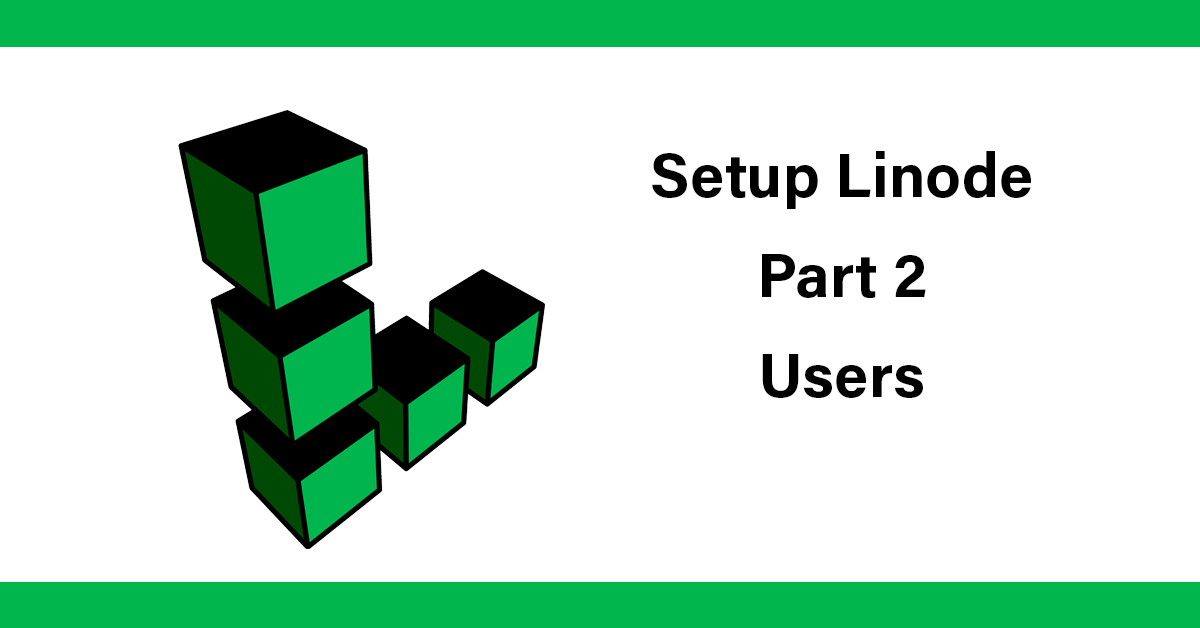 You shoukd not use the ROOT user for normal usage, its too dangerous instead its recommended to s...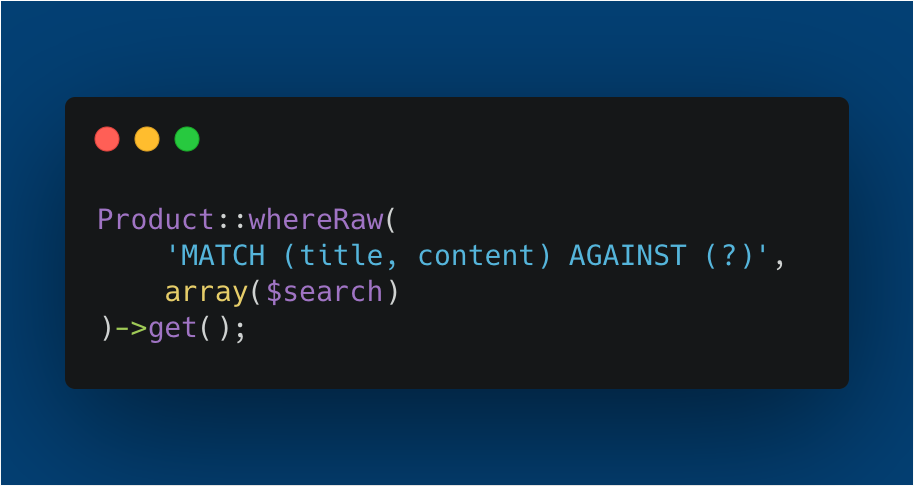 When searching using LIKE search for basic searches is fine, when you need greater control Full-T...
To add additional items into the request use ->merge and pass in an array of attributes.
When creating a droplet you can add an SSH key during setup, later if your key changes you won&rs...