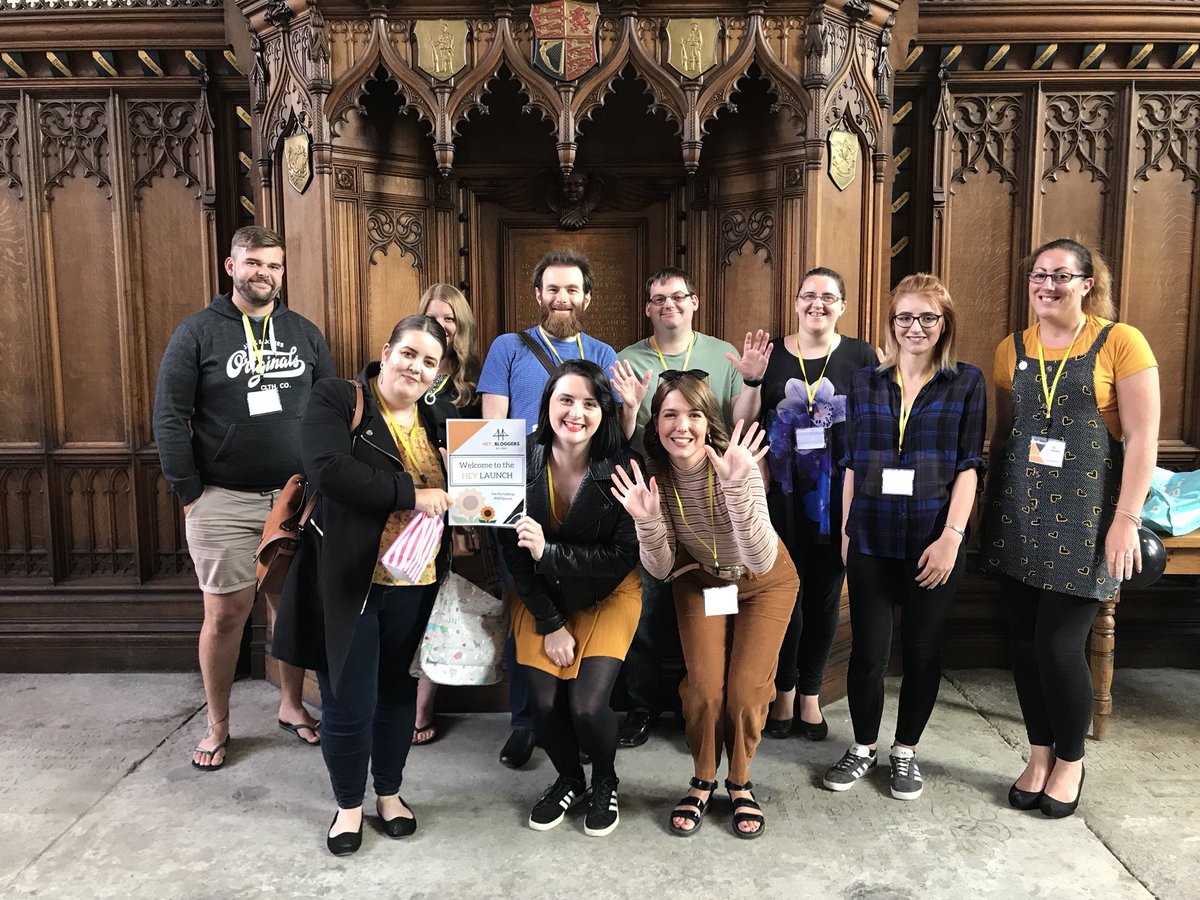 Today is the first HEY Blogger event in Hull, the first official event by the HEY Bloggers commun...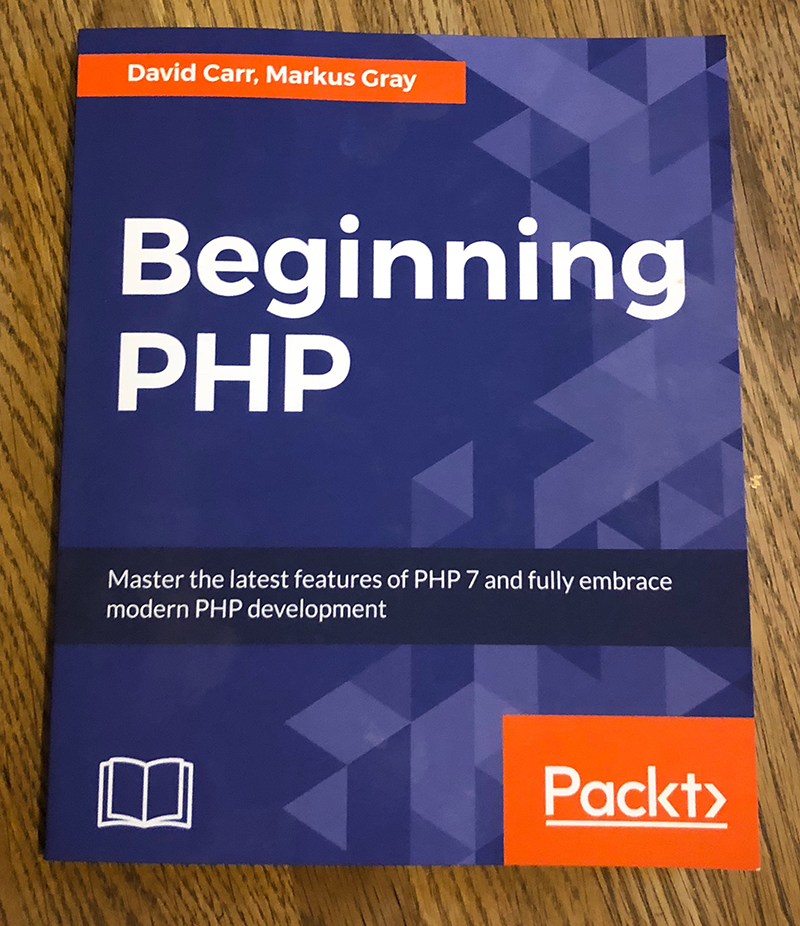 Today I received a print copy of my new book Beginning PHP which I co-wrote with Marcus Gray&nbsp...
When working with Microsoft Graph API I came across this error Access is denied. Check crede...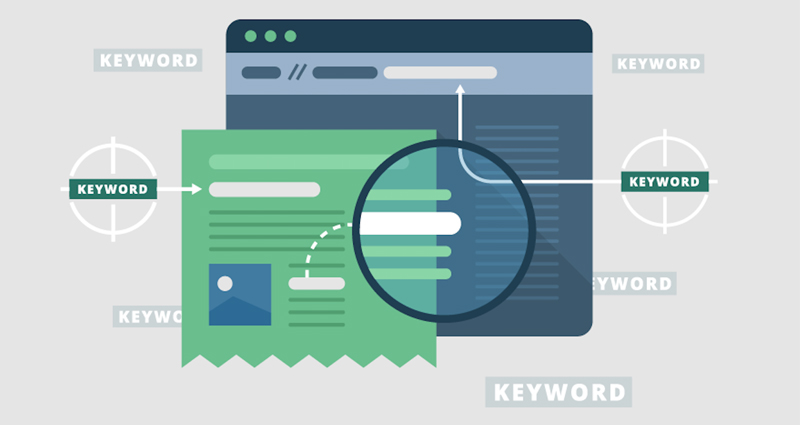 There are some tasks that are key to your SEO strategy and Keyword research is one of these.&nbsp...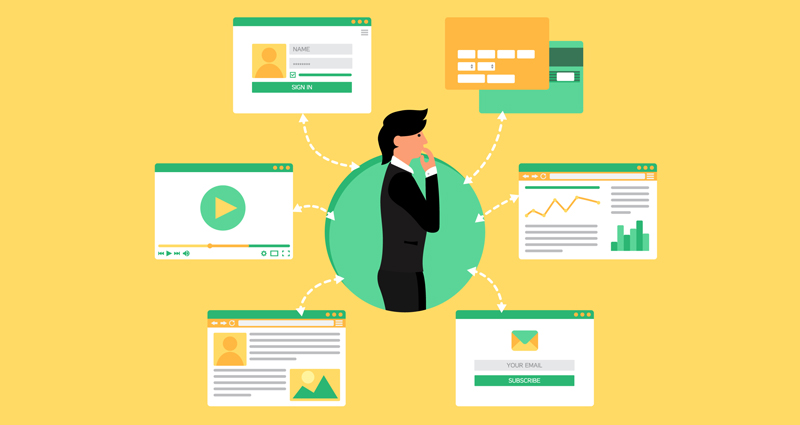 Every blog post is an investment, you have put time into creating your blog, building up an audie...
I've released a new package to easily import a .sql file into a database using PDO.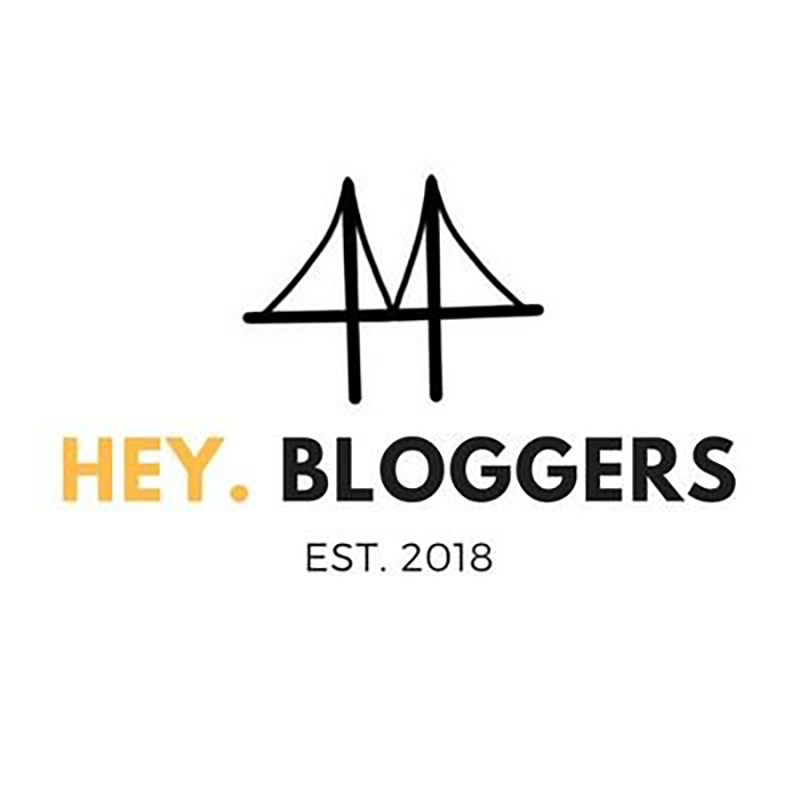 I recently learned about a launch event for HEY Bloggers, a networking event for bloggers and cre...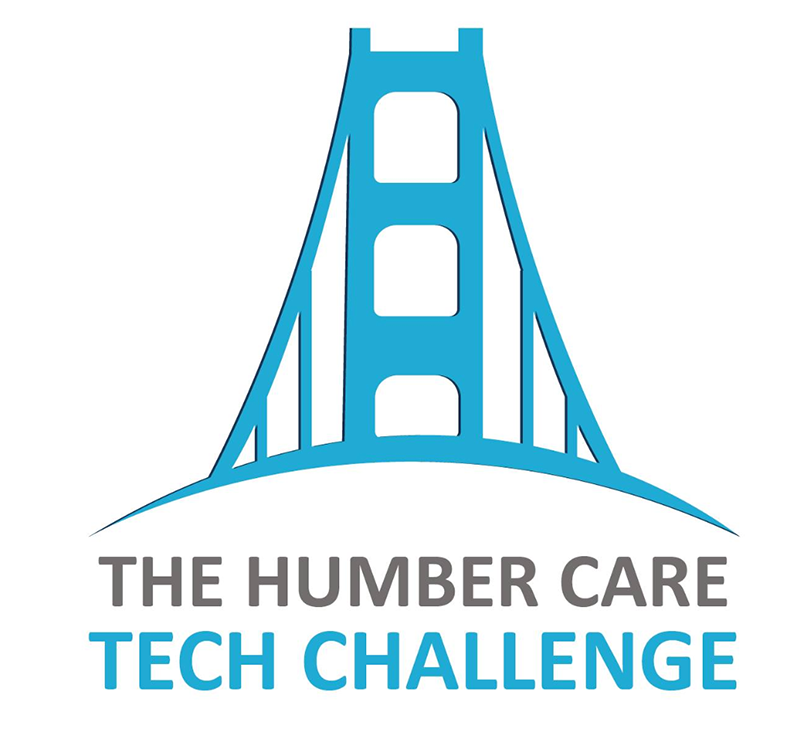 The NHS are looking for ways to bring technology into homes to aid better care and support for vu...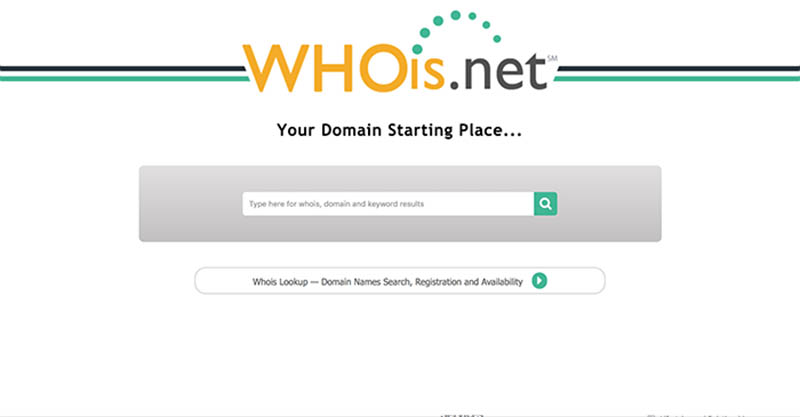 Domain registrars are getting scared. Understandably so as the threat of hefty fines for not meet...