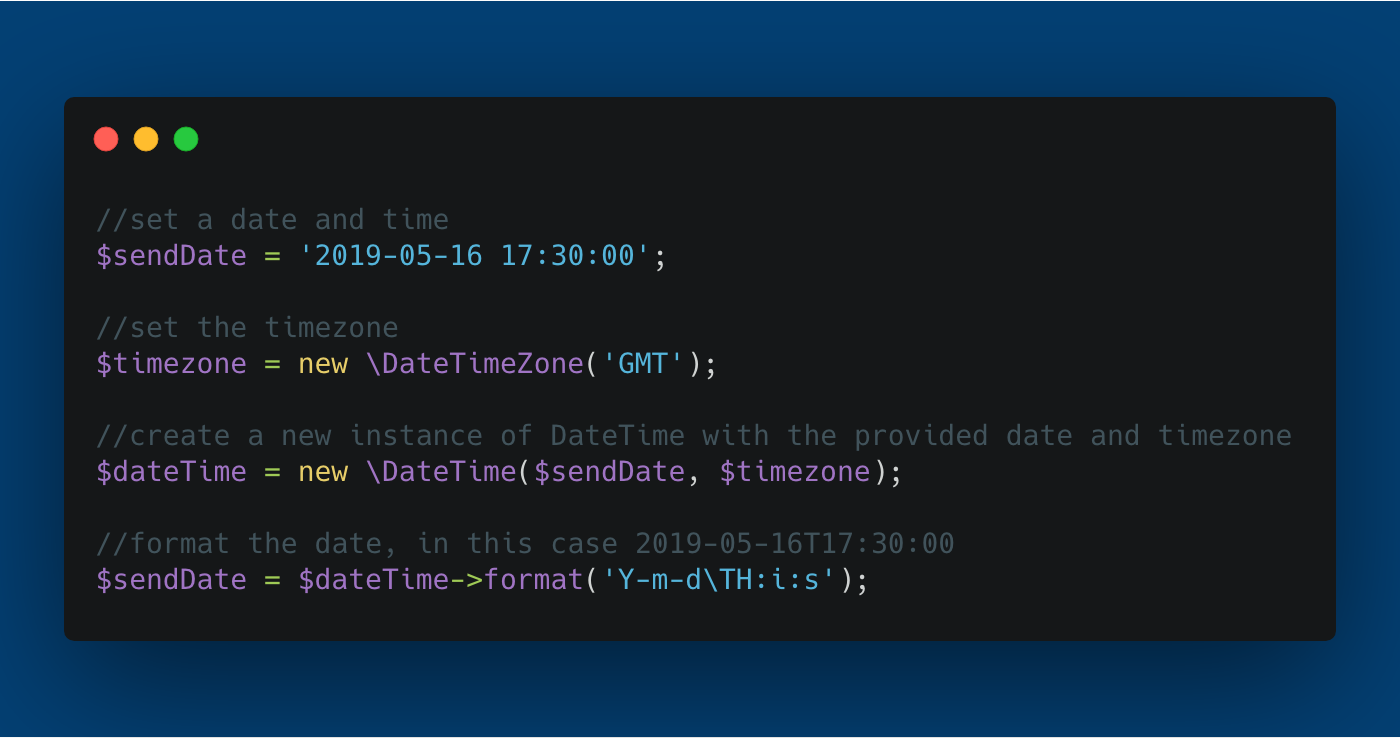 Working with dates can get complicated when you need a time to change depending on the time of ye...

I was asked today can you run a cronjob only once. My initial answer was no you cannot as the lea...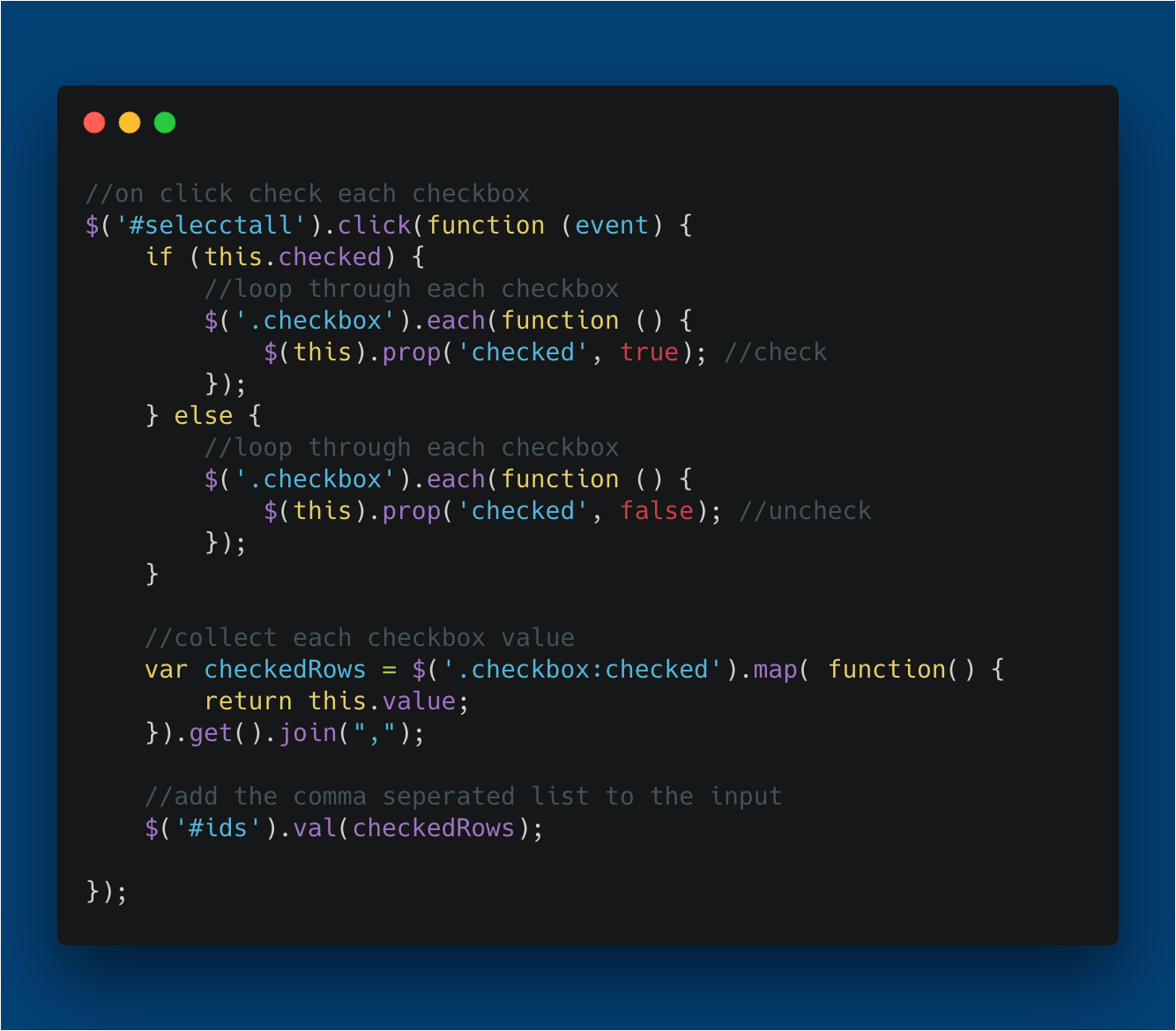 When you have a form with lots of checkboxes, you may hit a limit to how many you can post. I had...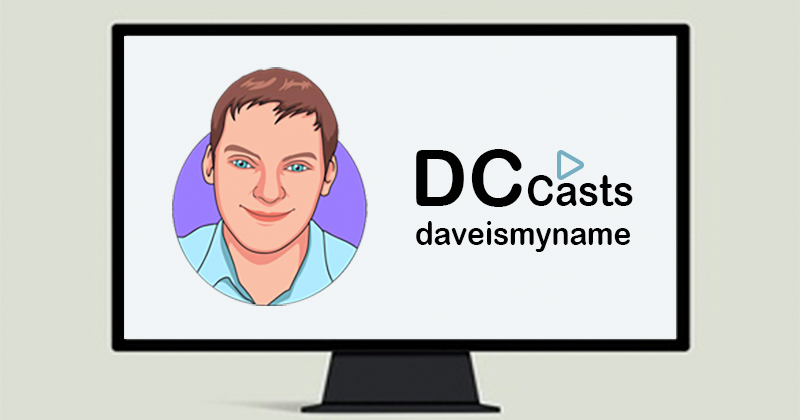 In the new year DC Casts will be launched, a video site for teac...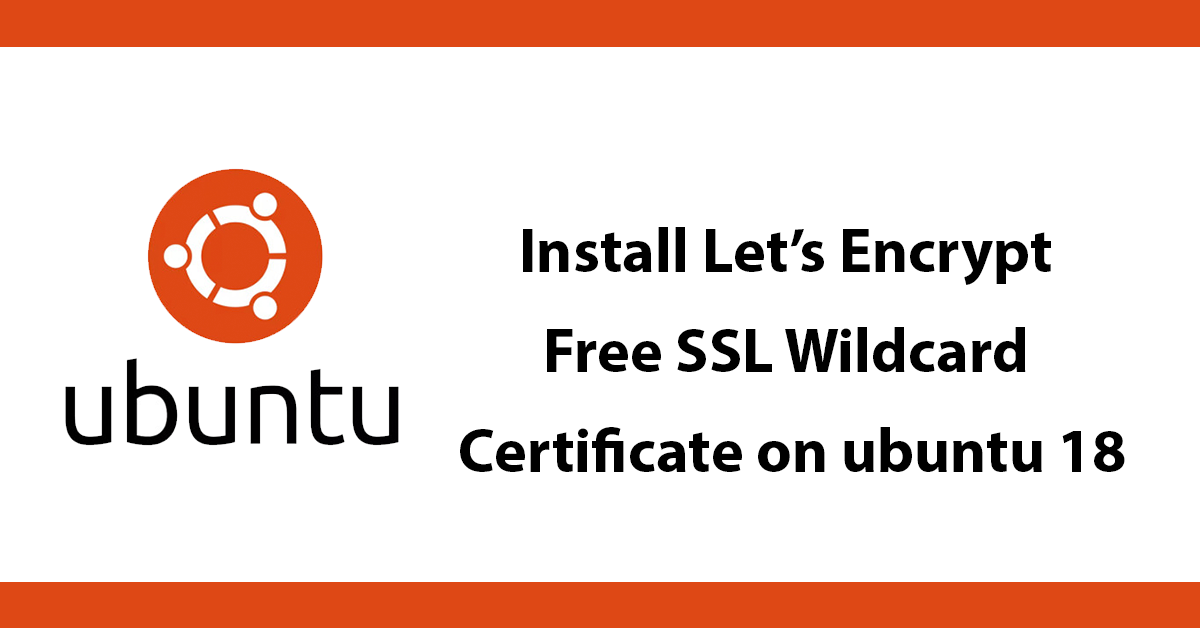 If you want a quick solution for adding SSL/TLS to your website, then you should definitely go ah...
At work we recently created a survey to find out what training staff had received in the last 12...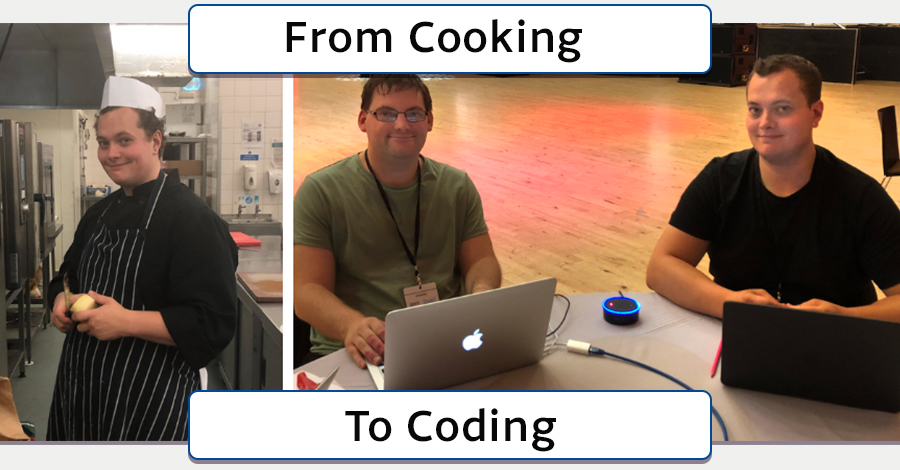 The alliteration is the only thing these two professions have in common with one another, yet I m...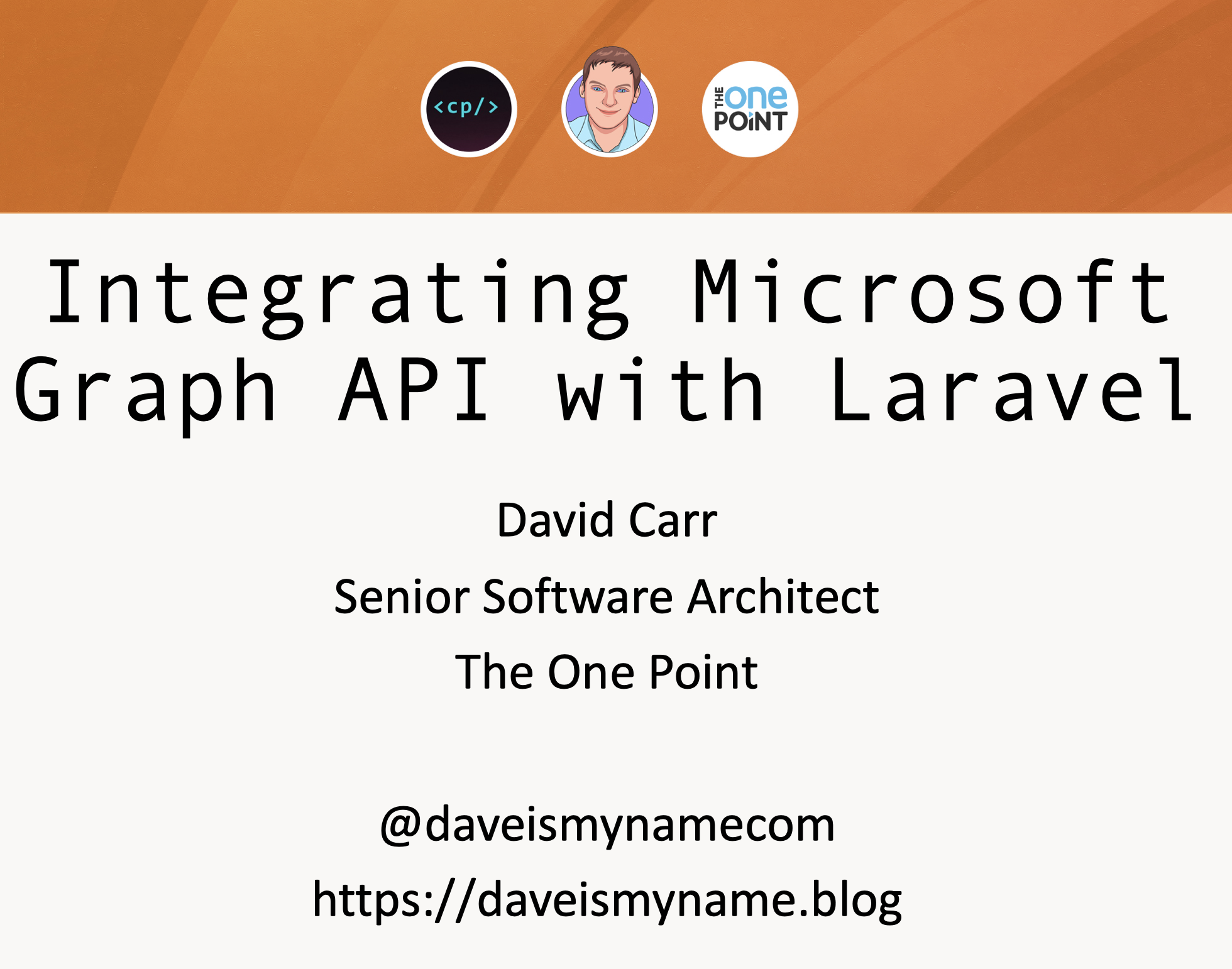 On the 12th of November 2018, I gave a talk on Microsoft Graph API and integrating it with Larave...