This looks like an interesting IDE for Android development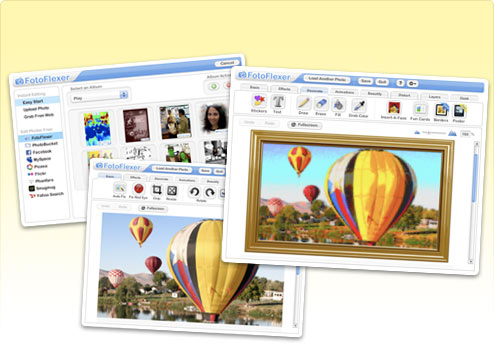 FotoFlexer is a web based photo editing application its very simple to use, perfect for when your...
Reading event/calender information from iCal can be very useful this tutorial will show you how t...

I often need to covert mobile numbers into a UK international format of 44 followed by the number...

Ever wanted to save a page to a word doc file? this tutorial shows you just how easy it is to do....

This tutorial will explain what magic quotes are and how to use them when Magic Quotes are enable...

This tutorial will explain how to create a users table in your database. This tutorial will assum...