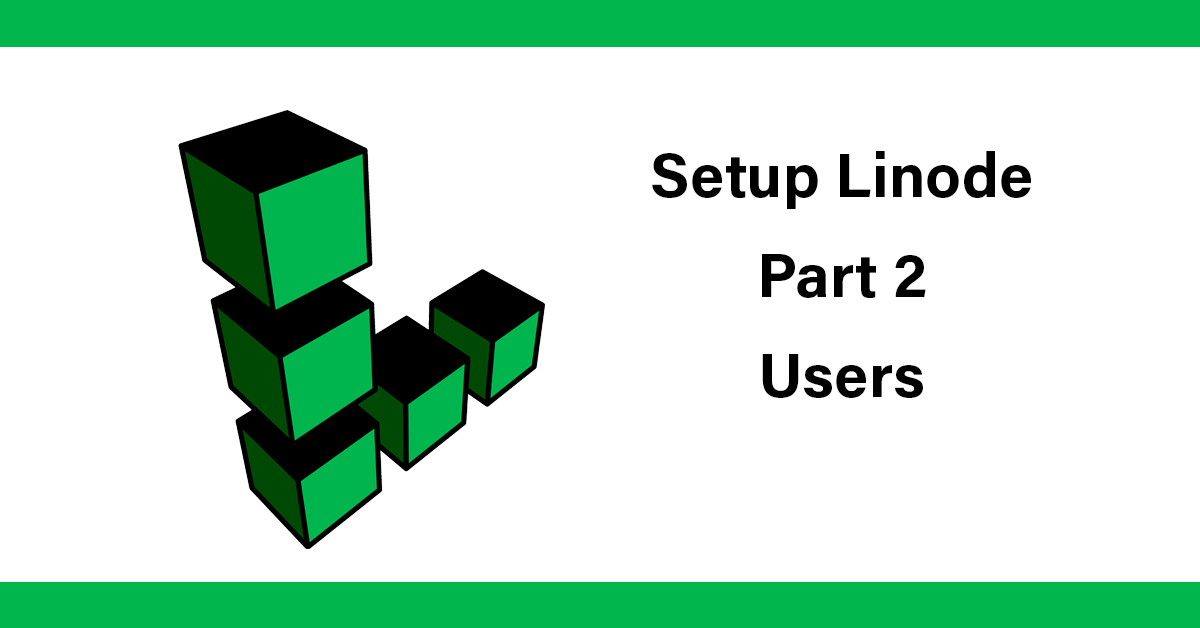 You shoukd not use the ROOT user for normal usage, its too dangerous instead its recommended to s...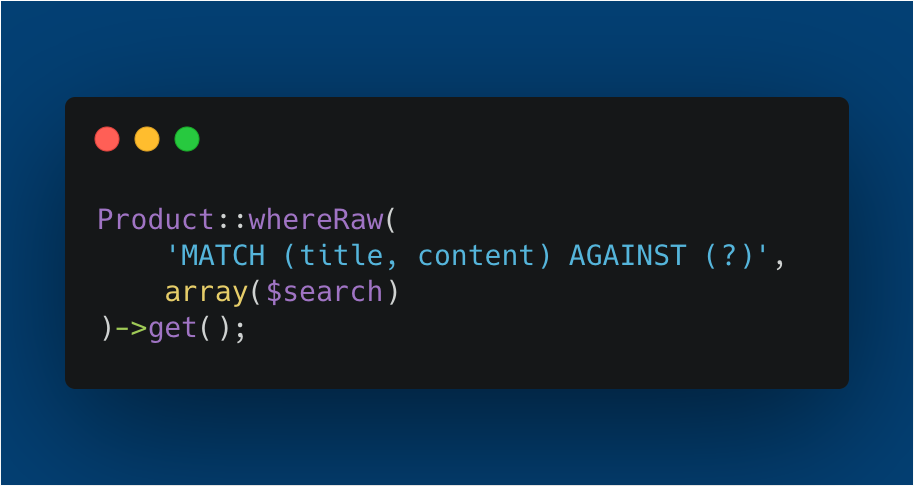 When searching using LIKE search for basic searches is fine, when you need greater control Full-T...
When working in Sublime Text there are times you want to open the current project folder from Sub...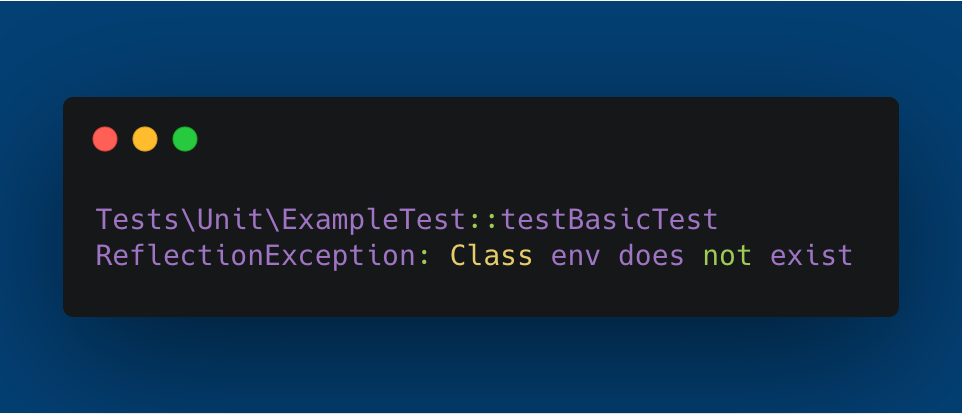 Today I came across an error in a Laravel application that runs Telescope that when I run PHPUnit...
To add additional items into the request use ->merge and pass in an array of attributes.