Today Firefox announced support for preload will be added to today's build of Firefox.
...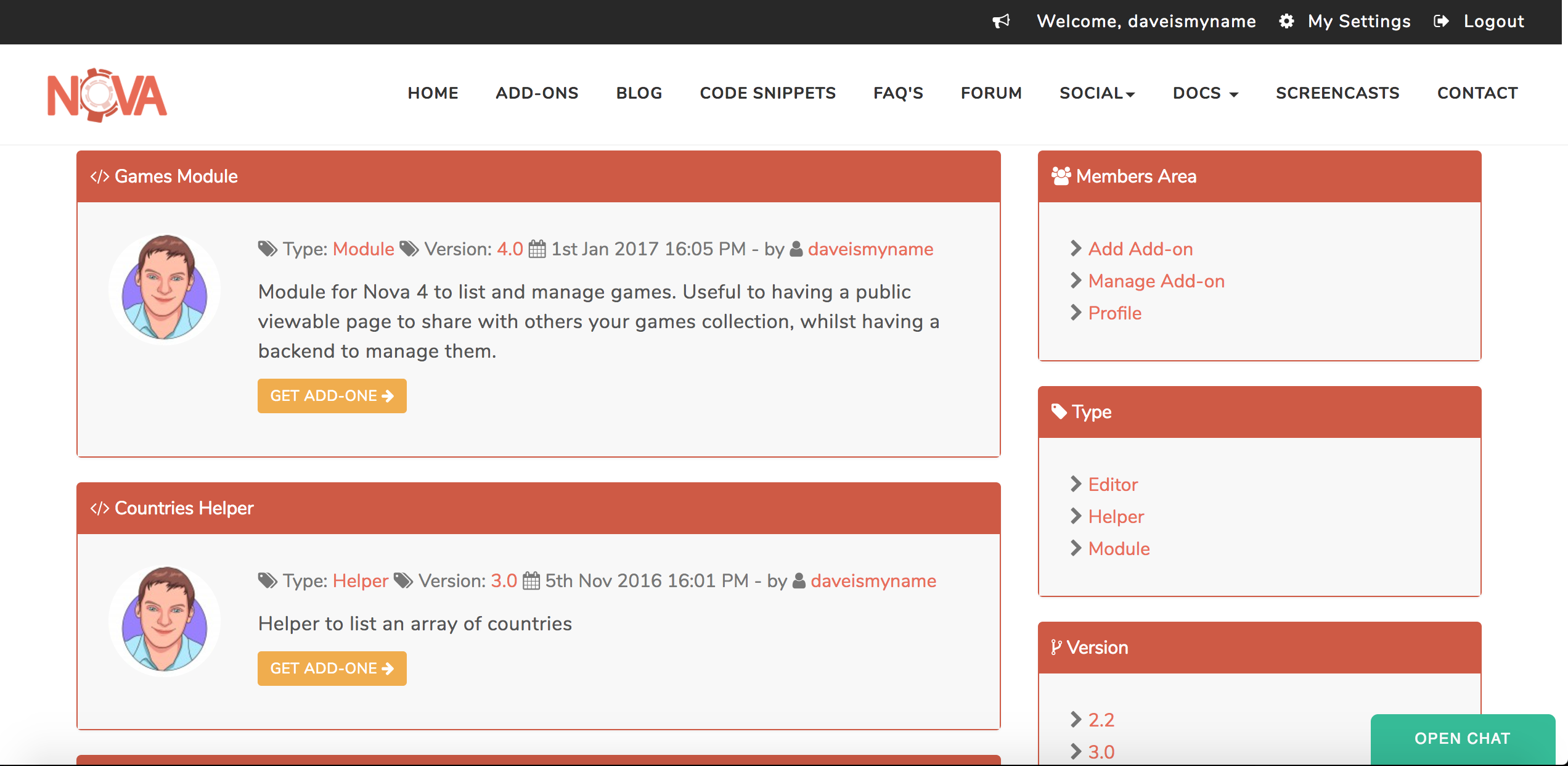 Nova Framework now has a Code Snippet section to allow anyone to share Nova specific code snippet...
When inserting records any columns with a datatype set to date which are empty will generate this...
I'm working on a local hosted project where php needs to read a text file that's stor...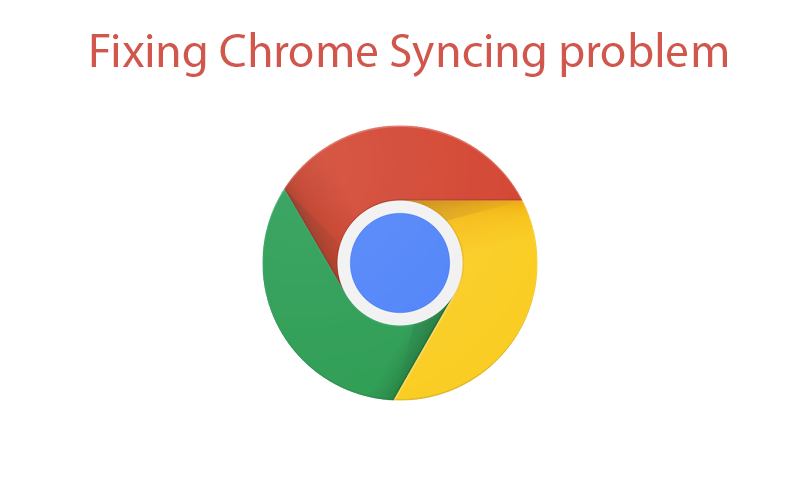 Recently I reinstalled Google Chrome signed into my Google account to sync my passwords. My bookm...
Working with dates in php is easy but working with bank holidays is a little more involved thankf...