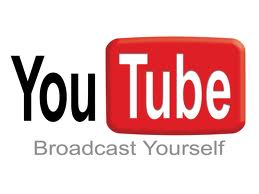 Using an RSS feed you can load videos from a users feed, this can be as simple as a list of video...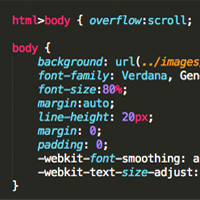 Page shifting when moving from page to page? chances are its a scrollbar issue this quick tip wil...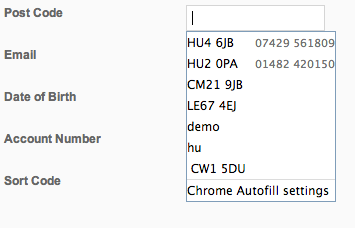 Here are 3 ways to stop forms remember what has previosuly been entered into them, the fist way i...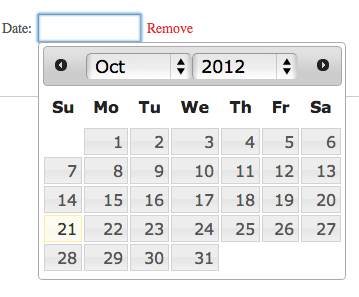 This tutorial is a continuation of Dynamic Form Elements with jQuery That tutorial covered making...
I've recently come across a HTML 5 video player, primarily its run using HTML 5 with flash fa...