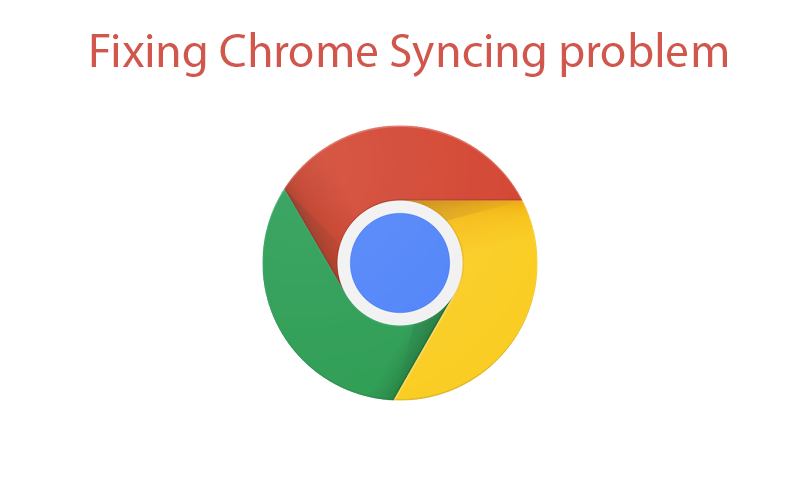 Recently I reinstalled Google Chrome signed into my Google account to sync my passwords. My bookm...
Working with dates in php is easy but working with bank holidays is a little more involved thankf...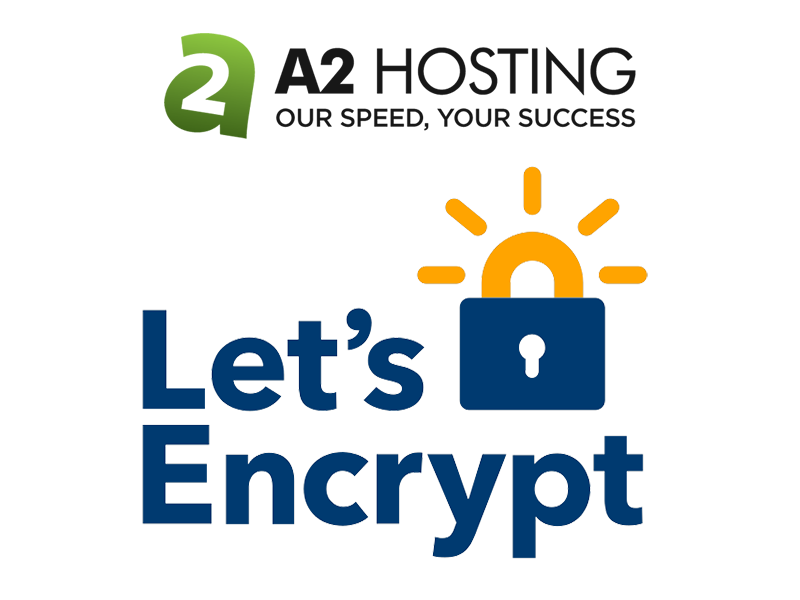 Recently many browsers will start flagging sites that do not use the HTTPS protocol as unsafe. A2...
There are times when you need to bulk update a database. Such as changing all references of domai...
A common requirement for web applications is the ability to be able to move to the next and previ...

I often run local sites from a projects folder that is stored in a dropbox folder the full path i...
I'm building a php calendar and need to know the total number of days in a month in the pas...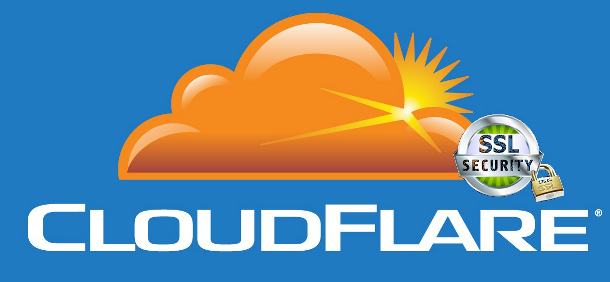 Cloudflare will give you a free SSL certificate, the steps involved are really simple, this guide...
There a times when you have an array and need to slit that array into smaller ones, I usually rea...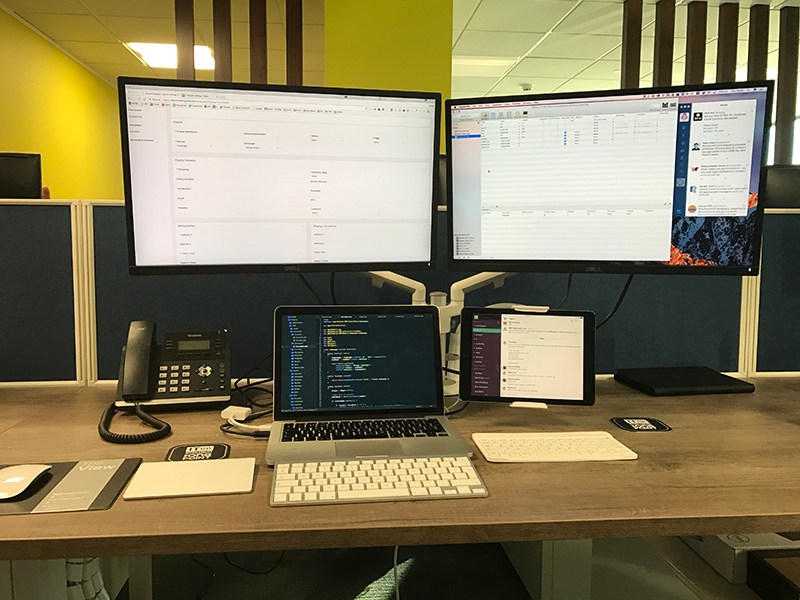 At work we recently moved into a new building, my desk setup changed as a result a few people hav...
When designing my email layout files I like to break them down into parts and include them togeth...